Can Manufactured Housing Reshape the Post Pandemic Housing Market?
June 16, 2021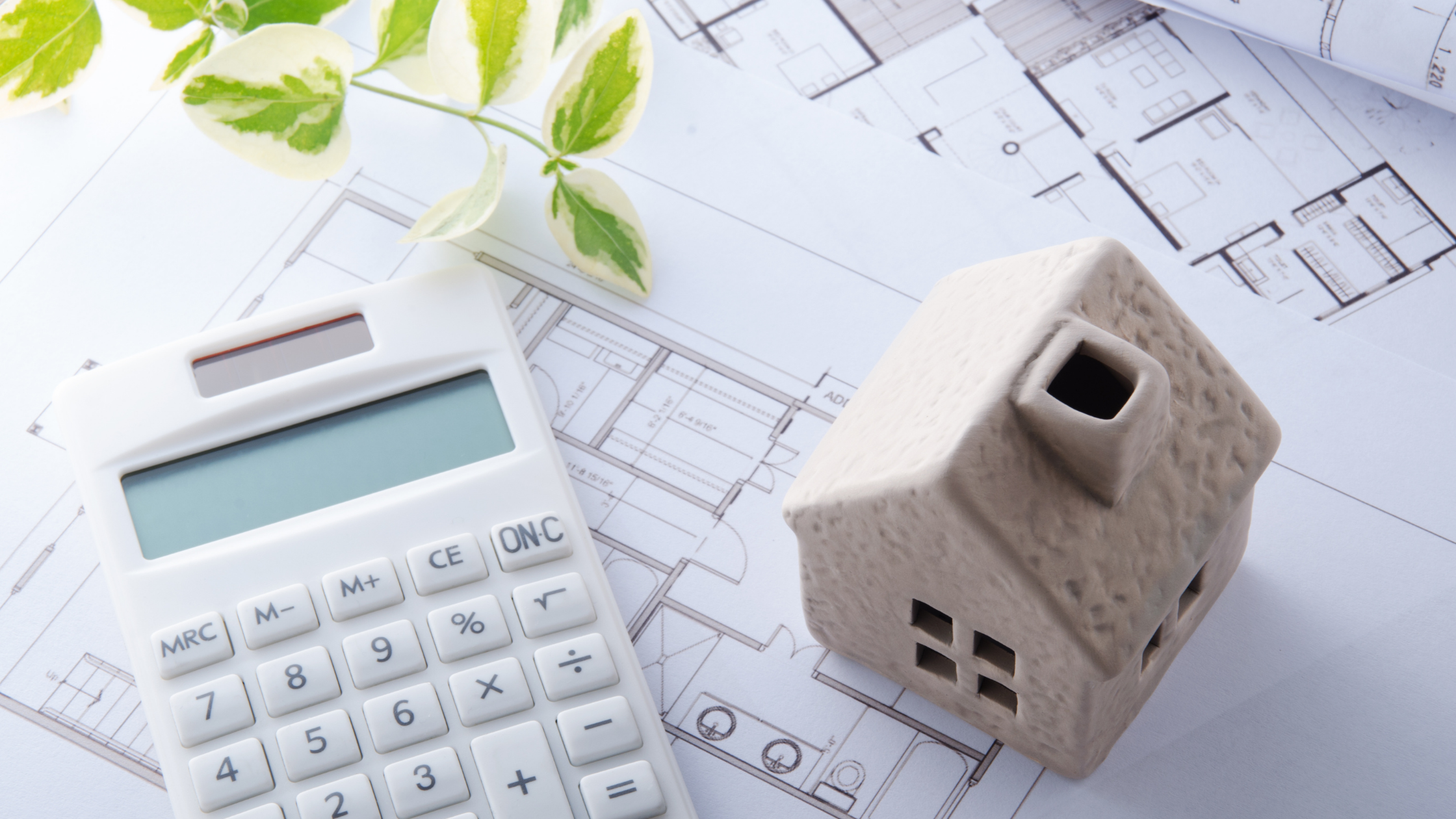 As we prepare for a return to normalcy after the coronavirus pandemic, economic growth and consumer spending are following a positive trajectory. In the current socio-economic context, lower interest rates and specific home loan programs are offering unique opportunities that encourage more people to pursue homeownership. Considering all these, the positive consumer sentiment fueling a renewed interest in buying a home comes as no surprise, especially after many sellers, buyers, and real estate agents paused their home-buying activities last year. On the downside, the supply of new and pre-owned properties is shrinking fast amid the growing demand for housing.
Assessing the New Housing Needs
The transition to remote work was a necessity for many office-based businesses during the pandemic. However, 25% of Americans are still working from home, according to a recent report. Experts also estimate that about 70% of the workforce will work on a hybrid schedule by 2025. In addition to these numbers, the fact that many of us spent a lot of time at home over the past year has changed our perception of how a home should be. Because our homes have become important backdrops for different areas of our lives, most house-hunters are now looking for versatile homes with outdoor spaces, which can accommodate multiple uses, including working and relaxing.
As many people are trying to take advantage of today's lower interest rates, they end up choosing their dream homes from one of the tightest inventories we've ever seen. What's more, because the exploding demand is leading many homebuyers to bid up the prices of properties for sale, listing prices have increased significantly over the past few months. Higher home prices are excluding many potential homebuyers from the market.
The housing inventory crisis isn't a new problem. However, the pandemic has made it worse, blocking even more house-hunters out of the market. In addition to the construction projects put on hold in reaction to the pandemic and its economic fallout, builders aren't able to build homes fast enough in order to satisfy demand.
The labor shortage, which basically means there aren't enough qualified workers willing to work in construction, is the most important reason why construction companies aren't able to keep up with the demand for new homes. Furthermore, labor shortages often lead to longer completion times and higher project costs, discouraging investments. Although the overall construction employment has slightly increased during the past few months, recovering from a sharp decline registered in 2020, labor shortages are expected to be the biggest hurdle in the next year.
Coming down to the manufactured housing industry, most prefab home builders are experiencing the same problems as the construction companies building traditional homes. However, many experts agree that prefab homes might be the only viable solution to the current housing crisis.
Answering the "WHY" Question
Why is prefab housing considered the only solution that could help alleviate the housing crisis? In a nutshell, these homes are typically less expensive and faster to build than conventional stick-built houses.
Unlike conventional construction methods, which involve building a home entirely on-site, manufactured homes are built in factory-controlled environments. Even though manufactured home builders are facing the same skilled labor shortages as conventional construction companies, a manufactured home still takes less time to construct than a site-built home. That's not only because the building process of manufactured homes isn't dependent on the weather but also because builders use specialized equipment and standardized manufacturing processes that speed up the construction process considerably. Using specialized equipment in conjunction with standardized processes also allows manufacturers to break down the construction process into smaller and easier tasks, which don't require highly skilled workers. This can partly address the skilled worker shortage.
Another important aspect is the sales price of these homes. Currently, the cost to produce a manufactured home is about half of the cost to construct a comparable site-built house. Even after buying land, and transporting, installing, and setting up the home, a manufactured home will still cost 10% to 20% less than a site-built home.
Shorter construction times and lower sales prices are the most important reasons why manufactured homes are trending as the preferred choice of many homebuyers and investors alike. And this basically means that higher numbers of manufactured homes will soon become part of different communities, including those that restricted or prohibited manufactured housing in the past. Although different regulatory barriers to manufactured housing still exist, contemporary manufactured housing units are completely different from older models. As a result, these homes tend to blend more seamlessly into neighborhoods and appreciate better over time. Furthermore, the quality control measures implemented by manufactured home builders ensure that these homes are of comparable quality to that of site-built houses.
Regardless of whether you intend to purchase a manufactured home with or without land, feel free to use our online form or call our professionals at (800) 522-2013 to begin your application!