Become a Triad Community Partner!
Are you a manufactured home community owner or manager looking to take your business to new heights? Look no further than Triad Financial Services! Triad has a proven track record of more than 60 years as a reliable partner, providing flexible and innovative financial solutions tailored to the unique needs of manufactured home communities and their residents. We are committed to excellence, which is evident through our unwavering support for community owners, offering competitive loan programs, swift approvals, and personalized customer service that sets Triad apart from the competition. Partnering with Triad means unlocking a robust toolkit of resources and expertise, allowing you to enhance your community's offerings, attract new residents, and ultimately, maximize your profits.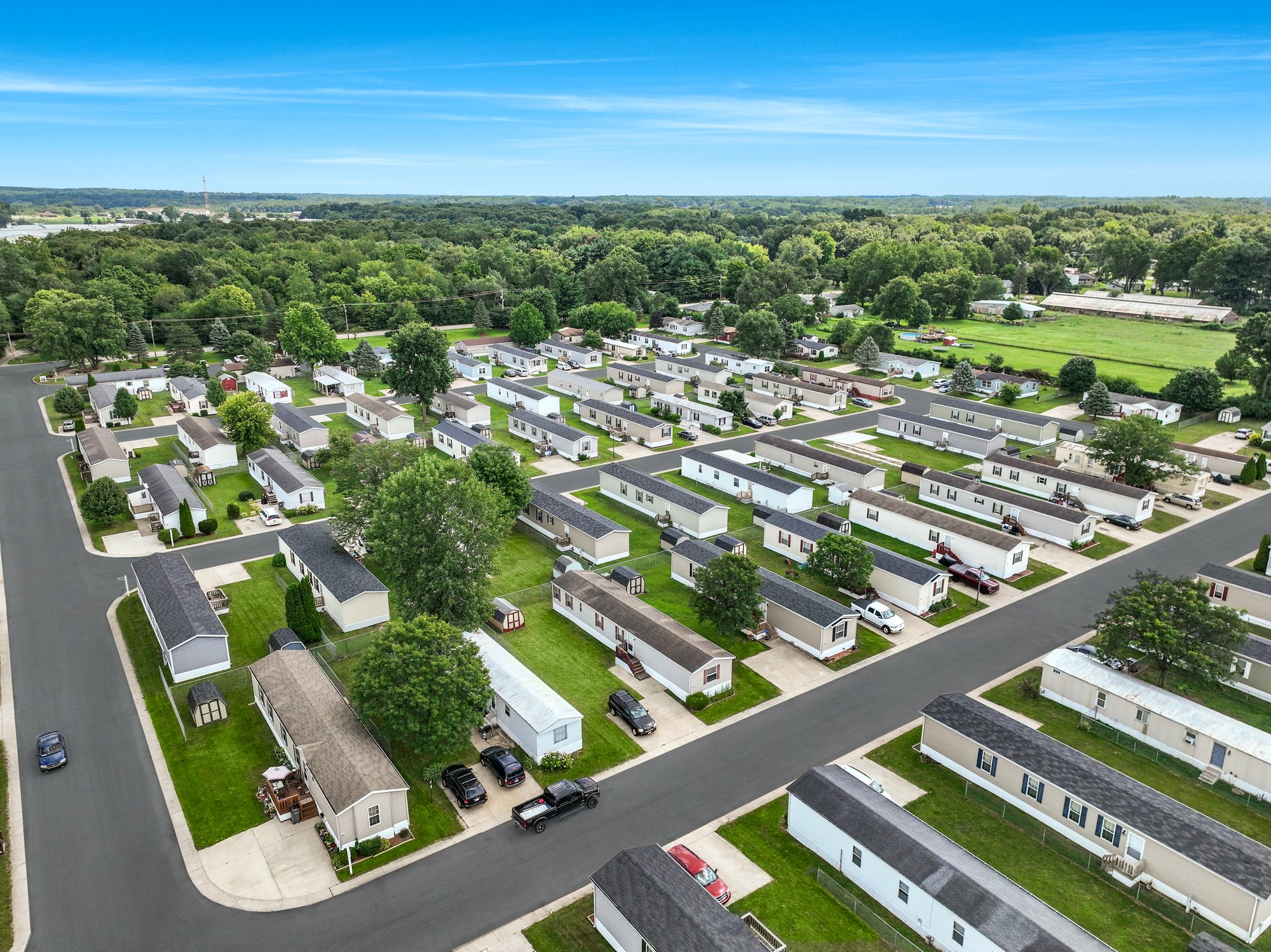 Explore Triad Financial Services' Community Toolbox:
Non-Recourse Chattel Financing: Close deals faster with our flexible consumer loan programs and top-notch electronic origination platform.

Community Origination Program (COP): Increase homeownership by converting Park Owned Homes into Resident Owned with this program.

Floorplan Financing: A flexible line of credit for purchasing new homes directly from the manufacturer.

Community Insurance Programs: Comprehensive coverage for all aspects of community ownership.