Meet the Triad Financial Services Leadership Team
Triad Financial Service's executive leadership team is made up of individuals who are dedicated to upholding sound and effective corporate practices. Placing a strong emphasis on transparency, accountability, and ethical decision-making, this team of professionals works collaboratively to set the tone for responsible and sustainable business operations, fostering trust and confidence among our stakeholders. Through their collective expertise and unwavering commitment, our leadership team plays a pivotal role in steering our organization towards continued success and long-term growth.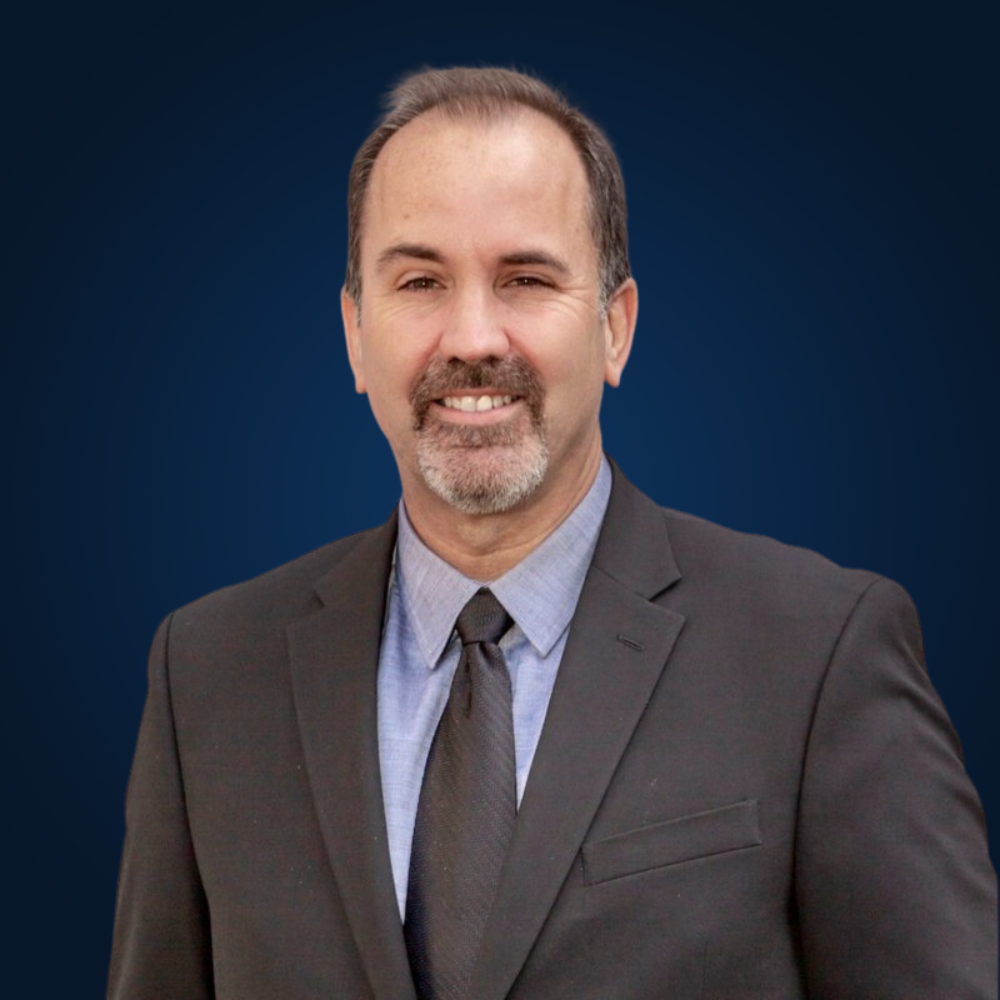 Lance Hull
President
Lance, an accomplished professional, recently joined the Triad Financial Services team in July 2023. With over 25 years of remarkable leadership experience at 21st Mortgage and Clayton Homes, Lance brings a wealth of expertise in various areas including marketing and loan origination services, loan servicing, insurance, inventory finance, and compliance. Throughout his career, Lance has consistently demonstrated his ability to develop and execute effective operational strategies, leading to exceptional results. His exceptional leadership skills, coupled with his talent for team building and motivation, have contributed to his successful track record.
John Worthington
Chief Financial Officer
John is a seasoned financial services professional with an impressive 33-year tenure in the industry. John has served as the CFO at Triad Financial Services, Inc. since May 2021, bringing a wealth of experience and expertise to his role. John holds a degree from Ohio State University, graduating in 1991, and earned his CPA certification in 1994.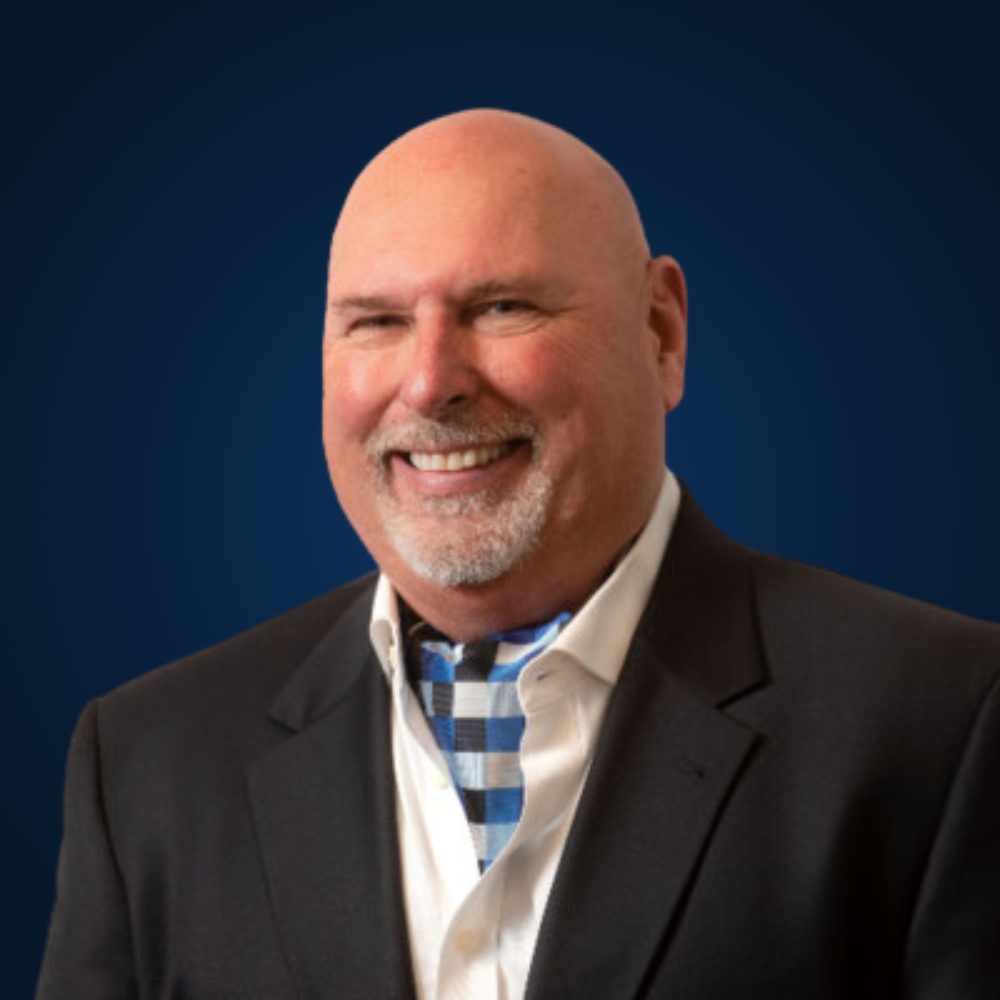 Robert Wilson
Chief People Officer
Bob is a seasoned executive with over 30 years of leadership experience in developing and implementing human capital strategies to drive business growth. As Chief People Officer, he has successfully served private equity portfolio companies for 15 years, specializing in achieving growth strategies. Bob's unique expertise includes working in diverse industries, both domestically and internationally, and managing functions beyond traditional HR, such as risk insurance and marketing. He has built a reputation for fostering strong collaborative relationships at all levels of organizations and has a proven track record of success.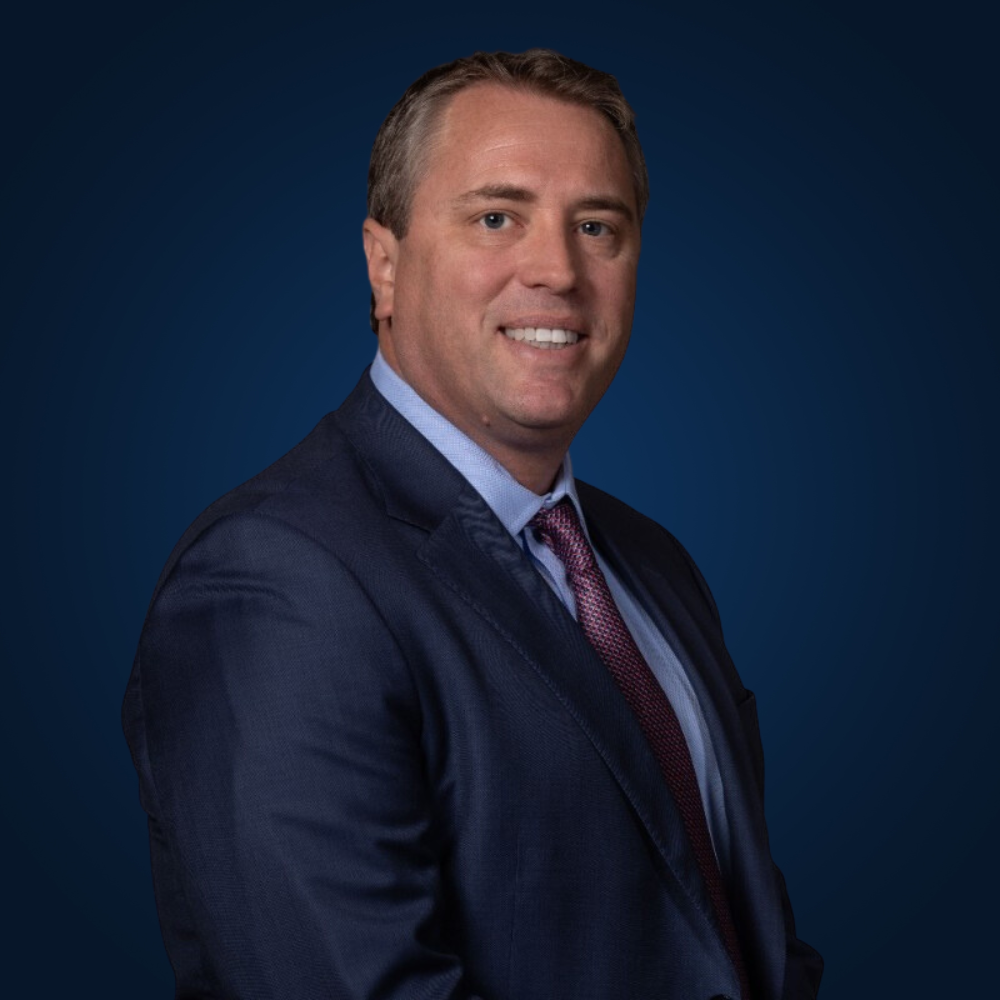 Matt Heidelberg
Chief Operating Officer
Matthew is an experienced business professional. Previously, he was EVP of business development where he focused on strategic growth initiatives. Mr. Heidelberg joined ECN Capital's Corporate Development team in 2017, assisting ECN in its business transformation which led to the acquisitions of Service Finance, Triad Financial Services, and Kessler Group. Prior to joining ECN, Mr. Heidelberg spent more than 16-years as a principal investor across debt, equity, and derivative securities with a focus on the North American financial services industry. He acted as a Senior Analyst and Trader with KBW Asset Management and Nomura Asset Management. Mr. Heidelberg received a Bachelor of Science Finance degree from The College of New Jersey.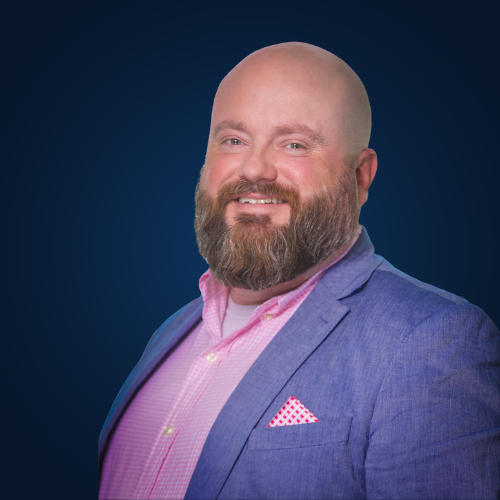 Joshua D. Whitley
Chief Information Officer
Joshua is a seasoned senior technology leader with over 25 years of experience. He possesses a deep-rooted passion for technology, particularly in the realms of IaaS, PaaS, and SaaS implementations and modernizations. Joshua excels in fostering collaboration across all levels of an organization and effectively coordinating diverse teams to ensure the timely and high-quality delivery of products, thus achieving business objectives. Notably, he has a remarkable ability to translate complex business requirements into simplified technical concepts, thereby providing cutting-edge solutions to clients. Joshua has a robust and comprehensive skillset including enterprise architecture, cloud and on-prem infrastructure, DevOps/DevSecOps, enterprise governance, web and application design/development, information security, security and process audit, enterprise data and analytics, business consulting, enterprise quality assurance, and IT vendor management.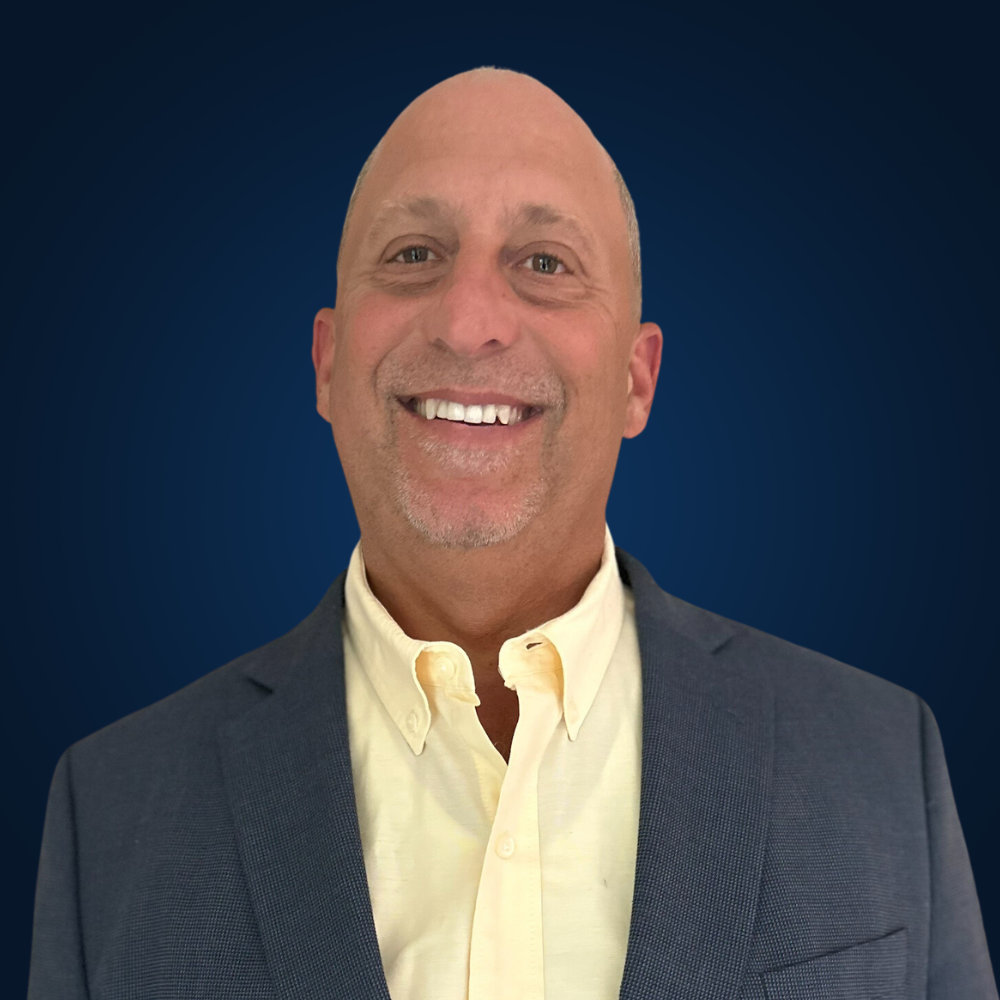 David M. Gaulin
Chief Credit Officer
David is an accomplished professional with extensive experience in the financial industry. With a Bachelor's degree in Finance, he began his career at ITT, where he excelled in inventory floor plan finance, conducting audits, managing accounts, and ultimately assuming the role of Accountant Executive. After nearly a decade at ITT, he transitioned to the manufacturing sector, joining Champion Home Builders as the Director of Corporate Credit. During his tenure, David successfully established relationships with retail customers and collaborated with prominent national floor plan lenders, including Triad Financial Services, Inc., 21st Mortgage, and Northpoint, as well as regional and local banks. He spent over 20 years with Champion before returning to the lending side as the Chief Credit Officer at Triad Financial Services, where he has made a significant impact in just 18 months, playing a pivotal role in doubling the portfolio outstanding and driving increased profitability. He has been happily married for over 30 years and has three children. In his leisure time, he enjoys the outdoors and has a strong passion for the game of golf.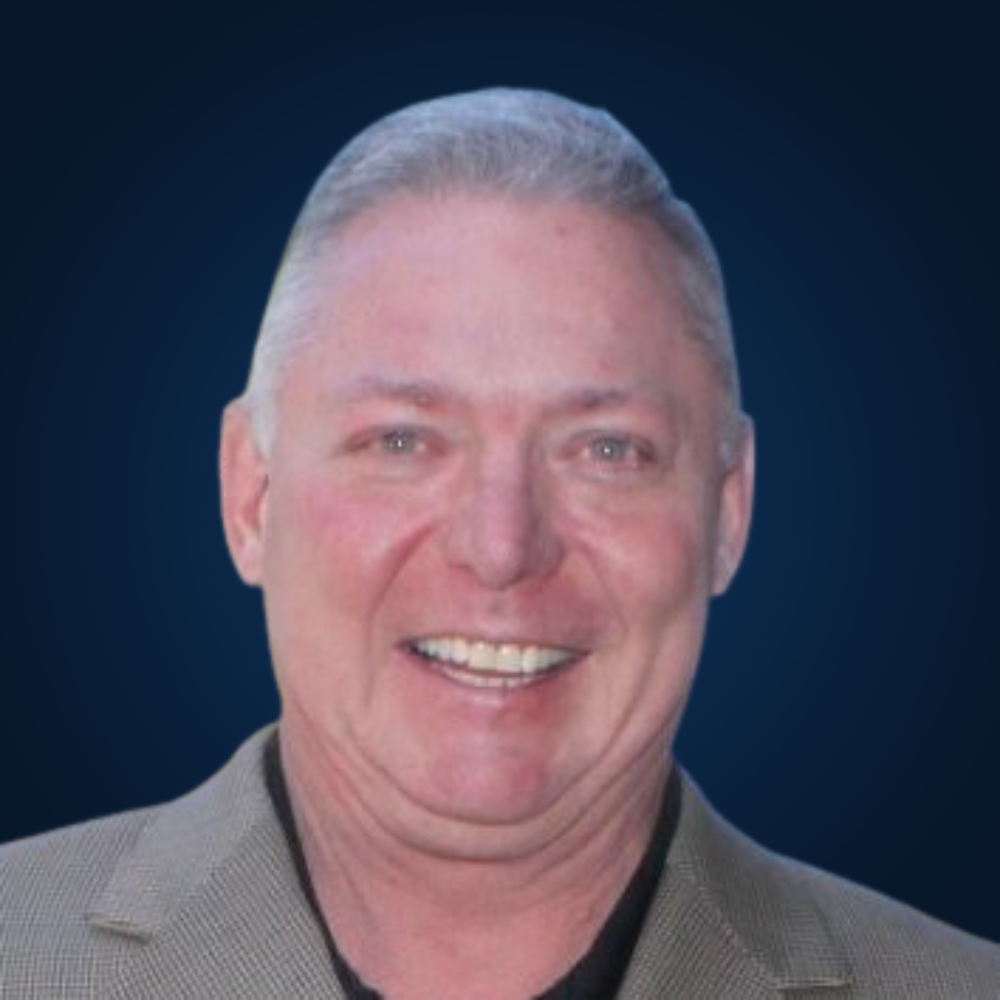 Pete Kelly
Executive Vice President Land Home Operations
Pete is a highly experienced professional with over 30 years of expertise in sales and operations within the Financial Services Industry. Pete has a proven track record in revenue growth, process optimization, and cost reduction, He excels in sales, marketing, operations management, restructuring, and team leadership/development. Pete possesses full P&L experience and focuses on strategic market analysis, mission and goal development, and innovative marketing and sales programs. Previously, he held key roles such as Vice President, Vendor Management Strategy & Oversight at Bank of America, where he ensured effective vendor management within Legacy Asset Servicing. Pete's expertise also includes directing the operations of a national multi-site short sale operation and improving processes within the Short Sale, Foreclosure, REO, and Modification departments at previous organizations.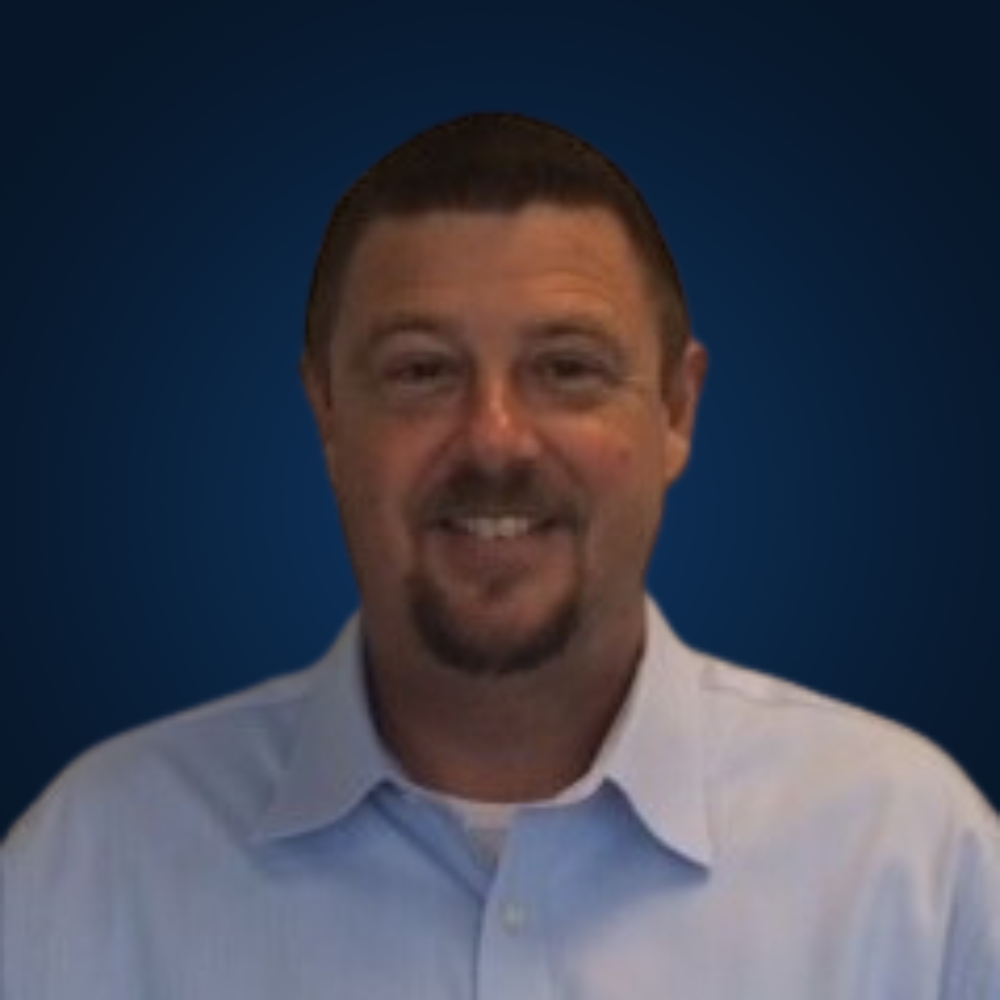 Eric Lammons
Executive Vice President Servicing
Eric joined Triad Financial Services, Inc. in 2020. With a remarkable 34 years of experience in Servicing Operations, and he brings exceptional communication and public speaking skills, along with extensive knowledge of default operations. Eric is extremely proficient in HUD/VA/FNMA/FHLMC/MI default guidelines and performance expectations. His expertise extends to all aspects of call center management, loss mitigation qualification, and closing processes. Moreover, Eric has a wealth of experience in risk assessment and compliance initiatives, ensuring adherence to regulatory requirements such as OCC, CFPB, and others.
Chuck Ham
Executive Vice President National Sales
Chuck has over 35 years of experience in manufactured housing, and is responsible for developing Triad Financial Services, Inc. Regional Managers who sell various finance products, floor planning, insurance, and service products offered by the company. Chuck maintains quality control standards for Dealers/Brokers through annual reviews of new and existing business partnerships. Under his leadership, Triad Financial Services has achieved significant increases in applications, originations, and loan-level net revenue growth targets.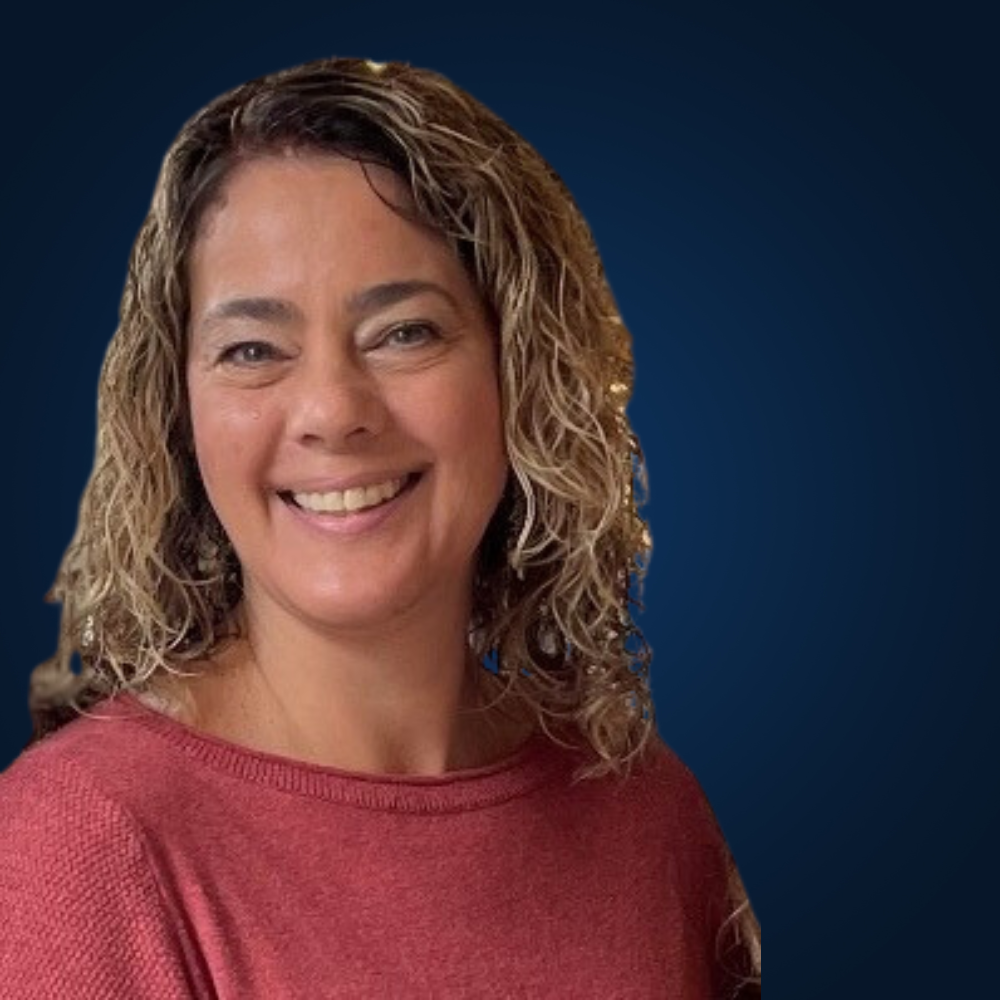 Danielle Howard
Senior Vice President / Chief Compliance Officer
Danielle is an experienced compliance professional with over 26 years of expertise in the manufactured home finance industry. In her role, she oversees and manages compliance while ensuring strict adherence to regulatory requirements and internal policies at Triad Financial Services, Inc. Danielle conducts thorough reviews and evaluations of compliance issues and concerns within the organization. She acts as an independent body, diligently evaluating, investigating, and resolving compliance matters to ensure appropriate resolution.