Protecting Manufactured Homes is Easy with Triad
Triad Financial Services has your back when it comes to safeguarding your manufactured home. Our affordable insurance programs cover both new and pre-owned homes, providing peace of mind for consumers, dealers, and communities alike.
Our Insurance Department has access to multiple top-rated national insurance companies, ensuring you have access to insurance products that meet your unique needs while also giving you the power of choice. We've got you covered from top to bottom - protecting not only the homes but also attached structures, personal property, and much more. Additional options include personal liability, guest medical payments, loss of use, and special endorsements, ensuring you're well-prepared for any unexpected situation. And guess what? There's no Triad loan or inventory finance requirement to get the insurance protection you need!
Have questions? Don't hesitate to reach out to us directly at (800) 522-2013 x1609, or simply fill out the form on this page for more information.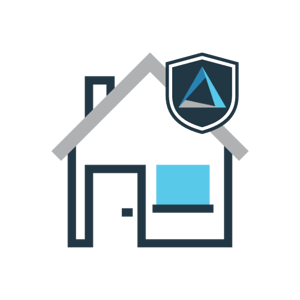 Homeowner's Insurance
We understand the importance of protecting your manufactured home. Our range of affordable insurance programs tailored for both new and used manufactured homes, consumers, dealers, and communities can rest easy.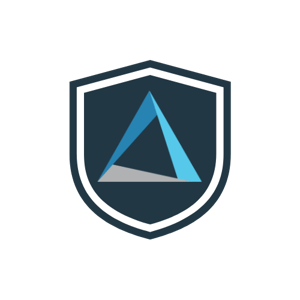 Dealer General Liability
Our comprehensive General Liability program protects dealerships providing coverage for a range of potential risks. Safeguard your business with confidence and focus on what matters most – building a thriving dealership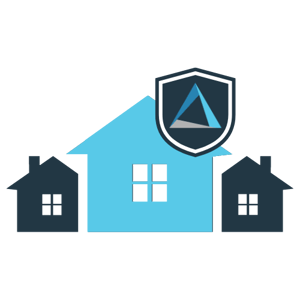 Dealer Lot Insurance
Secure your manufactured home dealership's valuable inventory with Triad's Open Lot Inventory Insurance Program. Whether financed through Triad or another lender, protect your inventory during transit, set-up, or while on the lot at a reasonable rate with comprehensive coverage.
PLEASE NOTE: While we're here to assist you every step of the way, no coverage can be bound via any agency messaging system, including voicemail, email, or fax.