Floorplan Financing Programs
Triad Financial Services is your trusted partner in inventory financing for manufactured homes, modular homes, and park models. Our tailored programs empower dealers to fuel their growth and success to new heights. From flexible terms and competitive rates, we offer comprehensive solutions designed to meet your unique needs. With decades of experience and a commitment to outstanding customer service, Triad Financial Services is your go-to choice for seamless and efficient floorplan financing. Learn more about our Floorplan financing programs below: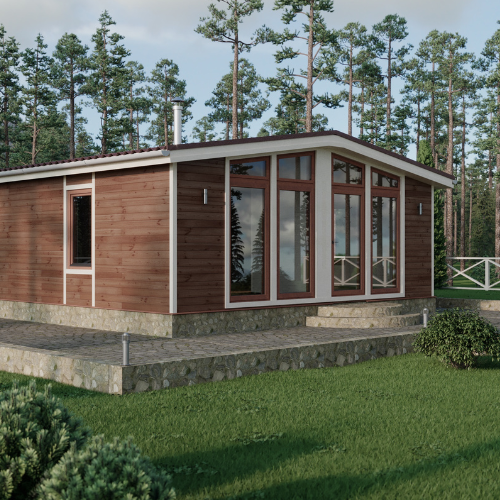 Manufactured Housing Retailer Finance Programs
At Triad Financial Services, Inc., we get it - as a Manufactured, Modular, and/or Park Model Home Retailer, you need easy access to funds for display inventory and pre-sold homes. That's why we designed our Dealer Floorplan Financing program with YOU in mind!
With competitive rates and a hassle-free application process, you can focus on growing your business.
Our easy to navigate online system offers straightforward account management and online payments.
You'll enjoy up to 100% advance on the manufacturer's invoice.
A flexible credit line for display, retail sold, and spec homes.
Experience a streamlined program with our custom online system featuring account management, credit line availability, outstanding invoices, and more. Stay on top of your business with detailed invoice information, pending approvals, and online correspondence with our dedicated Account Management Team.
Let Triad Financial Services help support your success!