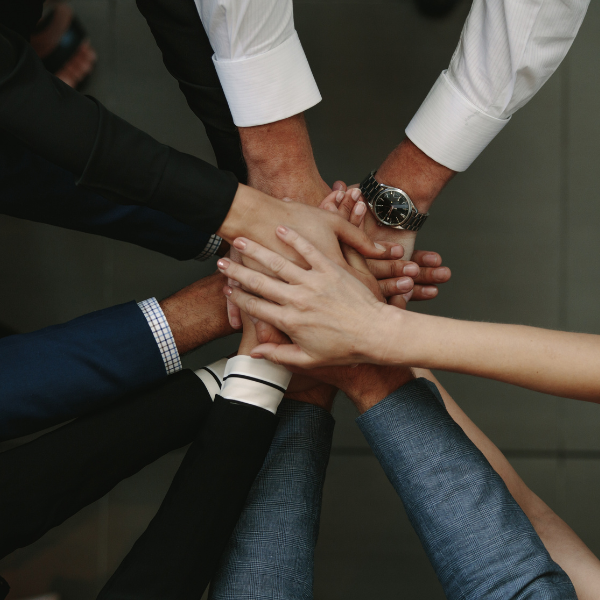 Come Join Our Team
We're looking for talent like you!
Let's work together
Are you ready for a career that not only recognizes your unique ambitions, experiences, skills, and motivations but also propels you to new heights? Look no further than Triad Financial Services. Join a team where your unique qualities are celebrated, allowing you to make a real impact. At Triad Financial Services, we empower you with the tools and support you need to make an impact. Your position at Triad isn't just a job; it's a career filled with endless possibilities. Take the leap and discover the opportunities that await you at Triad Financial Services.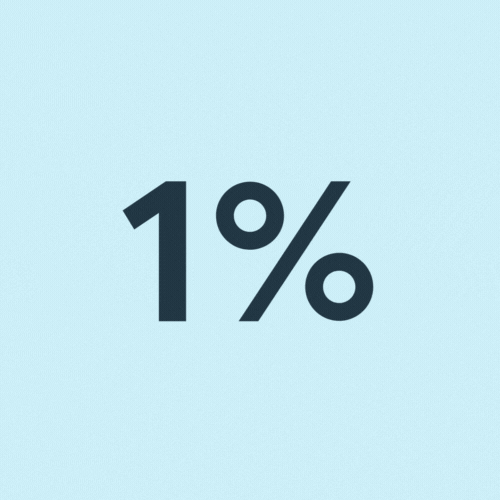 Promotions
Triad Financial Services boasts a 20% promotion rate which is significantly above SHRM's benchmark of 8% for a company of our size and in our industry!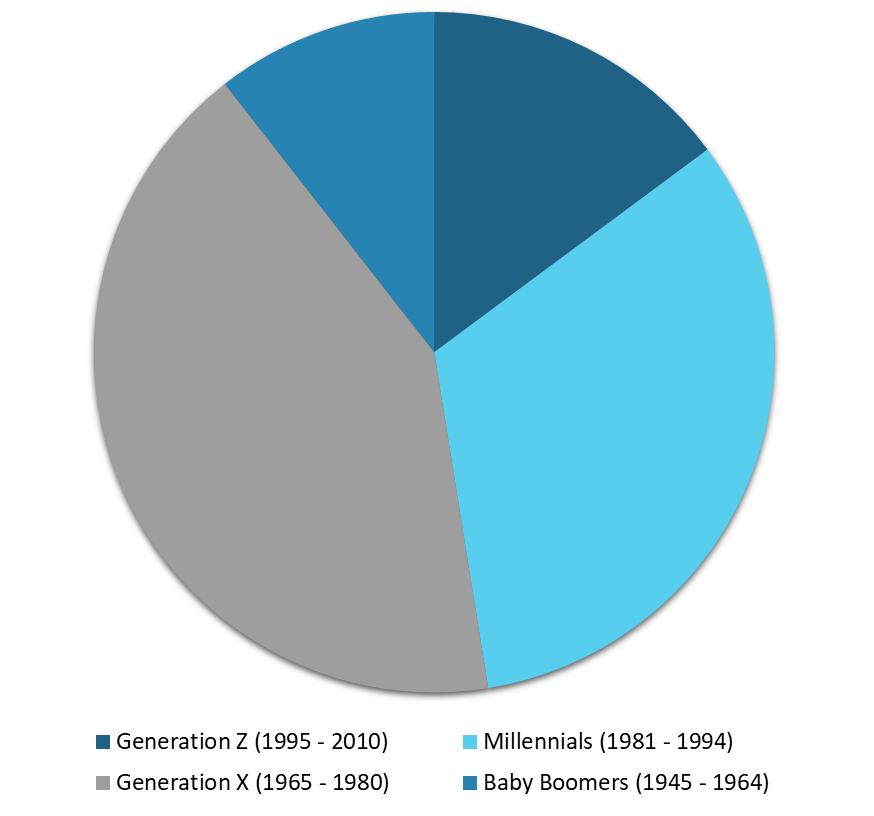 Generationally Diverse
With a generational mix of talents, we foster an environment where learning and growth thrive, offering an exciting journey of collaboration and mentorship that paves the way for promising career advancements.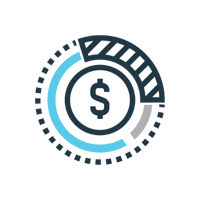 Competitive Wages
We value the contributions of our team members and recognize the importance of fair and competitive compensation. That's why we offer comprehensive and competitive compensation packages designed to attract and retain top talent, like you!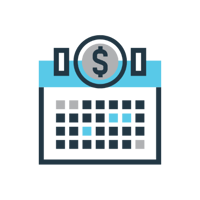 Generous Paid Time Off
Our comprehensive PTO program empowers you to prioritize what matters most to you. Whether it's enjoying a well-deserved vacation, tending to personal well-being or loved ones, our program offers flexibility. Other PTO opportunities include, philanthropy, bereavement, military duty, and jury duty.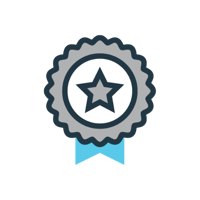 Rewards & Recognition
We believe in rewarding excellence through our employee recognition programs. Kudos Connect, our rewards platform, allows you to acknowledge and appreciate the accomplishments of your peers.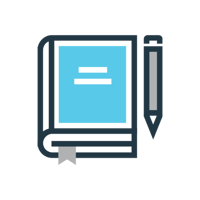 Training & Education
We help you to propel your career and bridge knowledge gaps through ongoing training, education, and development opportunities. Stay ahead of the curve and expand your expertise for professional growth. Get ready to unleash your full potential - we'll be there every step of the way!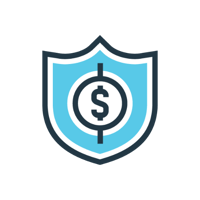 Financial Soundness
We offer an inclusive 401(k) savings plan for eligible professionals. Highlights include flexible contribution options, employer match, diverse investment choices, and the ability to access loans or hardship distributions while employed.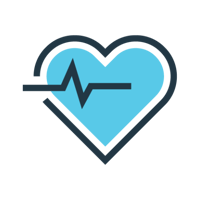 Healthy Body & Healthy Mind
We are committed to fostering a healthy and thriving workforce. Our comprehensive benefits package includes medical, dental, and vision coverage. Additionally, our employee assistance program is designed to provide support for physical, mental, and financial well-being for employees and their families.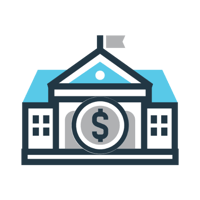 Tuition Reimbursement
We offer a robust tuition reimbursement program. Allowing you to pursue further education and expand your skills. Invest in your future and unlock new career opportunities with our tuition reimbursement program.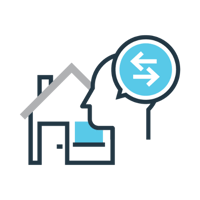 Remote & Hybrid Work Options
We offer several positions that are 100% remote. Triad embraces a hybrid workforce model, offering the autonomy to work from home while fostering collaboration in our vibrant office environment. Experience the best of both worlds with flexible work options and the benefits of in-person teamwork.
Meet Our Talent Acquisition Team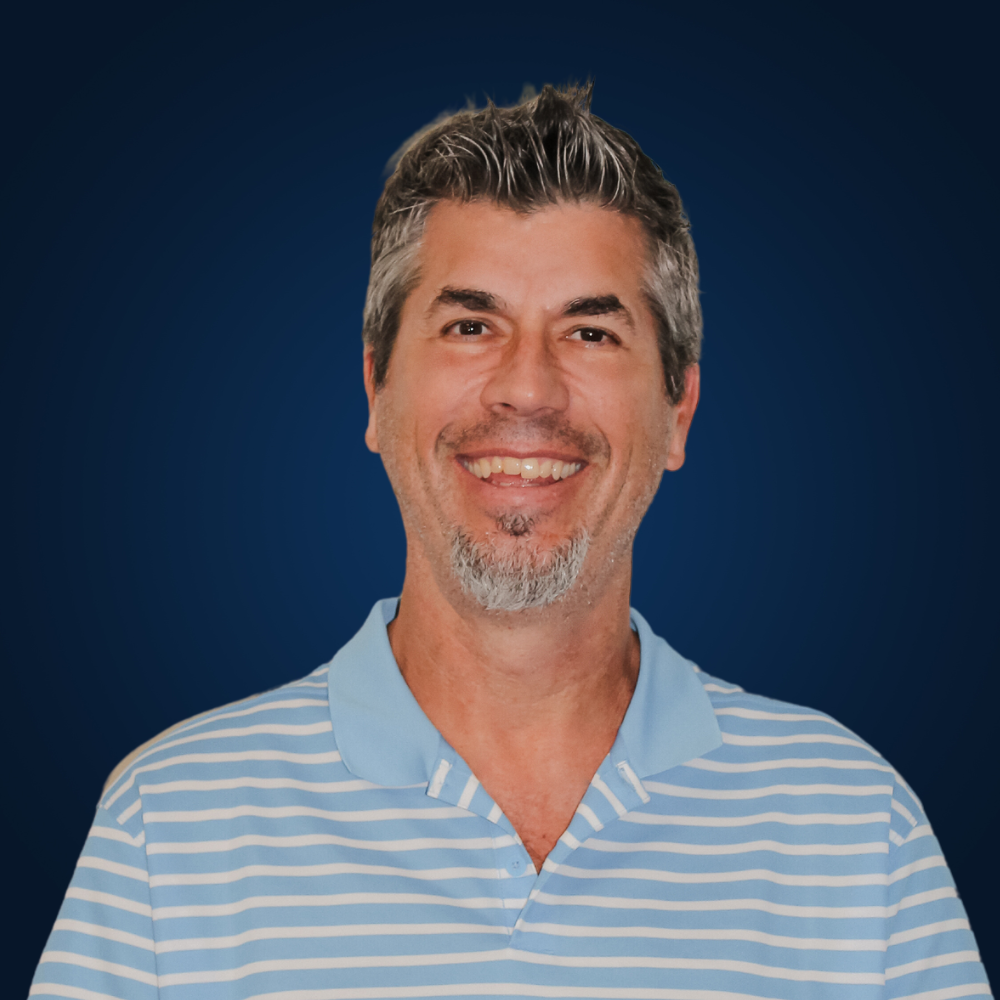 Scott Snyder
Director Talent Acquisition
Scott has over 20 years of experience in Talent Acquisition. He has been building talent teams and leading teams in multiple industries.
He is a graduate of UNC Wilmington and lives in Jacksonville Beach, FL.
When he is not working, he is at the beach, coaching little league or traveling with his wife, Jennifer, 3 kids and his Australian Sheppard.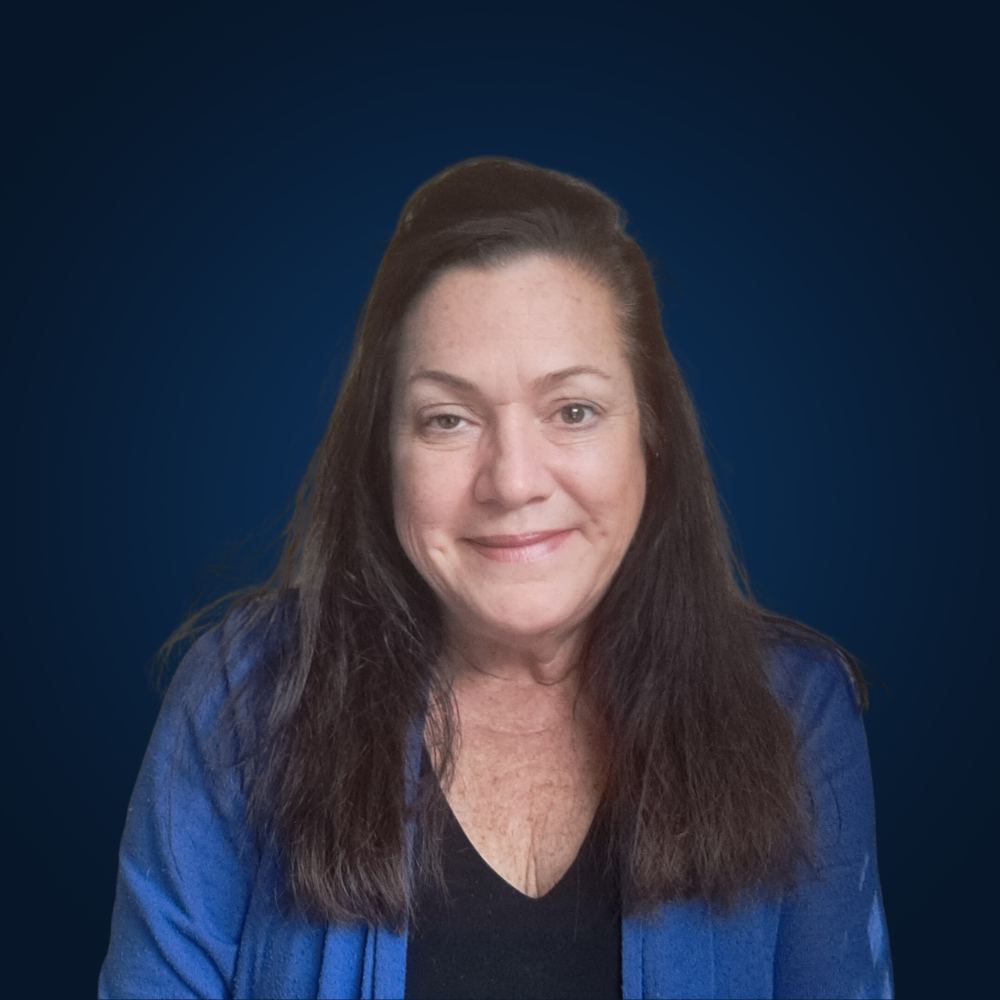 Teresa Cameron
Talent Acquisition Specialist
Teresa received her Bachelor of Arts degree from Jacksonville University. She has 12+ years of experience recruiting for office professionals. She has been with Triad for a little over a year. In her spare time Teresa likes to read books, cook and travel.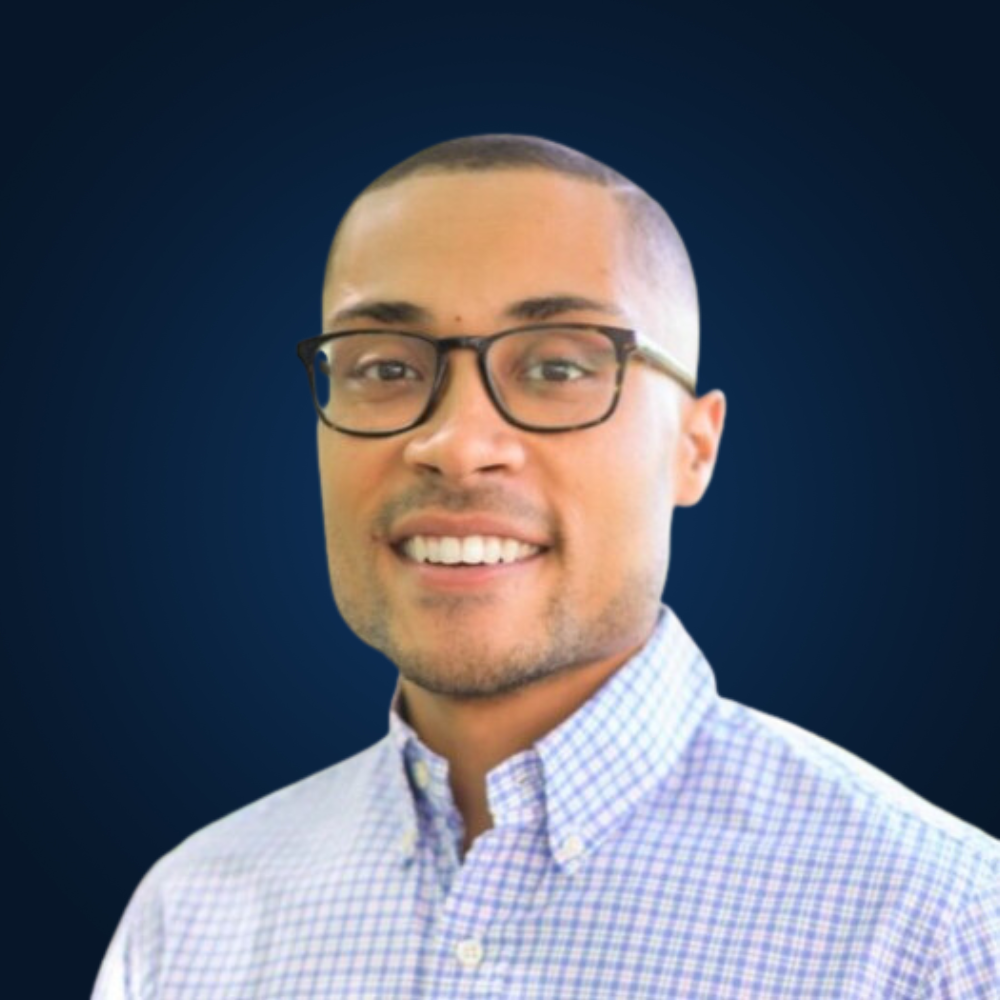 Bryson Clifton
Talent Acquisition Specialist
Bryson has been a Talent Acquisition Partner with Triad since June 2021. He is originally from Pensacola, Florida and he moved to Jacksonville after completing his Bachelors in Economics and Sociology from Florida State University and earned his Masters of Business Management from the University of North Florida. His background includes working Maxim Healthcare Services and UNF. In his spare time he enjoys exploring scenic Jacksonville, spending time with family and friends, supporting the Jacksonville Jags and the Florida State Seminoles, and is actively involved in the Jacksonville Seminole Club and Jax Chamber Downtown Council.
Amazing growth opportunities!

Working at Triad Financial Services has been an amazing experience! Triad's supportive culture, dedicated leadership, and focus on personal growth make it an exceptional place for me to thrive professionally. I feel valued, appreciated, and excited to be a part of a team that truly cares about its employees' success. I would recommend Triad to anyone looking to build a rewarding career!
Community Passion

!

My favorite thing about working at Triad is that the Team Members have such heart and passion for their community. Anytime they are presented with a need in their city, they come together to help fill that gap.
Family Values and Collaborative Environment!

Triad is an energetic workplace with abundant growth opportunities. The environment fosters innovation, allowing for new ideas. They embrace family values and promote a healthy work life balance, offering flexibility, and continuous learning opportunities. Teamwork, new challenges, and collaboration make it truly fulfilling.
Triad Financial Services is dedicated to ensuring equal employment opportunities. We firmly uphold these principles without regard to race, creed, ethnicity, color, age, religion, sex, sexual orientation, gender, gender identity, gender expression, transgender status, marital status, national origin, ancestry, physical or mental disability, requests for reasonable accommodations, medical conditions (as defined by applicable law), genetic history and information, citizenship status, military or veteran status, or any other status protected by federal, state, or local laws, ordinances, or regulations.