Millennials Search for Affordable Housing in Manufactured Homes
November 5, 2020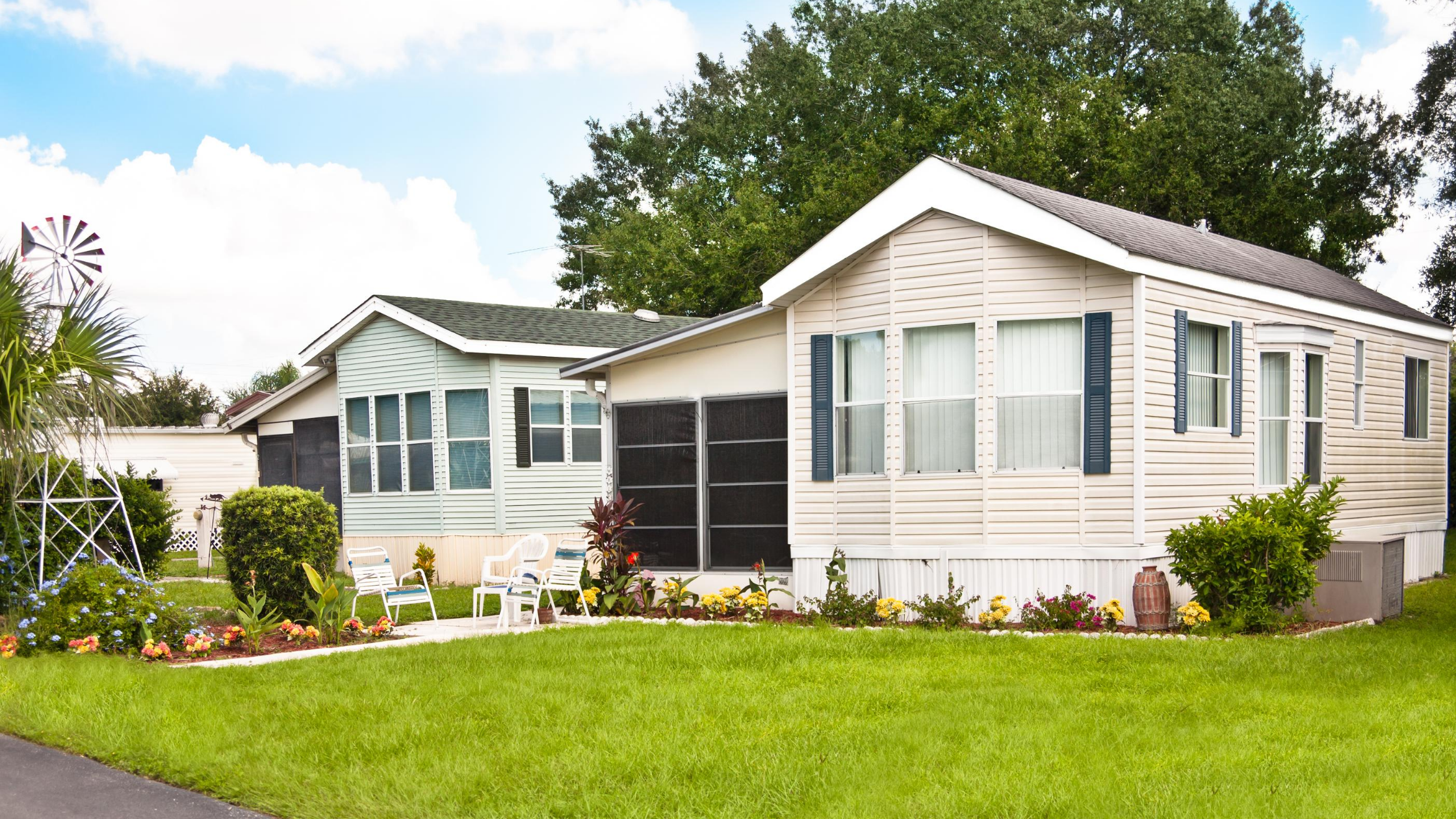 According to new research, about 62% of millennials are cost burdened. Because the high cost of living prevents many young people and families from saving enough money for a hefty down payment on a conventional home, buying such a home has become increasingly difficult these days. As a result, the demand for housing alternatives, which can better fit the needs and wants of younger generations, has increased over the last few years.
Top Reasons Why Young Adults Prefer Manufactured Homes
Young adults should be able to finance the purchase of a home without financial assistance from their parents. However, a survey has recently revealed that about 77% of millennials and Gen Zers are reaching out to parents for financial help when buying their first home.
While it's fairly common for parents to help their children buy a home, many of them are feeling the financial strain. Affected by rising housing and living costs, parents can no longer afford to help as much as they once could. Therefore, many young adults and families have started to look for more affordable housing options, like manufactured homes. In a nutshell, manufactured homes can help people bring their homeownership dreams to life without having to take excessive risk or becoming housing cost burdened. And so we've just discovered the first and most important reason why young people prefer manufactured housing to conventional homes: affordability.
Because the rental rates and sales prices of conventional homes are rising continuously, most millennials and Gen Zers have realized that it's actually wiser to put their hard-earned money into beautiful, durable, and affordable housing alternatives than to make sky-high mortgage payments every month or put large sums of money in someone else's pocket for something that will never be theirs. Compared to site-built homes, manufactured homes cost 10 to 30% less per square foot to build. Additionally, manufactured homes tend to be more energy efficient than many conventional homes, which could result in significant cost savings over time. Besides being equipped with energy-efficient appliances, newly manufactured homes often include upgraded insulation, programmable thermostats, and low-E windows.
Customizable design is another reason why millennials and Gen Zers turn to manufactured housing. Most manufactured home builders make available a series of customization options, from floor plans to finishes, so specific home models can be modified to meet different requirements. Although young adults seem to prefer minimalist interiors, a manufactured homebuyer could choose different customizations that can fit any lifestyle, from minimalist to luxury and everything in between, when ordering a manufactured home.
Manufactured homes also use eco-friendly materials, which is an important consideration for millennials and Gen Zers, who tend to be more environmentally conscious than older generations. Because they're built in factories, manufactured homes also have a smaller carbon footprint compared to conventional construction. Using advanced technologies, manufactured home builders are able to not only reduce their carbon footprint compared to the conventional home building process, but also to reuse or recycle most of the waste they produce.
Manufactured homes also feature a high level of quality. Poor construction and material quality was a long-standing argument against manufactured homes. However, modern manufactured homes exceed the limitations put upon by old mobile homes and trailers. In fact, today's manufactured homes have very little in common with the old mobile homes and trailers, following the steps of their true predecessors instead: Sears homes. Although the modern manufactured homes have come a long way—particularly in terms of structural and floor plan design, size options, and add-ons—since Sears developed the first prefabricated "kit" homes, they reflect the same construction quality, further improved by the advanced technologies that manufacturers use nowadays. Thanks to these technologies, manufactured home builders are able to get down to a level of detail that conventional home builders don't normally go into.
The durability of manufactured homes is another important consideration by millennials. Built to the same building standards as site-built homes ,manufactured homes are structurally equipped to withstand almost anything the weather throws at them, including heavy snowfall, strong winds, and earthquakes.
One interesting aspect about the manufactured housing industry is that it can do what conventional construction can't. Basically, manufactured housing technologies and standardized manufacturing processes can increase the production of affordable housing while bringing construction costs down. As a result, manufactured housing offers the only high-quality and safe housing alternative that young adults and families can comfortably afford.
What's more, manufactured home financing options are becoming available from a higher number of financial institutions. This means that manufactured home financing will be easier to come by in the near future. For more details about the manufactured home financing options available to you, feel free to contact us or apply for a manufactured home loan today!