Triad Financial Services Homeowner's Insurance Options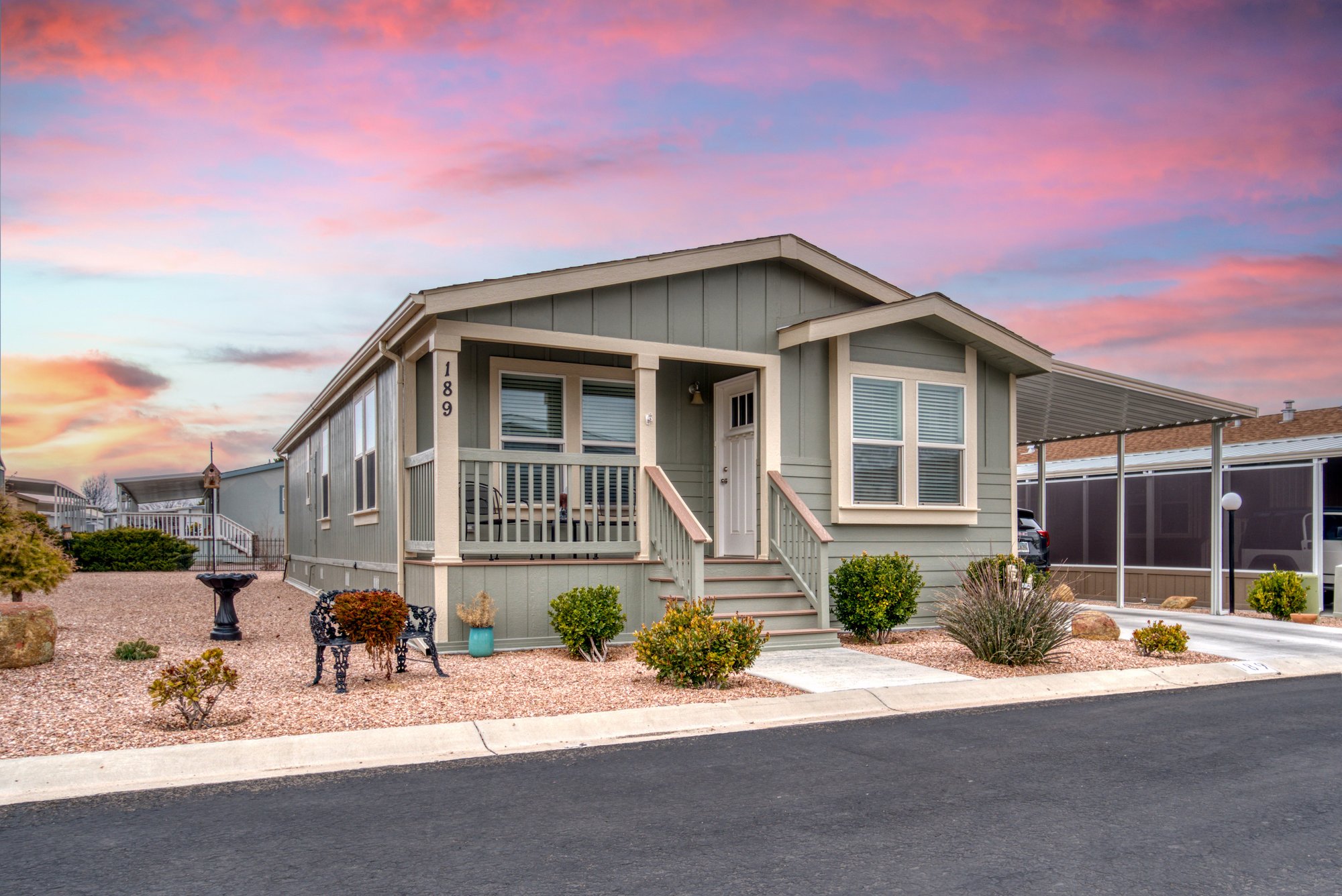 For more than 60 years, Triad Financial Services has been helping people achieve their dreams of homeownership. We go above and beyond in helping manufactured homeowners across the country protect their investment by providing specialized insurance products. With multiple top-rated national and regional insurance carriers on our side, we've got coverage available in 47 states!
Our comprehensive homeowners insurance policy offers protection against fire, theft, storms, and more. We tailor the coverage to fit your unique needs, whether you own a new or pre-owned home. Rest easy knowing that our package policies bundle property and liability coverages, ensuring you're safeguarded against unforeseen circumstances. Package policies include the following coverages, automatically:
Dwelling:

Provides damage coverage on the structure of the home.

Other Structures:

Covers garages, sheds, gazebos, etc., as a percentage of the dwelling limit (10-20%).

Personal Property:

Safeguards contents, typically 40-50% of the dwelling limit.

Loss of Use:

Provides coverage for additional living expenses when your home is uninhabitable due to a covered loss.

Personal Liability:

Protects you from financial loss if you're sued and found responsible for, injuries or property damage. Base limit on all Triad policies is $50,000 but policyholders can elect for limits up to $300,000.

Medical Payments:

If a guest is injured on the homeowner's property, this coverage provides payment for emergency room treatment etc. Limits range from $1,000-$5,000 per person, per accident.

Deductibles:

The amount the policyholder is responsible for in a loss. Our standard perils deductible are set at $500, but can be increased at the policyholder's request. Hail and flood deductibles may be higher in coastal areas (usually 2-3% of the dwelling value).
To request a quote or obtain additional information, please contact our insurance specialists at 1-800-522-2013 x1609, or fill out the contact form and one of our agents will be in touch with you within 24 hours.
PLEASE NOTE: While we're here to assist you every step of the way, no coverage can be bound via any agency messaging system, including voicemail, email, or fax.