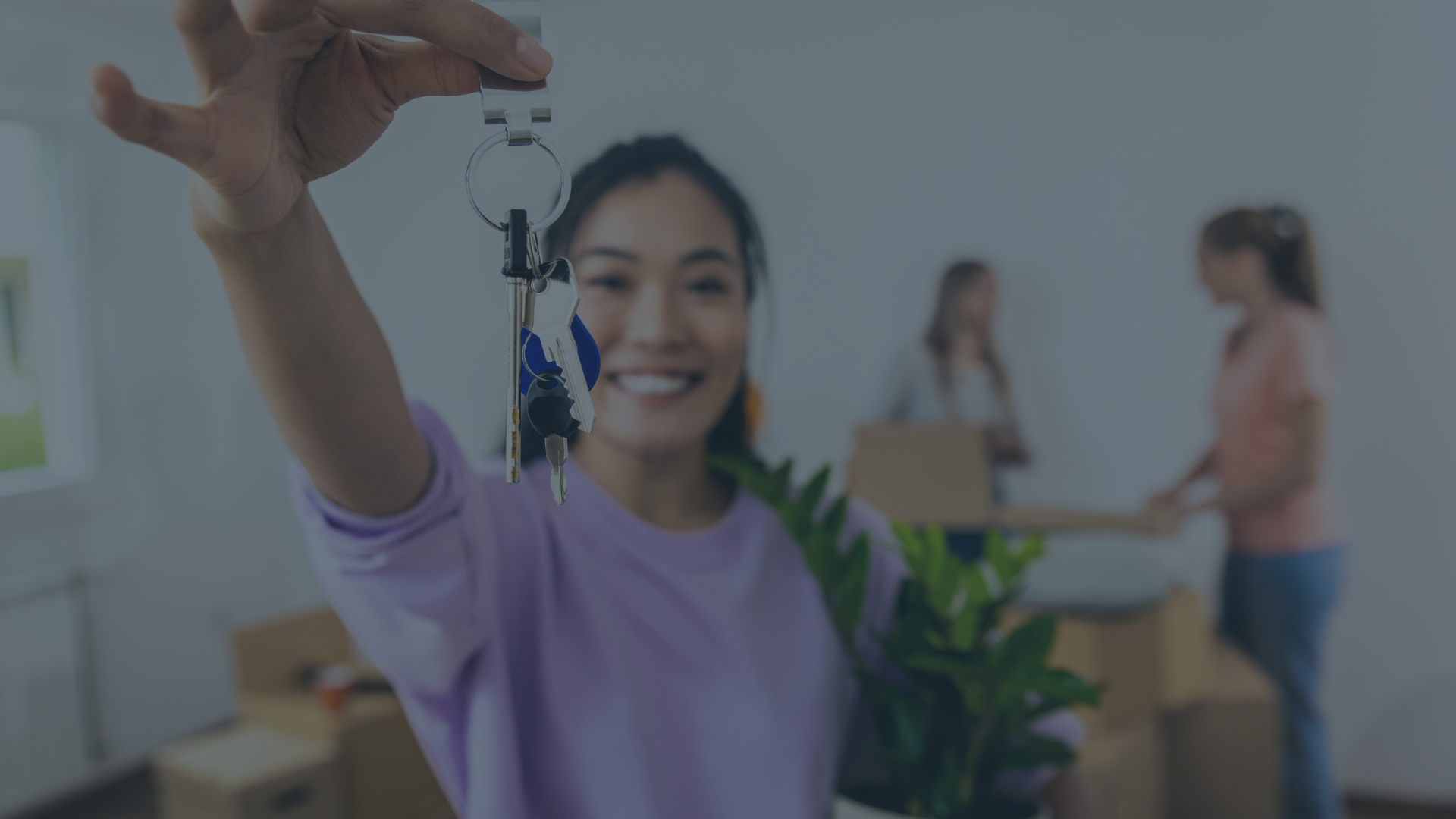 Give Your Dreams A Home
Your Mobile & Manufactured Homes
Lender For Over 60 Years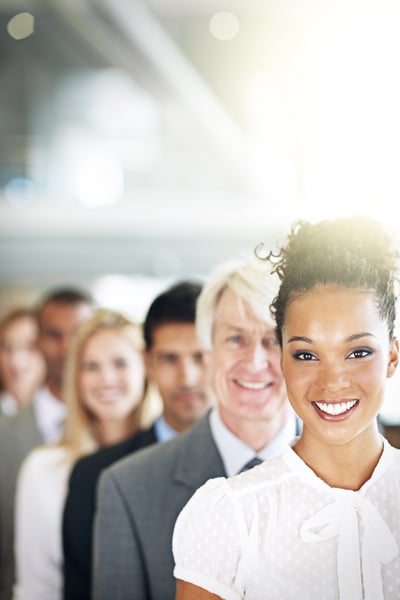 Discover the Triad Financial Services Difference
We are not just helping people buy homes; we are building a sense of community. A place where families, friends, and neighbors can live, grow, and thrive.
Your one-stop-shop for your manufactured home purchase including: Loan origination, insurance, and refinancing.

Apply for your loan effortlessly. Our online application is simple, fast, and secure-whether you're at home or at a dealership.

We believe that everyone deserves a place to call home. That's why we offer rates that are both affordable and competitive. Your homeownership journey starts with Triad Financial Services.

Our talented team of manufactured home loan professionals ensures a seamless loan process with exceptional service. From start to finish, we've got your back on your journey to homeownership. Trust our experts to guide you every step of the way.

Convenience at your fingertips! Access your loan online for secure and hassle-free payments. Say goodbye to payment hassles with our easy online payment system.

"It's been great to work with everyone. Nice and friendly and wanted to get the deal done. Thanks everyone!!"
"Very friendly and knowledgeable. Big help. Info came through as requested. Thank you."
"Triad was easy to work with, always answered emails promptly.




Ladonna was knowledgeable and very helpful. The only confusing thing was the different conditions that were sent would say to send to different places than what I had originally been told. Thanks to all of you who worked to get my loan funded."
"I have never dealt with a faster and wonderful team of people. From picking out our house, financing, and closing. Very impressive!!!"
"Working with Triad has been a pleasure and smooth sailing from the start. They were there to answer questions and explain and clarify the process. I highly recommend them!"
About Triad Financial Services
Triad Financial Services, Inc., is your trusted partner in the world of manufactured home lending! With more than 60 years of lending experience, we are a top choice for Borrowers, Dealers, Lending Institutions, and Realtors nationwide. Our mission is simple: to be the friendliest, hardest working, and most service-oriented mobile and manufactured home finance company in the business. Headquartered in Jacksonville, Florida, we bring our expertise and enthusiasm to the table, with full-service branch offices near Chicago, Illinois, and Anaheim, California.
Serving 47 states through our network of Regional Managers and field offices, we strive to make your lending experience as smooth as possible. Our dedicated team will provide you with personalized service and tailor-made solutions, ensuring you have the support and guidance you deserve on your path to homeownership.