Why Manufactured Housing?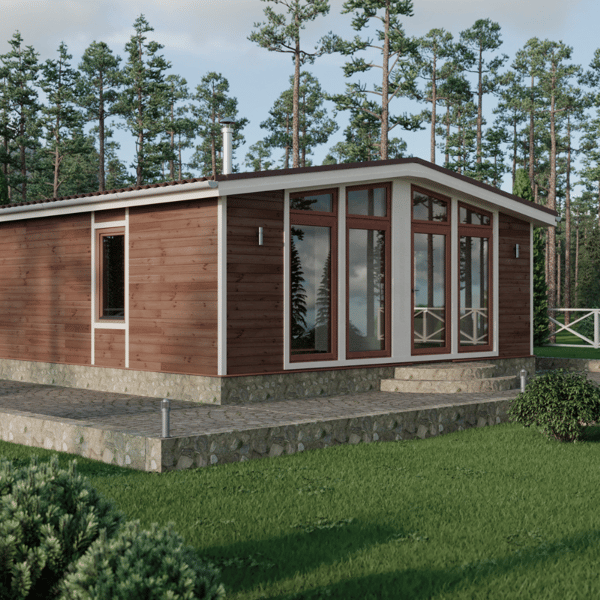 Affordability
Manufactured and mobile home mortgages and prices can be influenced by various factors such as features, floor plans, and details. Prices range from under $20,000 for a single-section home with basic features to over $100,000 for a deluxe multi-section home. Notably, in most regions, construction cost per square foot for a new manufactured home is 10 to 35 percent lower than a comparable site-built home, excluding land costs. Enjoy the financial benefits of owning a manufactured home without compromising on quality or comfort!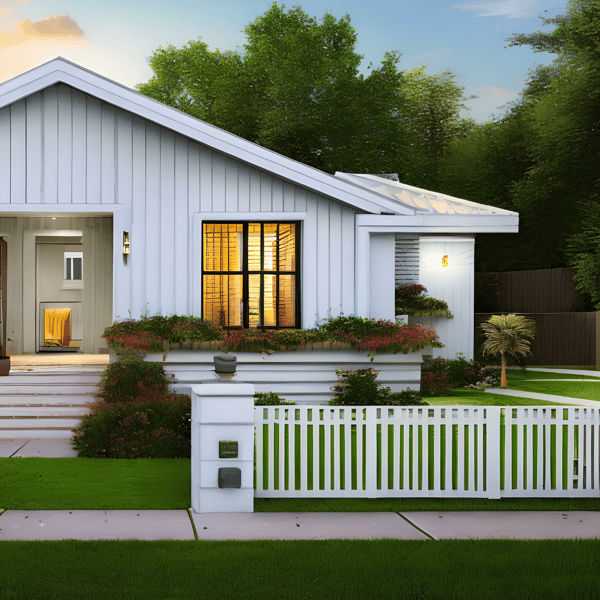 Quality
Manufactured housing provides for full control over every aspect of the building process, weather-related delays are virtually eliminated, and a cohesive team of technicians, craftsmen, and assemblers work under professional supervision to build your home. Enhanced inventory control protects materials from damage and theft, while bulk purchasing ensures savings on construction materials, interior features, and appliances. Plus, multiple inspectors continually inspect every stage of construction, ensuring unmatched quality for your dream manufactured home.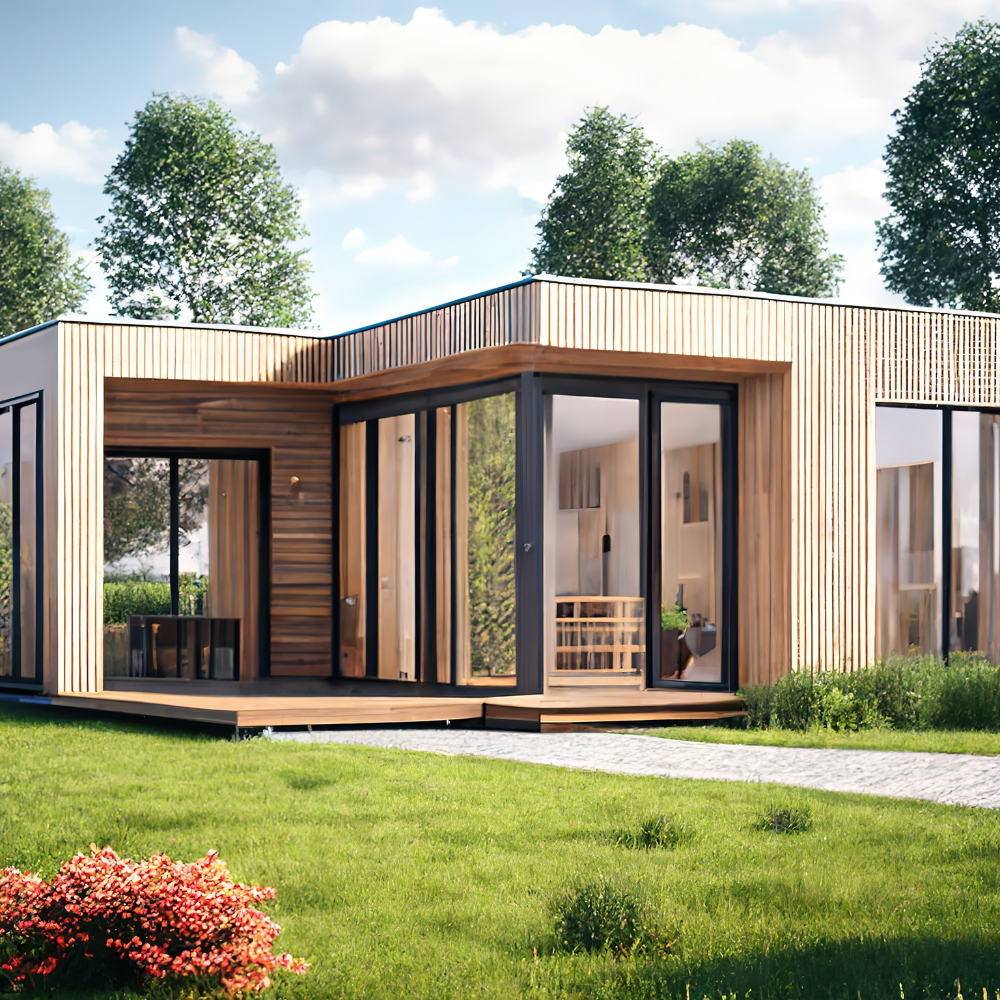 Amenities and Customization
Step into the world of modern manufactured homes, where standard features rival those of site-built homes. Choose from an array of floor plans, ranging from basic to elaborate designs with vaulted ceilings, fully-equipped kitchens, spacious bedrooms with walk-in closets, and luxurious bathrooms with recessed bathtubs and whirlpools. With various exterior designs to pick from, including metallic, vinyl, wood, or hardboard, and the option to add bay windows, gable fronts, or pitched roofs with shingles, you have the power to personalize your dream home. Embrace the flexibility of computer-assisted design, allowing you to customize floor plans, decors, carpeting colors, and even energy-efficient features and kitchen appliance upgrades - all tailored to your unique preferences and lifestyle.