Triad Financial Services Open Lot Inventory Insurance Program
At Triad Financial Services, we understand the significance of a Manufactured Home Dealer's inventory. Protect it with our comprehensive coverage, whether financed through Triad or another lender. Our program covers your manufactured homes during transit, on the lot, or during home set-up at reasonable rates.
No existing relationship with Triad required - Any manufactured home dealer can apply for coverage. Rates vary by state, so connect with our representatives for the best cost analysis.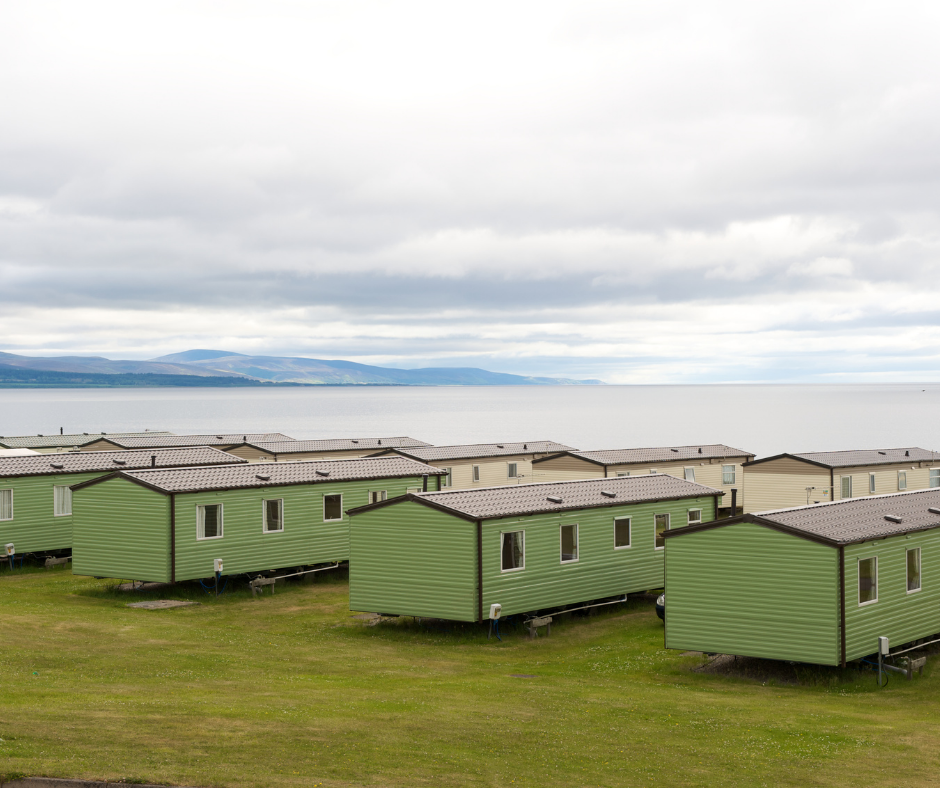 Insurance Company: Zurich Insurance Company

Coverage Valuation: Replacement cost for new homes, actual cash value for pre-owned homes

Coverage Limit: Total value of your inventory owned by the dealer or held for sale, as reported monthly

Deductibles: $1000 for most perils, 10% for earthquake, windstorm, tornadoes, and floods (min $2,500, max $250,000)