Triad Financial Services has been shaping the American dream of homeownership since 1959. We take immense pride in our rich history and unparalleled success in providing financing for manufactured homes. But what truly sets us apart is the heart and soul that we infuse into every aspect of our business.
At the very core of our success lies a foundation built on family values, superior customer service, and credit standards that set the industry benchmark. We've always believed in caring not just for our customers but for each other as well. Our tight-knit company culture fosters an environment where everyone is driven by a shared passion for excellence.
In 2018, ECN Capital recognized the power and untapped potential of Triad Financial Services and acquired the company which brought a new source of significant financial resources and additional growth opportunities for Triad and its partners. Together with ECN Capital, we have a vision for Triad that encompasses significant growth, supported by investments in talent, structure, process, and technology. Our President, Lance Hull, strongly believes that the key to our success lies in the people we bring together – passionate individuals dedicated to providing exceptional service to our valued customers and partners.
We take immense pride in the stories of countless employees who have grown with us, climbing the ladder of responsibility and leadership. It's a part of our legacy and showcases the boundless opportunities that await you at Triad Financial Services. So why not become the next success story? Embrace your dreams, join our family, and add your unique touch to our thriving history.
Located in Jacksonville, FL, our corporate office acts as the heartbeat of our operations. Additionally, we have full-service branches in Bourbonnais, IL, and Anaheim, CA, ensuring our reach is broad and our impact widespread.
At Triad Financial Services, we believe in more than just financing homes; we believe in building a community. Join us on this incredible journey of growth and fulfillment, and together, let's build a brighter future for everyone.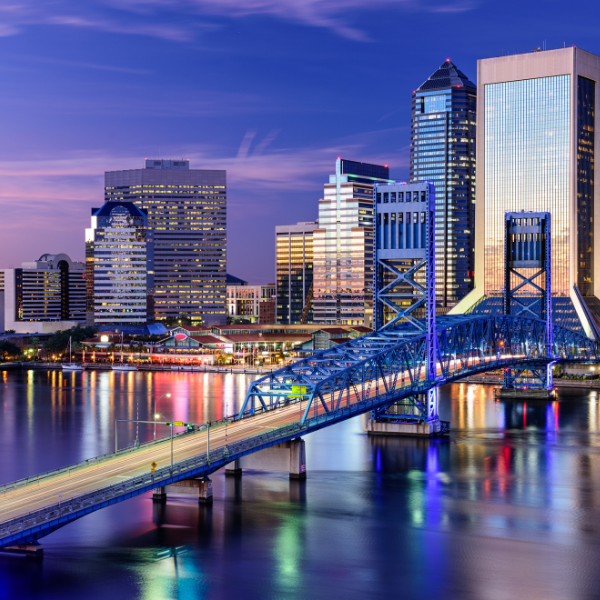 The Triad Story
Since 1959 Triad has nurtured a culture of growth and empowerment. With its rich history and unparalleled success in providing financing for manufactured homes learn more about how Triad has grown through the years.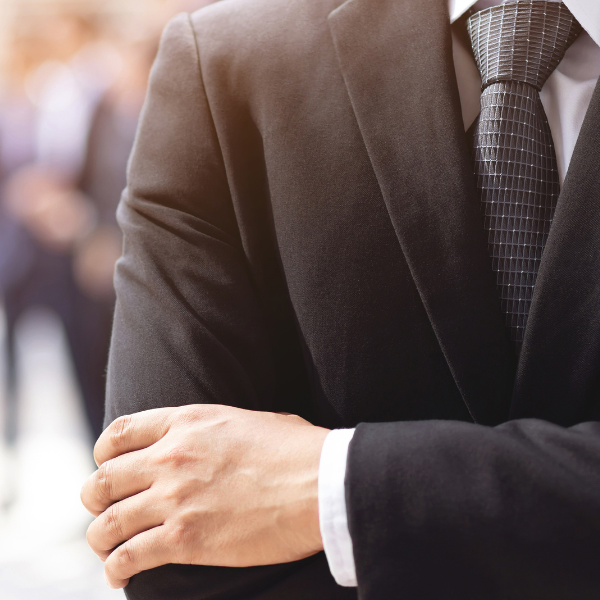 Triad Leadership
Triad Financial Services boasts a rich history built on customer service, credit excellence, and family values. Meet our exceptional leadership team driving our continued success.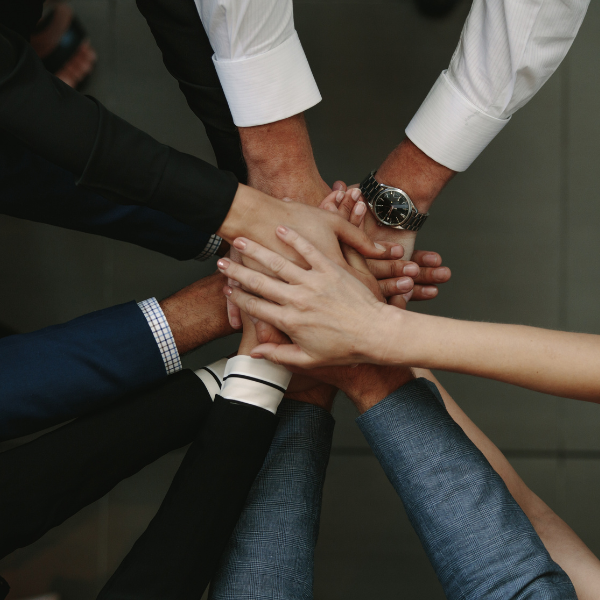 Work At Triad
We believe in fostering a thriving community of passionate individuals who embrace our core values of customer-centricity, excellence, and family spirit. Explore exciting opportunities to grow, lead, and be a part of our dynamic team dedicated to making dreams of homeownership a reality.