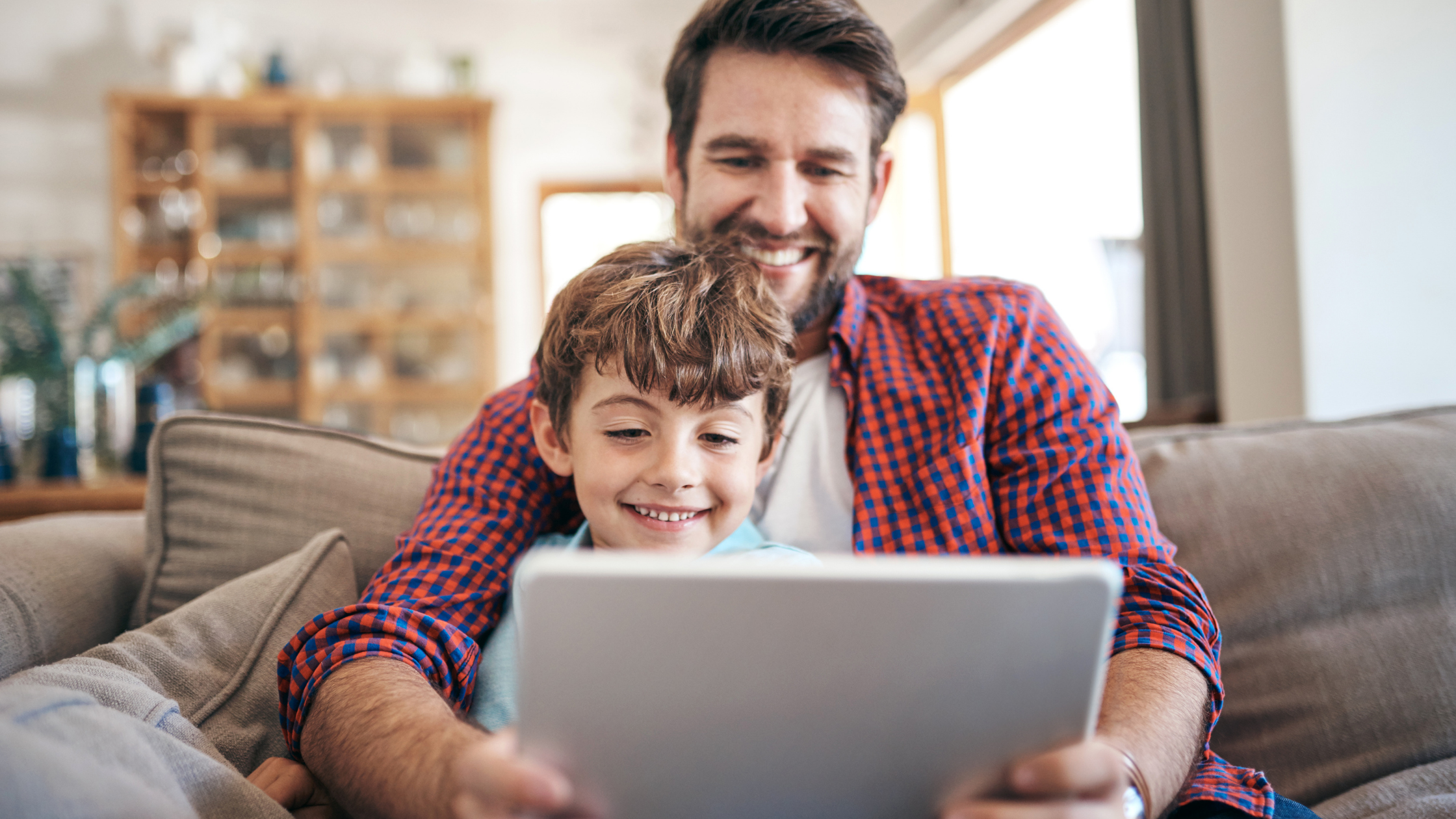 Manufactured home builders are currently facing the same challenges as traditional home builders, including material cost increases, supply-chain disruptions, and labor shortages. However, opting for factory-built housing options to solve America's housing shortage seems like a great idea. Whether we refer to modular or manufactured homes, these housing options have gained more and more popularity over the past decade mainly because they usually take less time to complete and are less expensive than conventional site-built construction.
Another reason why increasing numbers of homebuyers and investors are considering buying a manufactured home is that these homes are designed, engineered, and built to meet all the applicable provisions of the HUD code. Because the code was developed to ensure the safety and construction quality of manufactured homes, so they can withstand hurricane-force winds, torrential rains, storm surges, and earthquakes, newly manufactured homes are generally sturdier than traditional housing options.
Ways Manufactured Housing Can Help Alleviate the Current Housing Crisis
To begin with, the construction industry has an ageing workforce, with almost 64% of workers belonging to the 35-64 age group. Even though the construction companies that build traditional homes are recruiting more than a few months ago, they aren't able to recruit anywhere near the rate workers are retiring.
Additionally, according to a report from the National Association of Home Builders, it takes on average 22 subcontractors to build a conventional home. But because there is also a severe worker shortage in many skilled trades, including plumbing, electrical, HVAC, carpentry, painting, roofing, and flooring, subcontracting typically fuels delays that translate into longer construction times and higher project costs.
By contrast, manufactured housing transforms numerous aspects of the conventional building process, removing many of the inefficiencies that now plague the construction industry. Unlike the traditional construction method, manufactured homes are built in factories with the help of new technologies, including robotics, digitization, and even artificial intelligence. These technologies streamline the construction process and reduce the likelihood of errors, eliminating rework, delays, and extra costs.
Using advanced technologies in a controlled environment can dramatically cut labor hours as well. As a result, a manufactured home can be built, delivered, and installed faster than a conventional site-built house. What's more, building homes in a factory allows manufacturers to avoid delays due to poor weather and produce nearly zero waste. All these translate into significant savings that, together with the economies of scale resulting from the fact that manufactured home builders buy materials and components in bulk, turn the manufactured homes into one of the least expensive housing options currently available.
An important aspect is that factory-built housing addresses not only the housing shortage but also the labor shortage. Because manufactured homes are built on a production line, staff can be trained on the job. As a result, manufactured home builders can hire unskilled workers and overcome the current declining workforce. Since manufactured homes are built in factory settings, labor is also steady. The idea of working in a protected environment and having a job that's not dependent on the weather may attract higher numbers of workers to off-site than to on-site construction.
Quite surprisingly, the factory-built housing market also attracts the members of Generation Z. Gen Zers are less interested in the construction industry and skilled trades compared to older generations. However, off-site construction, which typically uses a variety of advanced technologies, is perceived as part of the technology sector. As a result, many young people entering the workforce these days find this sector appealing. What's more, because technology advancements simplify different tasks and erase the need for intense physical labor, women that would normally not consider this type of work could entertain this industry because they work in prefab manufacturing plants. All things considered, prefab home builders may be able to address labor shortages more efficiently compared to conventional home builders. This, in turn, could help them keep up with the demand for new homes better than the conventional construction companies.
Faster construction times and lower costs aren't the only reasons why many people prefer manufactured or modular homes to traditional houses. These homes also use eco-friendly materials and have a lower carbon footprint compared to conventional housing. These aspects are extremely important particularly to millennial and GEN Z homebuyers. Additionally, the people who live nearby home sites are less affected by disruption, noise, and pollution than the people who live near conventional construction sites. Not to mention that design upgrades have completely transformed these homes, which now tend to blend more seamlessly into neighborhoods and appreciate better over time. With more people understanding the unique benefits of prefab construction, manufactured homes are about to become the preferred choice of increasing numbers of homebuyers.
Even though manufactured homes cannot solve the housing shortage crisis overnight, the advantages they provide will eventually force a shift toward factory-built construction, alleviating the pressure on the conventional housing market. Whether you intend to bring your homeownership dream to life or are looking for a great investment opportunity at a lower buy-in, Triad Financial Services can help you find the right financing options for your financial goals!