Triad Financial Services Partner Programs
Triad Financial Services professional partner programs allow you to unlock a world of possibilities in the manufactured home industry! As a top-rated lender with more than 60 years of experience, we offer tailored financial solutions that boost sales, increase homeownership, and reduce vacancies. Our partners enjoy a seamless experience with our user-friendly online tools, competitive rates, and personalized support, empowering you to grow your business.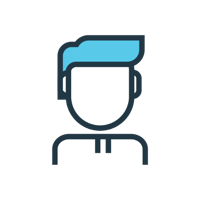 Retailers and Brokers
Triad Financial Services, boasts 60+ years of experience in the manufactured home industry. Retailers will benefit from lightning-fast turnaround, unparalleled service, and a network of lending partners, making us the friendliest and most service-oriented company around.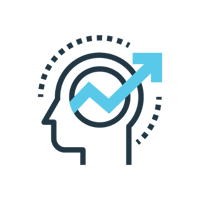 Investors
Triad Financial Services lender and investor partners discover unparalleled profitability - a leading consumer lender offering one of the most lucrative portfolios in today's market. By partnering with us, your financial institution gains access to high-quality secured loans.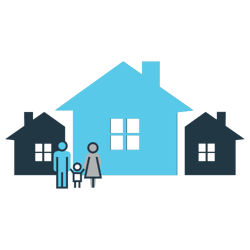 Communities
Our Community focused solutions are tailored to help Community Retailers, increase homeownership and reduce vacancies. Explore our solutions ranging from flexible consumer loan programs to Community Origination and Floorplan Financing, all designed to add value and enhance your community.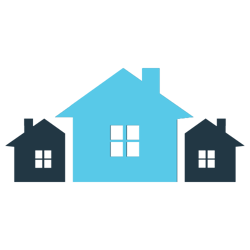 Floorplan Financing
Triad Financial Services' Manufactured Housing Floorplan financing solution helps our retail partners experience growth and success! Partner with Triad and enjoy a comprehensive online system for seamless account management, including credit line availability, outstanding invoices, and a dedicated account management team!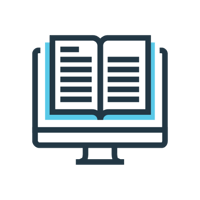 Resource Library
Find marketing materials, due diligence resources and more in our resource library.