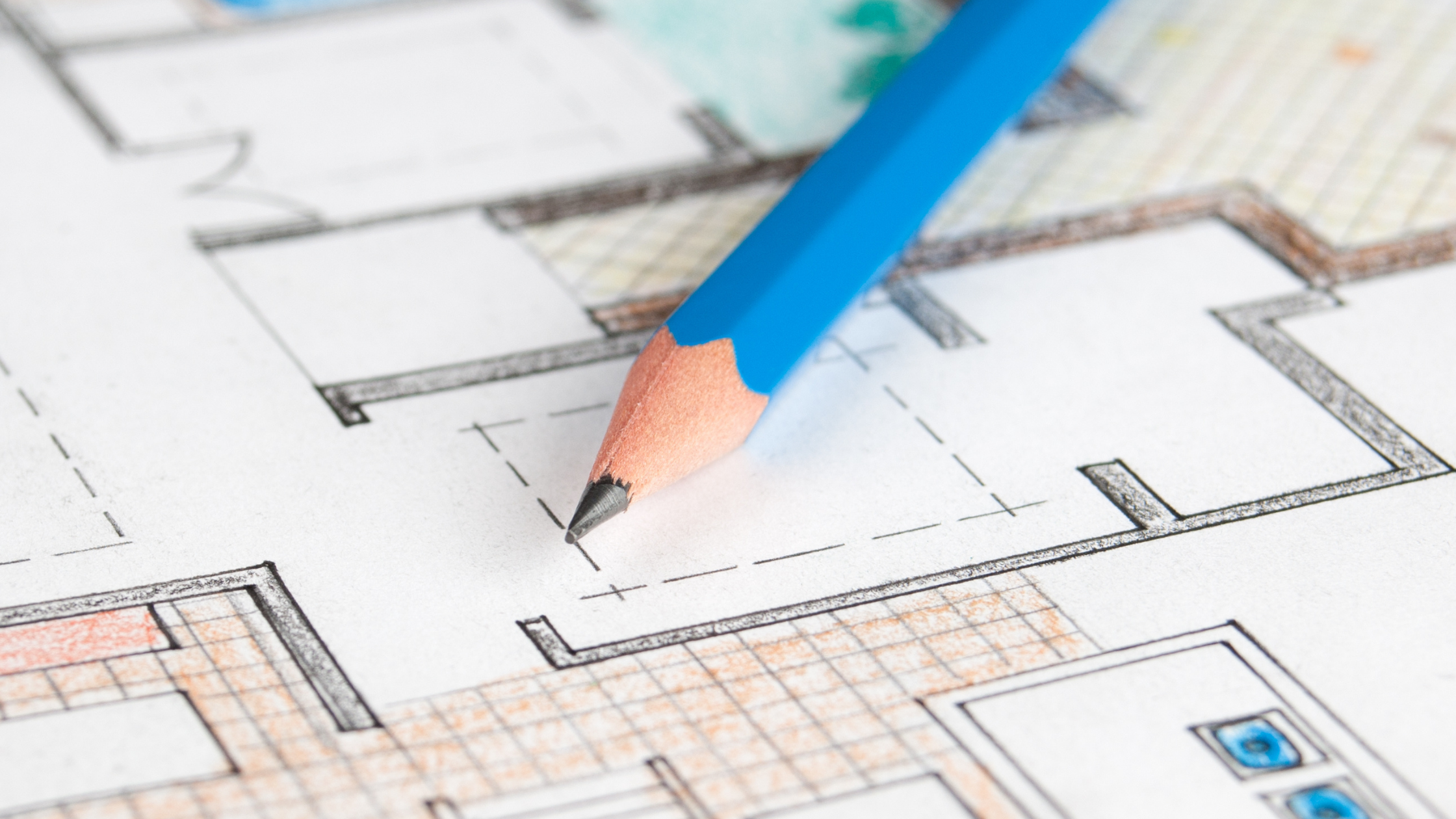 Owning a home has always been part of the American dream. In order to make your homeownership dream a reality, you need to pick the best possible location and the right type of home for your family. If you're planning to buy a manufactured home, one of the most important things you need to do after finding the perfect piece of land is to select a floor plan that perfectly fits your lifestyle.
When searching for manufactured home floor plans, a common misconception you might come across is that prefab homes cannot be customized. While it's true that manufactured home builders make available a series of standard house plans that have been pre-approved for construction, most plans can be customized to fit different needs and wants. Additionally, manufactured home builders are willing to work with their customers in order to create unique floor plans that not only give manufactured homes a more personal touch but also include most of the amenities homebuyers want nowadays.
Because coming up with the perfect floor plan for a manufactured home isn't as easy as it may seem, below are some key points to consider when selecting or designing your manufactured home's layout.
The Placement of the Home
Whether you intend to choose an existing floor plan or create a custom plan from scratch, the position of your manufactured home on the lot is an important consideration when planning your front facade, rooms, and windows. That's because the orientation of your home on the land affects the amount of sunlight it will receive along with its energy efficiency. Besides increasing the energy efficiency of your home, which will reduce your energy costs, good orientation can make your home more comfortable to live in.
House Size
Although the size of a manufactured home is also dependent on the size and shape of the lot, you need to take into account your current, as well as, future household situation when choosing among single-, double-, and triple-wide manufactured homes. As an example, if you're planning to expand your family in the near future, it would be more appropriate to buy a double- or triple-wide. But if your kids have already left home to go start their next chapter in life, for instance, you may want to consider buying a single-wide. Opting for a smaller manufactured home could translate into a smaller manufactured home loan and lower bills, which may save you money in both the short and long term.
Your lifestyle preferences can also impact the size of your home. For instance, if you want to have a gourmet kitchen and a formal dining room as well as a large entertaining space, a home office, a craft room, and a reading nook, you'll need a bigger home. The good news is that some floor plans are smartly designed to make better use of the space. To allow homebuyers to "live large" in smaller homes, for example, some manufactured home builders make available different versatile spaces, also referred to as flex rooms. Because these rooms can easily be converted into different spaces and used for various functions, they can increase the functionality of your manufactured home and make it more appealing to buyers if you ever decide to sell it.
Open Layout or Separate Spaces
Open-concept spaces have gained a lot of popularity over the years. Because these spaces combine the kitchen, dining room, and living room into a single great room, they can make entertaining and socializing more relaxed. If you intend to choose an open floor plan for your home, try to imagine whether a rectangular, square, or L-shape space would better fit your needs. Conversely, if you prefer a traditional layout with separate spaces, you might need to review numerous house plans in order to find one that perfectly fits your family's lifestyle.
Because choosing or designing the perfect floor plan for your manufactured home can be quite difficult, the best piece of advice we can provide is to consult with a manufactured home builder or interior designer before making your final decision. While the interior designer can help you select the right house plan for your family, the builder is the only one that can determine what modifications need to be made in order to ensure the plan matches the manufactured home you want to purchase. However, an experienced manufactured home builder can make almost any floor plan fit into nearly any manufactured home and also ensure it meets all the applicable building codes. On the downside, the more complex your floor plan is, the more your manufactured home will cost and the timeframe for delivery could be longer.
Because the price of the manufactured home you want to purchase is another important aspect you should consider when choosing a home model and floor plan, we invite you to call our experts at (800) 522-2013 today for financing! At Triad Financial Services, our professionals are ready to help you find various financing options for different price ranges and budgets.