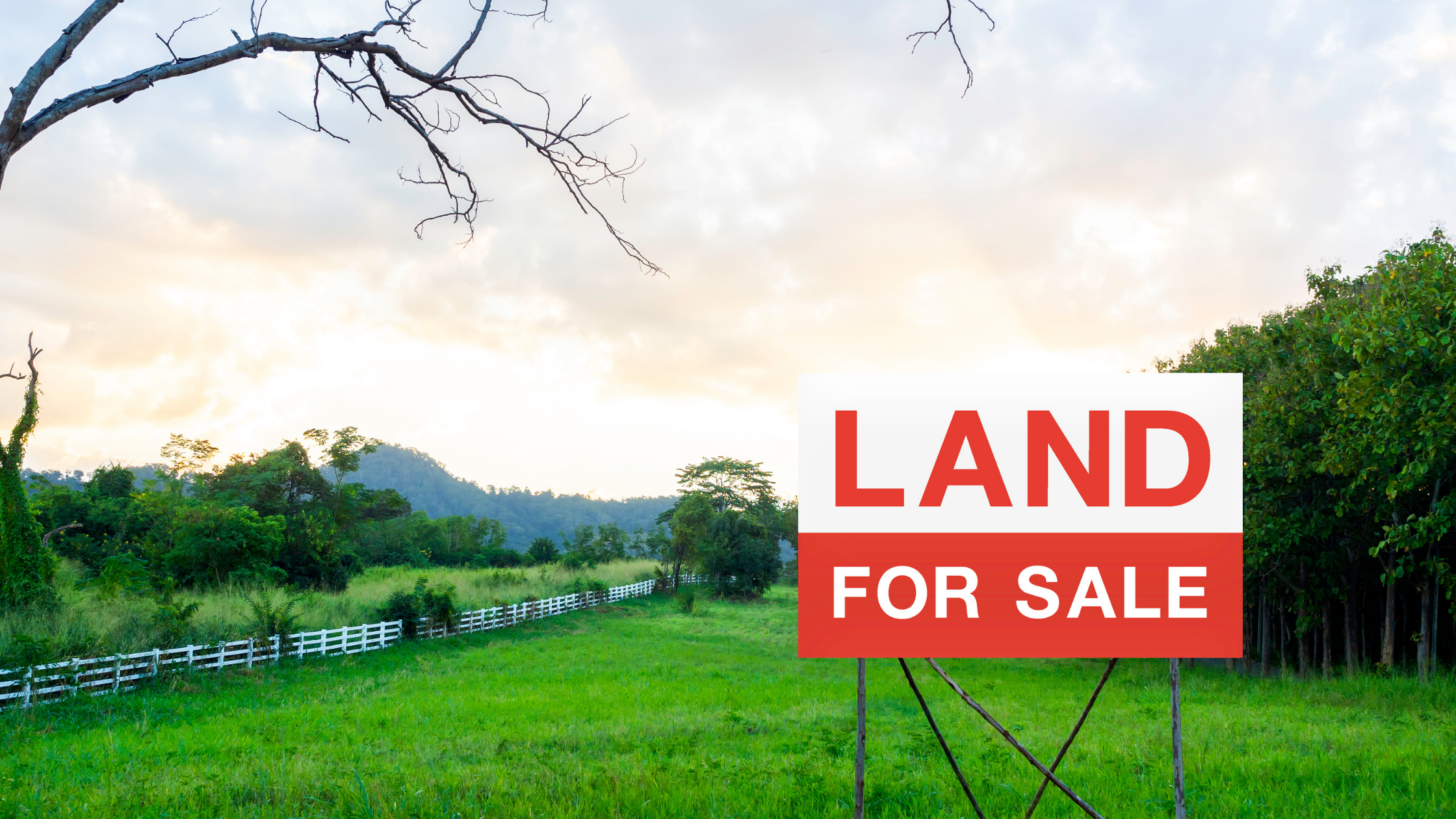 Buying a piece of land and a manufactured home is often less expensive than purchasing a conventional home. Additionally, manufactured home buyers enjoy the flexibility of installing their homes just about anywhere they want, including in remote and secluded areas. One drawback, however, is that buying land for a manufactured home can be a complicated and confusing process. To help, we've put together a small guide to finding the perfect piece of land for your dream manufactured home.
Check for Zoning Restrictions on Manufactured Homes
Over the past few years, the local governments have been required to regulate the manufactured homes that are built in accordance with the HUD Code,just like they do when they regulate other housing alternatives. But even though more lenient local zoning ordinances and land-use regulations have been adopted across the country, a series of zoning restrictions still apply to manufactured homes.
In a nutshell, zoning and land-use ordinances regulate how a piece of land can be used and what types of homes can be built on it. Because you'll want to make sure that the desired community or area is friendly to manufactured housing, you should contact the local zoning and planning office for information regarding the zoning and land-use regulations at the local level. In addition to any zoning restrictions you'll need to comply with, it's important to verify if there aren't any problems that may negatively affect your construction project and ownership rights.
Consider the Lot Size
In general, a piece of land must be large enough to accommodate the manufactured home you wish to purchase, meaning that it should allow at least several feet around the home. However, most local governments impose specific setback requirements, which usually range between 5 and 15 feet on each side of the home, and from 10 to 35 feet from the front and rear property lines. Besides complying with the minimum required setback, taking into account how close to property lines your neighbors can build is important in order to ensure adequate light, air, privacy, and open space for your home.
The purpose of the manufactured home is another factor you should consider when choosing the lot size. If you're planning to rent out the home, buying a smaller parcel may better fit your financial goals. But if you intend to live in the home and have plans to grow a garden or get different amenities, like a swimming pool, outdoor sauna or kitchen, and/or a large patio, you may want to buy a larger piece of land.
Consider Utilities
Utilities, including water, sewer, electricity, and natural gas are a necessity for a residential property. If you would prefer a more rural setting for your manufactured home, check to see if utilities are available. If utility connections aren't present in the area, part of your due diligence should be calculating the additional costs of getting all the utilities you need and finding out if the lot could accommodate them. For instance, if there isn't a local water company and sewer system, the soil should be evaluated and tested in order to determine if drilling a well and installing a septic system is possible. If utilities are nearby, make sure you check how much it would cost to run them to your property, as the price can vary widely based on the distance and fees that the municipality and utility companies may charge you.
Consider How Much Preparation the Lot Will Need
Preparing a lot for a manufactured home can be a significant cost. According to HomeGuide, a homeowner can expect to pay between $1,150 and $6,710, depending on the location, how heavily wooded the parcel is, and whether it's flat or sloped. If there are any existing structures or elements that you wish to remove, it's important to get an estimate for the work required in order to demolish the structures and remove debris. You'll also need to factor in the cost to build the foundation for your manufactured home.
Choose the Right Financing Option
From a financial viewpoint, the best way to go about buying land is to pay cash for it. Although this eliminates the need to pay closing costs and interest over the life of the loan, many manufactured homebuyers, just like other homebuyers, don't have enough cash to pay for a piece of land outright.
In that case, you have two options: 1) get two separate loans, including a land loan to finance the purchase of a piece of land and a manufactured home loan to buy the home; 2) opt for the Land/Home program. Besides allowing you to roll everything together into a manufactured home loan with land and benefit from a lower interest rate compared to the interest rate of two separate loans, this program brings along the same tax incentives that are usually available to the homeowners who get a conventional mortgage.
For more information about the financing options available for manufactured homes and other types of prefab homes, feel free to call Triad Financial Services at (800) 522-2013 or drop us a line at info@triadfs.com.