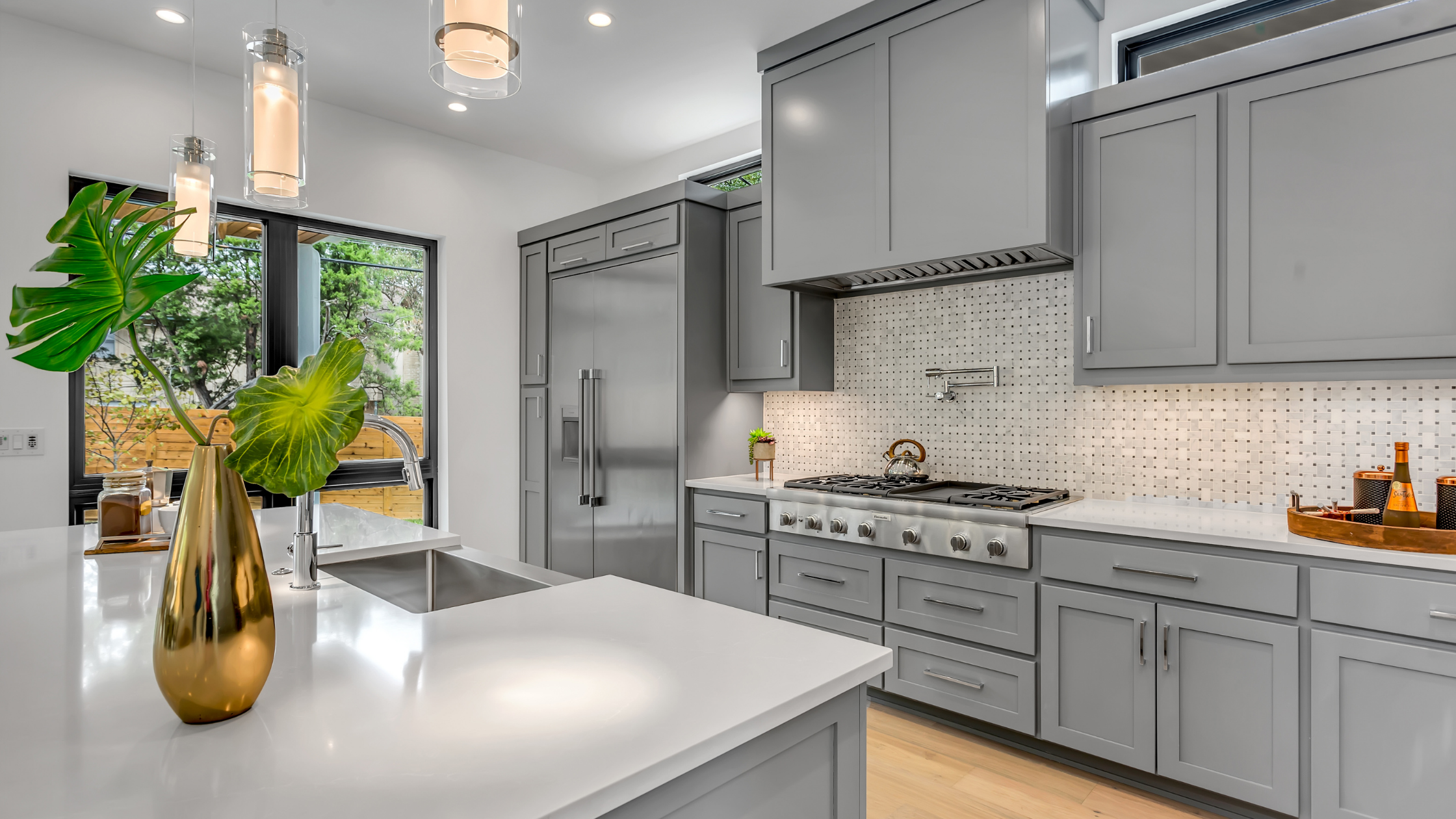 Over the last few years, prefab homes have attracted great attention, and for good reason. Specific advantages, such as simplicity of construction, high-quality materials, technological advances, design improvements, and new customization options, are just some of the reasons why manufactured homes have become the preferred choice of increasing numbers of homebuyers.
Because the cost to construct a traditional site-built home has increased substantially in the past year, factory-built homes could be a better investment. But when it comes to the housing options available today, a good investment means choosing a home that isn't only less expensive to buy or build but can also save the homeowner years of mortgage payments and thousands of dollars in interest payments and energy costs.
The Cost of Traditional Construction vs Manufactured Housing
Whether you intend to purchase a stick-built or factory-built home, the cost depends on its location, size, materials, design, and complexity resulting from customization. In general, the cost to build a conventional stick-built home ranges from $100 to $200 per square foot, although custom luxury homes can cost up to $500 per square foot. Conversely, manufactured homes cost between $51 for single-wides and $127 for double-wides per square foot. A higher-end triple-wide or multi-section manufactured home can cost as much as a comparable traditional home. If you don't own a piece of land, remember to factor in the cost of the land as well when comparing the sales price of a manufactured home to that of a site-built house.
However, the actual cost of a home goes a little bit further than its purchase price. The materials and technologies used during construction along with the appliances included can make a home more or less energy efficient. The energy efficiency of a home is critically important because it affects the amount of annual energy consumption.
It is for this reason today's manufactured home builders pay special attention to the materials and technologies they use when building prefab homes. As an example, manufactured home builders are now using high-quality materials along with specialized equipment and tools, which result in a tighter, more energy-efficient, safer, and durable construction.
Additionally, many of them have replaced fiberglass insulation with mineral wool. Because mineral wool has a higher insulation value, it keeps cooling and heating costs down throughout the year. Mineral wool is also hydrophobic, meaning it's highly resistant to moisture and water—unlike fiberglass, which holds moisture. Therefore, using mineral wool instead of fiberglass insulation inside the wall and ceiling cavities of a manufactured home can help prevent mold, rot, and corrosion, significantly extending the lifespan of the home and lowering maintenance and repair costs. As well, the latest structural improvements have enhanced manufactured homes' resistance to heavy rains, hurricane-force winds, and earthquakes.
Besides having a lower sales price and being more energy-efficient, there's nothing inherently different about a factory-built home that would prevent it from appreciating at the same rate as a conventional home. As a result, buying a manufactured home could be a wise investment decision, particularly if it's permanently attached to a foundation and classified as real property.
Cost Comparison of Manufactured Home Loans vs Conventional Mortgages
Financing the purchase of a manufactured home with a manufactured home loan is usually less expensive than taking out a mortgage to buy a traditional site-built home.
Assuming that you have the option to purchase a $300,000 newly built conventional home or a comparable newly manufactured home that costs $150,000, a 20% down payment would translate into $60,000 on the traditional home and $30,000 on the manufactured home. If you take out a 20-year fixed-rate conventional mortgage, at a 4% interest, your monthly payment would be about $1,718. On the other hand, the monthly payment for a 20-year manufactured home loan, with a 6% interest rate, required to purchase a $150,000 prefab home would come to $783, without land. Depending on location and home size, purchasing a manufactured home along with a piece of land could still be less expensive than buying a comparable site-built home. Furthermore, you may qualify for a manufactured home loan with land, which could offer better terms and conditions than two separate loans.
In addition to the factors mentioned above, the secret to choosing a manufactured home that's a good investment is to select a builder that uses the best materials and technologies, which have been specifically developed to help manufacturers construct high-quality, energy-efficient, and durable prefab homes. And because the financing option is an important part of the manufactured home buying equation, our experienced and friendly professionals are ready to offer you all the details you need in order to choose a manufactured home loan that perfectly fits your financial situation. Regardless of the prefab home you wish to purchase, we're just a click away!