Manufactured Homes and Their Carbon Footprint
October 26, 2020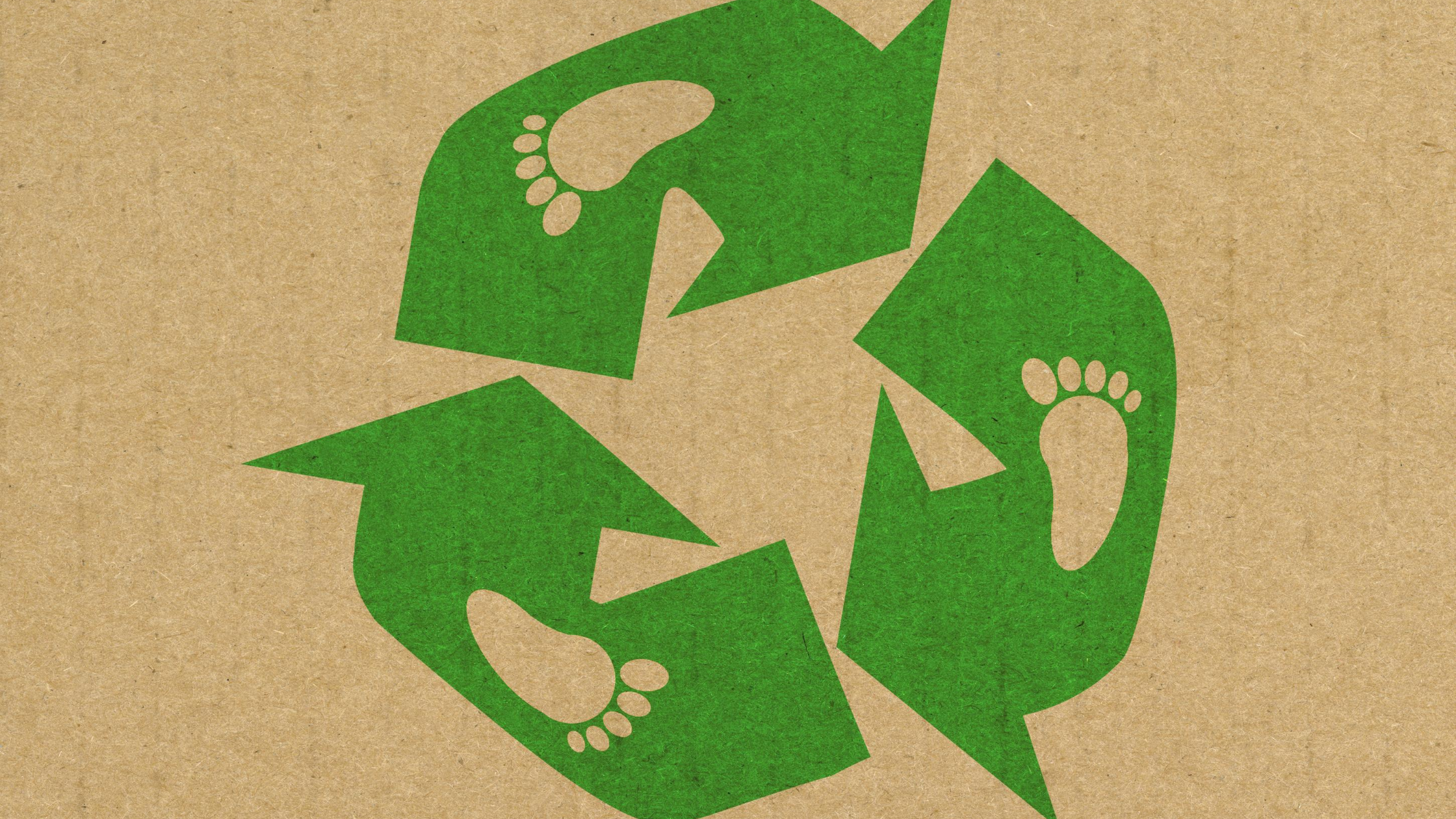 Manufactured homes are generally considered more environmentally friendly than conventional site-built homes. That's mainly because the manufacturing process of factory-built homes is more efficient than that of traditional builds. However, there are a few more not-so-obvious reasons why manufactured homes have a smaller carbon footprint than similar homes built traditionally. In this post, we'll analyze the most important factors that make manufactured housing a greener alternative to its conventional counterpart.
The Construction Process of Factory-Built Housing Produces Less Waste
In general, traditional construction methods generate large amounts of waste. Comparatively, factory-built housing, which uses advanced technologies and follows standardized manufacturing processes, produces far less waste. Besides reducing human error, building manufactured homes in a factory-controlled environment allows manufacturers to minimize delays and deterioration of building materials due to the elements.
In addition to providing a more affordable housing option, waste reduction works as a great incentive for today's eco-conscious manufactured homebuyers. Considering the positive environmental impact of building practices that focus on reducing the amount of waste produced, manufactured homes are a better choice than conventional housing.
Manufactured Homes Emit Less Carbon Dioxide
While both off- and on-site construction activities involve the use of different building materials, which emit carbon dioxide during their manufacturing process, on-site construction also requires multiple companies to transport different materials separately to the site for each home under construction. Conversely, most manufactured home builders purchase materials and components in bulk for multiple home orders. As bulk orders reduce transportation frequency, factory-built housing is responsible for fewer carbon dioxide emissions than on-site construction. Compared to conventional construction, a manufactured home can also be installed in just a few days. This minimizes the dust and debris that has a negative impact on the environment.
Many Manufactured Home Builders Use Eco-Friendly Building Materials
In recent years, the increased awareness about sustainable building materials has attracted the attention of manufactured home builders. As a result, many of them are using different sustainable building materials, including bamboo, medium density fiberboard (MDF), recycled lumber, recycled insulation, reprocessed steel, and timber that has been harvested responsibly. Many manufacturers also use design systems and building techniques that often make newly manufactured homes more eco-friendly than they were a decade ago.
Manufactured Homes Are More Durable and Energy Efficient
Although manufactured homes cost significantly less to build than comparable site-built housing, they're often just as durable as traditional homes. Engineered to withstand the severe stresses and forces that occur during transportation, newly manufactured homes are reinforced with extra materials and have tighter joints and seams. When good design is combined with tighter construction and energy efficient materials,a manufactured home can save up to 50% in energy use compared to a conventional home. Many manufactured homes are also equipped with Energy Star certified appliances and differentenergy-efficient add-ons, such as solar panels, low energy lighting, spray foam insulation, and low-E windows and doors. Besides saving energy, these features can significantly reduce the carbon footprint of a factory-built home.
Manufactured Homes Are Available in Smaller Sizes
The overall size of a manufactured home as well as the size and location of each room play a critical role in improving the energy efficiency of the home. It is for this reason size that one of the most important factors manufactured home builders take into account when designing a factory-built home. Since most builders provide single-, double-, and triple-wide manufactured homes that come in different floor plans, they can help you determine the optimum size for your manufactured home based on your wants and needs. As surprising as it may seem, many manufactured homeowners find out that a home can work very well for them even if it's smaller than they thought it would be needed. In addition, most manufactured homes are placed on smaller lots, which require less energy and produces less pollution to be maintained.
Although the conventional construction industry is facing tough times right now, manufactured housing is booming. While affordability might play a critical role in the increased popularity of factory-built housing, many people prefer manufactured homes to conventional housing alternatives for their eco-friendly benefits as well. For more information about the benefits of buying a manufactured home and the financing alternatives available nowadays, feel free tocontact our friendly advisors!