Manufactured Homes and Safety
April 20, 2021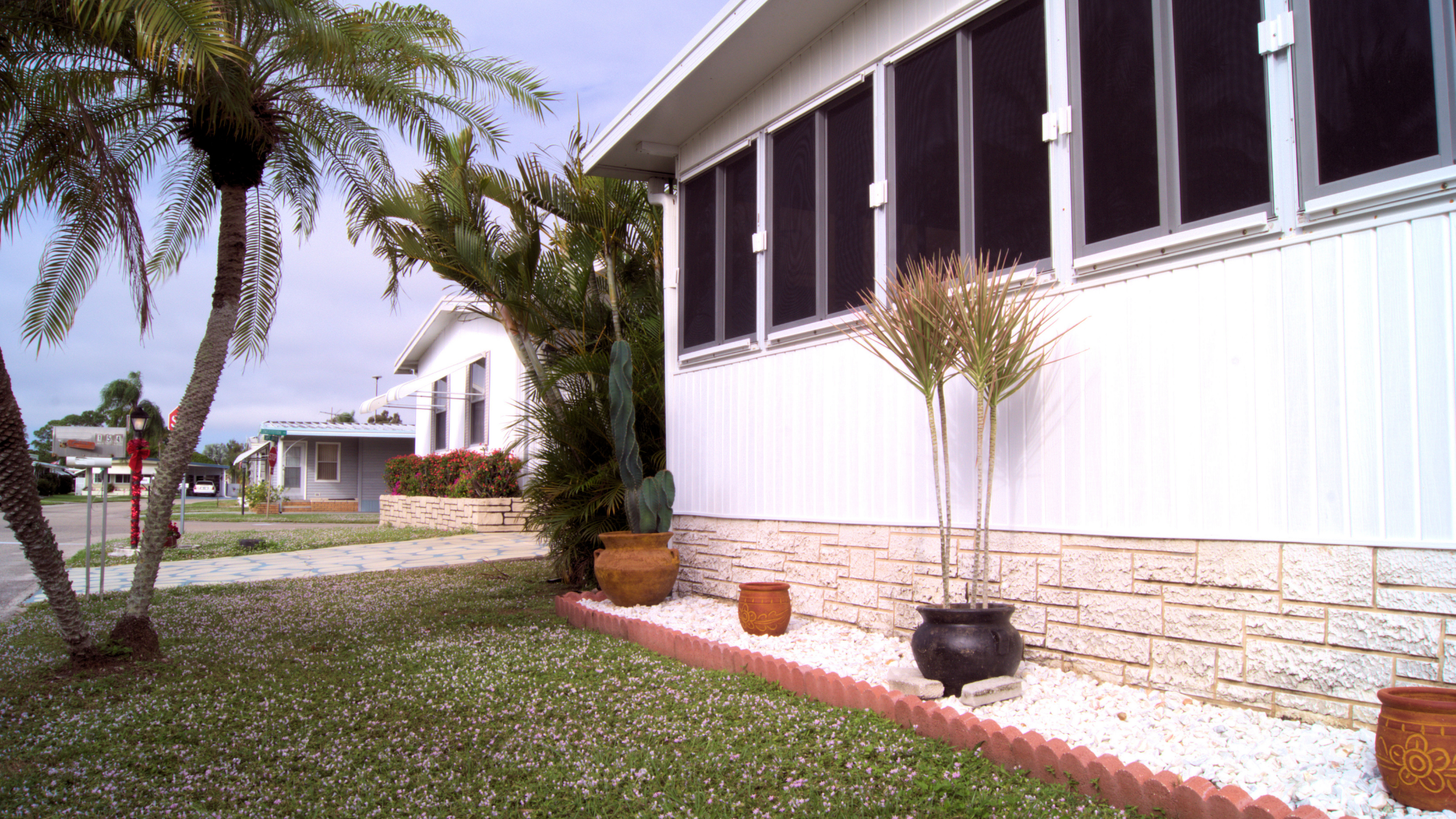 Currently, a series of myths and misconceptions about the structural integrity, construction quality, and safety of factory-built homes are still surrounding the prefabricated housing sector. However, prefab homes deliver one of the best housing options for a broad range of homeowners. That's because, besides being considerably less expensive than site-built construction and providing a wide range of styles, modern factory-built housing options, including modular and manufactured homes, offer the same amount of protection and safety as traditional stick-built houses.
Considering that factory-built structures are designed for different purposes, including long-term housing, short-term shelter as well as offices and classrooms, they must comply with specific quality assurance and safety standards. These standards ensure that every single structure provides the expected level of comfort, privacy, and protection from the elements.
Since many health and safety risks are common to both traditional and factory-built structures, we've decided to analyze the safety of manufactured homes from a more comprehensive perspective, which includes not only their structural integrity but also the indoor air quality, fire safety, and access to safe utilities. Now, let's find out how safe a manufactured home actually is!
Assessing the Structural Integrity of Manufactured Homes
Built from high-quality materials, which are similar to the materials used in the traditional homes built on site, today's manufactured homes comply with a series of rules and regulations that often surpass the building codes and standards of stick-built construction. Additionally, because all the sections and components of manufactured homes are built in factory-controlled environments by experienced workers, who use specialized equipment and follow well-established manufacturing processes, the construction quality of these homes is often superior to that of conventional houses.
What's more, the quality inspections that occur at each critical stage of the manufacturing process significantly reduce the probability of errors, omissions, and information conflicts that could lead to defective construction. Each of the aforementioned factors contributes significantly to the construction quality of these homes, which guarantees the structural integrity of manufactured homes not only during transportation and assembly, but also throughout their predicted lifetime.
Another noteworthy point is that newly manufactured homes are specifically designed and constructed for the geographic locations and climate zones in which they'll be placed. Furthermore, these homes can be installed on temporary or permanent foundations, which are identical to the ones used in stick-built construction. As a result, a manufactured home can be safely anchored to withstand hurricane-force winds, torrential rains, and even storm surges.
Indoor Air Quality Standards for Manufactured Homes
Because we spend most of our time indoors, the air in our homes should be free of contaminants, such as allergens and volatile chemicals. To meet the latest indoor air quality standards, newly manufactured homes must comply with specific guidelines that define the minimum requirements for whole-house mechanical and natural ventilation systems. Increasing numbers of manufactured home builders also use low-VOC materials in the homes they build in order to lower the concentration of indoor air pollutants. Additionally, the manufactured homes constructed nowadays typically include carbon monoxide alarms, which are required by the current building codes in most states and local jurisdictions.
Determining the Fire Safety of Manufactured Homes
Fire safety in manufactured housing has improved continuously since the HUD Code started to regulate the design, construction, and installation of manufactured homes. Because today's manufactured homes are equipped with different fire safety features, including smoke alarms and sprinkler systems in addition to egress windows and building materials that must not exceed specific flame-spread ratings, they have fewer fires compared to conventional stick-built houses.
Evaluating Manufactured Homes' Access to Safe Utilities
Just like traditional stick-built homes, manufactured homes require different kinds of utility services, including electricity, gas, water, and sewage. However, because manufactured homes are occasionally placed in secluded locations that might not have access to utility services, they can be connected to unregulated drinking water systems, like private wells, individual wastewater disposal systems, and propane tanks instead of natural gas lines. Because these systems can present specific health and safety risks, such as contaminants in drinking water, environmental pollution, fires, and even explosions, it's extremely important to hire licensed professionals, who have been specifically trained to install and maintain these systems, and always follow the procedures specifically developed for the proper use of each system.
When it comes to manufactured homes, builders often go above and beyond the HUD code requirements in order to ensure that the homes they build are perfectly safe. Because these homes are often safer than site-built construction, more financing options are becoming available nowadays. To find out more about the financing options available for manufactured homes from some truly experienced professionals, who understand the specifics of the manufactured housing industry, contact Triad Financial Services or fill out our form to apply for a manufactured home loan today!