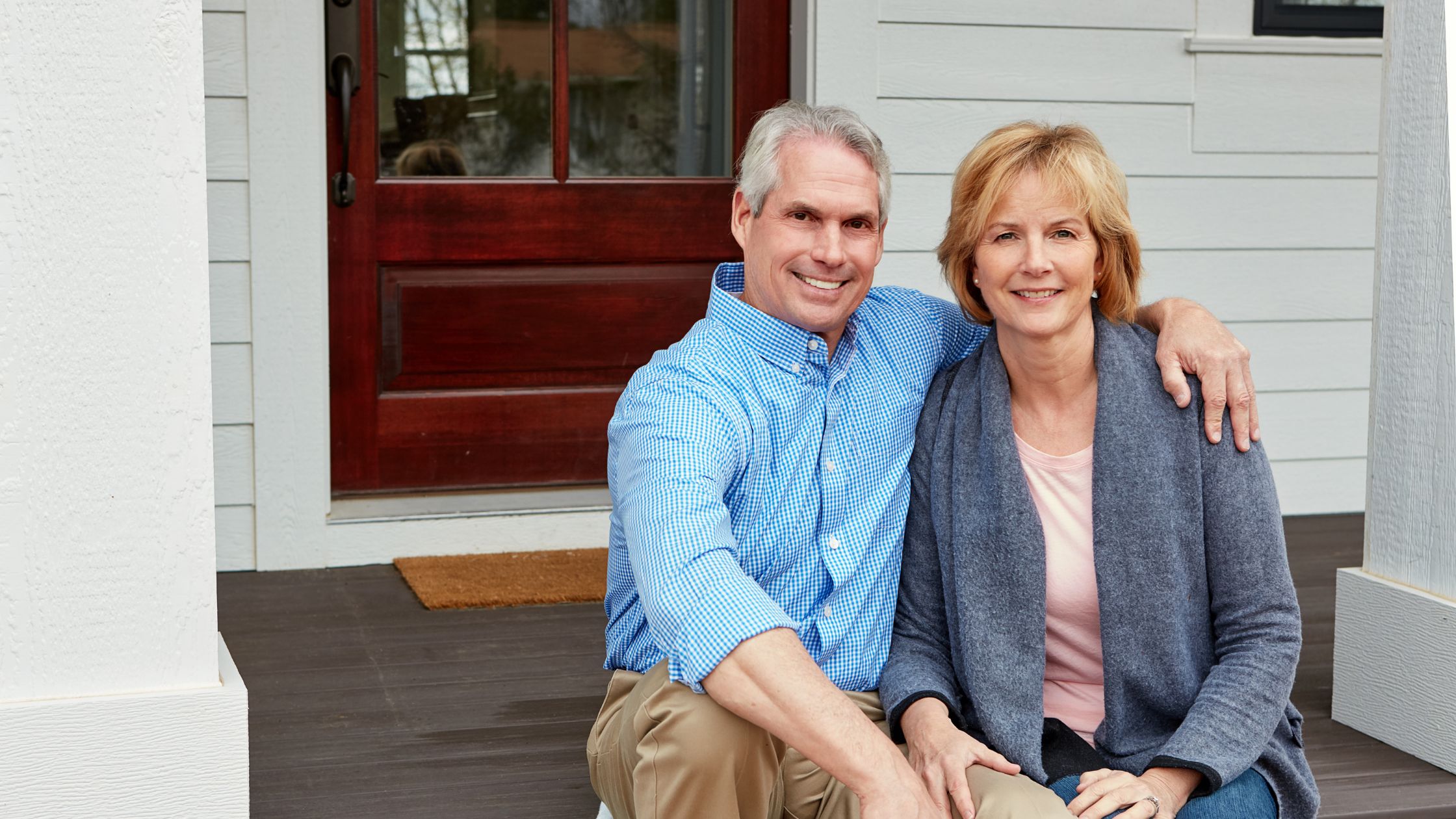 If you're considering buying a home, you may ask yourself whether you should go for a conventional stick-built home or a manufactured home. While there are a series of pros and cons to each category, one thing is for sure: a manufactured home can cost up to 35% less per square foot than a traditional site-built home. Here are the top reasons for the lower sales price of manufactured homes.
Manufactured Homes Are Built in Factories
Manufactured homes are built completely indoors, which basically means there are fewer delays and material losses due to poor weather. In addition, the factory-controlled environment, which involves standardized processes as well as thorough testing and inspections, significantly lowers the likelihood of errors, inaccuracies, and inefficiencies.
Furthermore, manufactured home builders don't need to send different professionals, such as carpenters, electricians, and plumbers, to individual construction sites. Another essential aspect is that building a manufactured home typically requires fewer man-hours than constructing a stick-built home. As a result, the labor costs associated with the manufactured home construction process are lower than the labor costs involved in the traditional building process.
The simultaneous construction of modules and components is another important factor that lowers the total cost of manufactured homes. Unlike the contractors that build traditional homes on site—which are constructed one at a time, so the materials and components must be ordered separately for each home— manufactured home builders can construct multiple homes simultaneously. This means that manufactured home builders have the advantage of buying materials and components in bulk, which translates into an important cost-saver for most of them. Thanks to all the aforementioned factors, higher construction quality is available to manufactured homebuyers at a reduced cost.
Manufactured Homes Use Repeatable Floor Plans and Designs
Manufactured homes are usually built based on specific floor plans and specifications that builders make available. Conversely, a site-built home can be built based on an existing floor plan or a custom blueprint created by an architect. Before opting for a custom site-built home, it's important to know that a unique layout and design concept may require different building materials and techniques than the ones a builder may be accustomed to. As well, you may need to hire a number of skilled professionals to get the job done. This could lead to additional costs and delays. Although a custom site-built home can better meet the exact expectations of a homeowner, the construction costs of such a home tend to increase exponentially, according to the level of customization required.
Compared to the customization options of site-built houses, the level of customization available for manufactured homes is quite limited. On the bright side, fewer customizations translate into a lower sales price, which is an important consideration particularly for the budget-conscious homebuyers who intend to purchase a prefab home with the help of a manufactured home loan. What's more, it is not always worth it to pay extra for non-essential upgrades, such as a taller ceiling, a mudroom, or a covered front porch.
An important aspect is that the design and customization options for manufactured homes are evolving continuously. With new designs being developed and more customizations becoming available, the modern manufactured homes no longer have a "cookie-cutter" appearance. As a result, these homes now vary nearly as widely as stick-built homes do.
For instance, many manufactured home builders already offer their customers the opportunity to choose among different architectural styles, including two-story, cape cod, and ranch styles. As well, there are different siding materials you can opt for. On the inside, you could select an existing floor plan that you like, alter a pre-designed floor plan to better fit your needs and wants, or even work with the builder to create a customized interior for your manufactured home. In addition to customizing the layout of different manufactured home models, many manufactured home builders also allow future homeowners to choose the materials and finishes they want to have in their homes. In the end, a manufactured home can have the same level of sophistication as a site-built traditional home.
Although manufactured homes are generally less expensive than conventional homes, the lower price isn't a guarantee, as it depends on the type of manufactured home you wish to purchase and level of customization. For instance, choosing a higher-end manufactured home could end up costing you the same per square foot as a comparable site-built home.
But regardless of how much a manufactured home costs, you can finance it in the same way as a traditional site-built home, as long as it's attached to a permanent foundation and classified as real property. If you plan to classify the home as personal property, you can always opt for a chattel loan. Whatever your decision is, feel free to contact us for more details about the manufactured home financing options available to you!