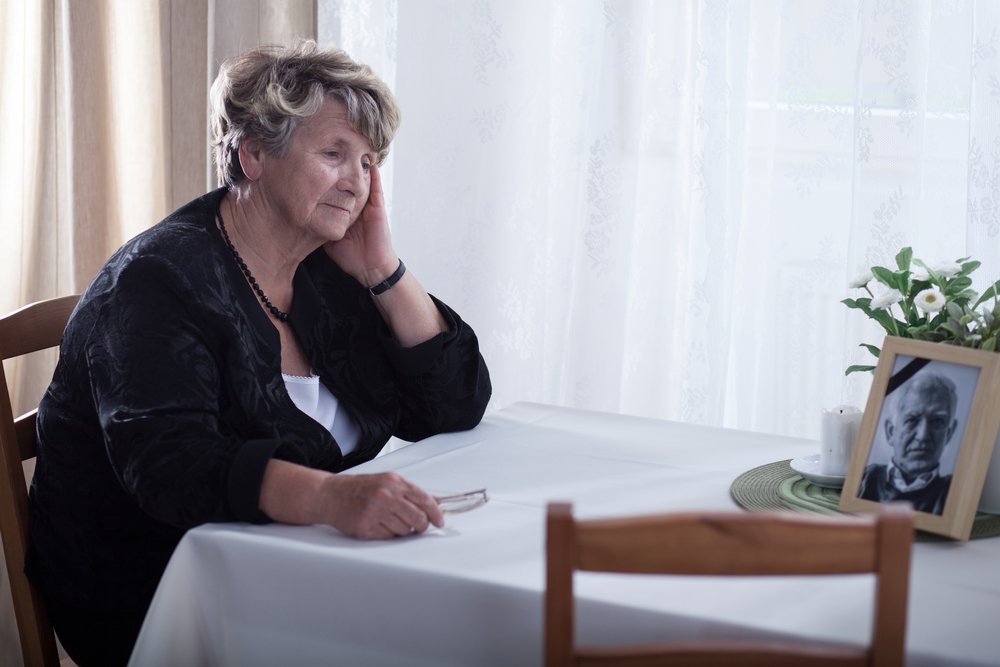 In the US, the housing affordability crisis has been steadily worsening for years. One of the main culprits responsible for the current housing crisis is the persistent inventory shortage. On one hand, builders are unable to keep up with the demand for new homes; on the other hand, there isn't enough land to build on, especially near densely populated metro areas. The housing supply shortage is also caused by population growth and by the people who are no longer downsizing or upsizing, which limits the circulation of homes on the market.
In addition to decreasing inventory of affordable housing, a worrisome drop in lending opportunities for homeownership and new demographic shifts are expected to exacerbate the current affordable housing problem and even create a new type of housing crisis in the near future.
A New Type of Housing Crisis on the Horizon
While most real estate experts tend to focus on the impact of the current housing crisis on low- and moderate-income families, seniors represent another demographic category that is increasingly affected by this crisis. Nowadays, the shortage of affordable housing has become a significant obstacle to the aging adults' ability to find an affordable place that provides all the amenities and comforts of retirement.
As the aging population is projected to reach 78 million people by 2035, a higher number of seniors with a fixed income are expected to look for more affordable housing options in the future. Because we're not producing enough affordable homes to reverse the current housing trends, our nation will probably face a more severe shortage in appropriate housing to meet the future needs of aging adults.
Assessing Senior Housing Challenges
Two decades ago, many senior citizens used to downsize to smaller houses, allowing growing families with starter homes to upsize to larger houses. As a result, first-time homebuyers were able to buy starter homes from younger families. Unfortunately, this cycle of homeownership has slowed down after the recession of 2007-2009.

While fewer people qualified for a higher mortgage in order to buy a larger home, increasing numbers of aging adults were unable to sell their homes without experiencing huge losses, particularly due to the home values that fell around 30% after the recession. This has led to a lower inventory of homes for sale and higher home prices. As a result, the people retiring today face a series of housing challenges relating to:
Affordability – Currently, many retirees struggle to cover rising day-to-day medical and housing costs. Unlike the older adults who paid off their mortgages, so they own their homes free and clear, the retirees who pay rent face greater affordability pressures. That's because the fixed retirement income is susceptible to erosion by inflation as well as by the rising cost of living. As more retirees are expected to become renters in the future, a higher number of aging adults will look for more affordable housing options that offer senior living services and amenities.
Accessibility – The financial burdens that many retirees face nowadays prevent them from making the necessary modifications for aging safely in place. Although experts predict that at least 31 million households will have one member with a mobility disability by 2035, we're not producing enough homes that meet the needs of those people. Since the demand for accessibility improvements is on the rise, the housing inventory should include more options for aging adults with mobility disabilities.
Isolation – Beyond affordability and accessibility, isolation among older adults represents a significant issue. As disabilities and other medical conditions can worsen feelings of loneliness and social isolation, which in turn could affect the overall health of seniors, expanding the supply of affordable, age-friendly housing options has become an extremely important matter in our society.
Factory-Built Housing: One of the Best Independent Living Options
Because the existing housing stock cannot meet the housing needs of increasing numbers of aging adults, manufactured homes provide a viable alternative that allows retirees to age affordably, comfortably, and safely in place.
As these homes can be placed in senior manufactured home communities, aging adults can benefit from different amenities and support services specifically developed for them. Besides the fact that these communities facilitate social interactions with same-age peers, manufactured home builders make available different floor plans that can be adjusted to accommodate people with specific medical conditions, including mobility impairments.
If you want to continue living in your own home, while benefiting from flexibility, convenience, and privacy, without sacrificing your social life, a manufactured home located in a senior manufactured home community may be the best option for you. To identify the manufactured home financing alternatives you may qualify for, contact our friendly professionals today!