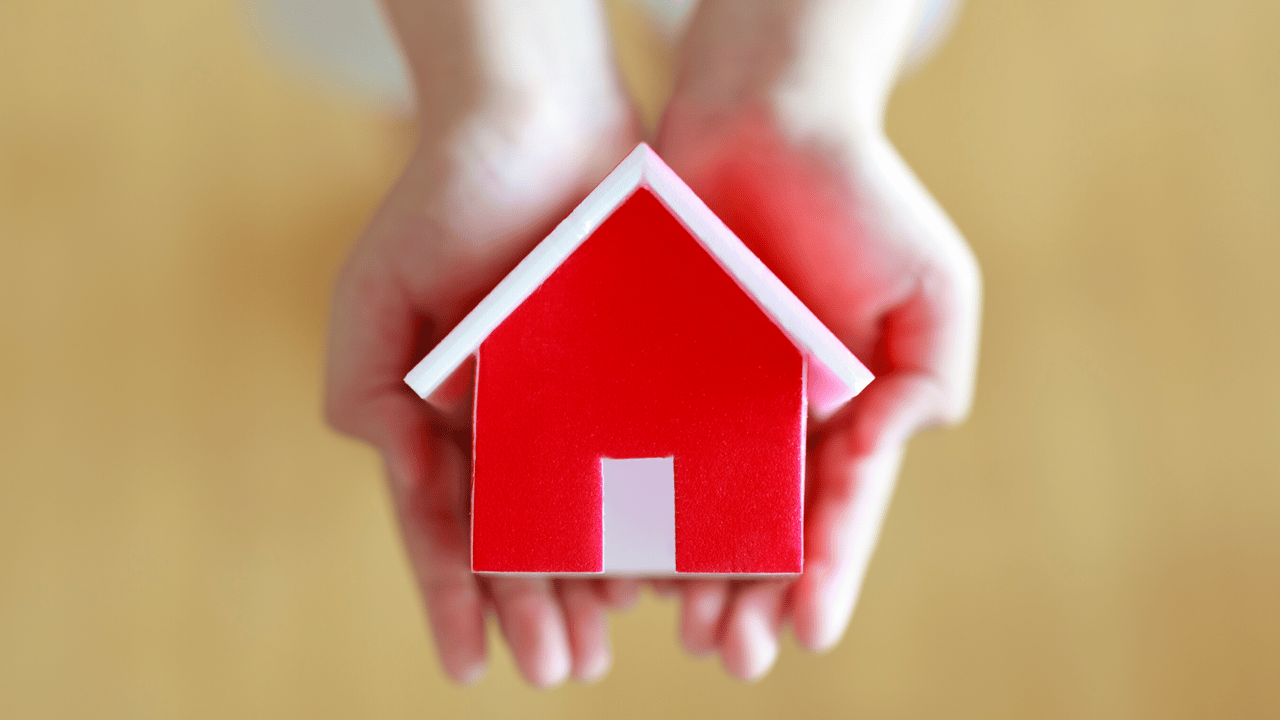 The United States is currently facing a persistent shortage of affordable housing, which has spread from densely packed cities to many metropolitan areas across the country. Despite the recent improvements in housing output, the housing affordability crisis continues to deepen, driving up home prices and rental rates faster than wages. According to NLIHC, most renters spend 30% or more of their income on rent. This basically means that many Americans aren't able to comfortably pay rent or buy a home, and still have enough money to cover all of their monthly expenses.
Additionally, the time it takes to build a traditional home and the construction costs associated along with zoning regulations, which still restrict the types of homes that can be built in certain communities, tend to exacerbate the housing crisis. Considering the housing market context, finding a solution to the current housing crisis has become extremely important in order to extend the availability of affordable homes to a broader pool of consumers.
Why Manufactured Homes Are the Best Solution to the Housing Affordability Crisis
Built in factory-controlled environments according to a strict set of building guidelines, today's manufactured homes are completely different, particularly in terms of quality, safety, and aesthetics, from the trailer homes built a few decades ago. Our research indicates that manufactured housing delivers a viable solution to the affordable housing crisis for the following reasons.
Affordability
Affordability remains one of the most distinctive advantages of factory-built housing. But the good news is that the cost advantages of today's manufactured homes don't stem from inferior quality standards. The most important factors that contribute to the lower sales price of manufactured homes include: higher volumes of materials and components purchased by manufacturers, which lead to economies of scale; a controlled factory environment that isn't dependent upon weather conditions; the ability to better coordinate production using standardized materials, designs, and processes. Furthermore, most manufactured homes can be built in about half the time of traditional construction. Due to all these factors, a manufactured home is easier, faster, and more cost-effective to build compared to a similar traditionally built home.
Consistent Quality
Compared to typical on-site construction, where the quality of homes being built depends largely on the skill level of workers, the manufactured homes are built in a factory-controlled, centralized environment, where components are cut precisely and joined securely by experienced professionals who use specialized machines and tools. What's more, every step of the building process takes place under the supervision of a licensed engineer to guarantee the quality and safety of each home's sub-assemblies. As a result, manufactured homes are often built to higher construction standards than site-built homes.
Safety
Built and installed in accordance with the HUD Code, today's manufactured homes are considered as safe as conventional on-site construction. But in reality, a manufactured home can be safer than a site-built house. While manufactured homes are built from dry materials that comply with strict quality standards, in a factory-controlled environment characterized by constant temperature and humidity levels, the materials used to build conventional homes are often exposed to the elements during construction. Unpredictable weather, including freezing temperatures, rain, and sweltering heat, could lead to a whole host of problems that range from unexpected delays to quality issues, which might come up during or after the building process has been completed.
Flexibility
To build a durable, safe, and high-quality traditional home, builders need to follow a series of steps in a specific order. This basically means that they can't skip some steps to speed up the process. With a manufactured home, the manufacturer is able to build all the sub-assemblies and components off-site, at the same time, while the builder is preparing the site and laying the foundation. What's more, most manufacturers have multiple production lines, meaning they can work on different projects simultaneously. Once all the subassemblies of a factory-built home are manufactured and transported to the site, the installer can put the home together in a matter of days.
Because manufacturers and installers continue to standardize different processes and develop new technologies that allow them to build manufactured homes faster and more efficiently, the cost of producing factory-built homes is expected to drop even more in the future. In addition, the faster a manufactured home is put on the market, the sooner it will bring returns. All these will lead to significant cost savings, which will be passed on to manufactured homebuyers.
Another important aspect is that many local governments are already implementing more lenient zoning and land-use regulations. As the new regulations will no longer prevent the installation of factory-built homes where they're needed most, manufactured housing is the only solution that lends itself best to the affordable housing crisis.