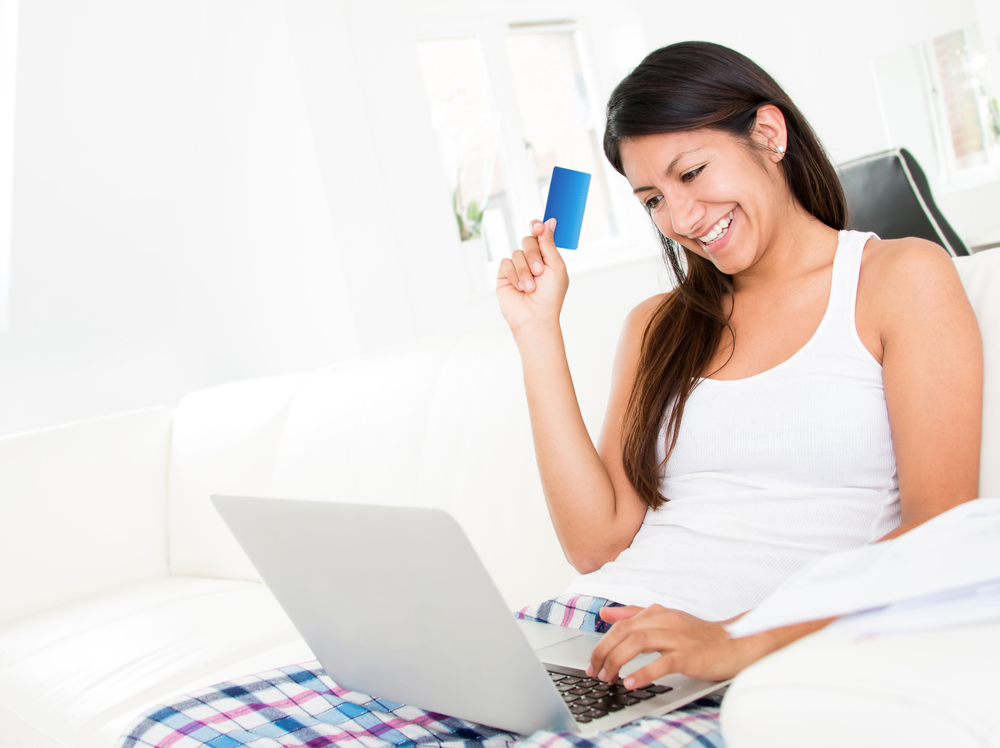 When buying a manufactured home for the first time, the entire house hunting and buying process can feel overwhelming. From preparing your finances and finding the right manufactured home for your family to obtaining a loan with favorable terms. The decisions you make will affect the process of buying the home you want. While the wrong decisions could turn the dream of owning a manufactured home into a nightmare, the good ones will help you fulfill your dream of homeownership while protecting your financial future.
If you're planning to buy your first manufactured home soon, here are some of the most common mistakes you should avoid for a stress-free, straightforward home-buying experience.
Failing to Prepare Financially for Buying a Manufactured Home
Purchasing a manufactured home requires careful financial planning. To get yourself financially fit to buy a manufactured home, it's important to determine first how much home you can realistically afford. Then, you need to contact a manufactured home lender to see if you qualify for the loan amount you need in order to purchase the home you want. The next step is to save for the down payment, closing costs, and anydiscount points you intend to purchase. In addition to saving money, you also need to make sure that your credit score is high enough to be approved for a manufactured home loan. Even if you have a good credit score, you should try to improve it before you start your loan application process. That's because a higher credit score—that indicates a lower credit risk—could help you obtain a lower interest rate.
Assuming You Won't Qualify for a Manufactured Home Loan
Many potential first-time manufactured home buyers avoid applying for a manufactured home loan simply because they think they won't qualify for the loan amount they need. In reality, you could qualify for a manufactured home loan even if you have a less-than-perfect credit score and your down payment is less than 20% of the price of the home. The best way to determine whether you qualify for a manufactured home loan is to talk to a dedicated manufactured home lender. For example, Triad Financial Services makes available various manufactured home financing alternatives, with and without cash down payment, which can fit the financial situation of many applicants.
Applying for a Manufactured Home Loan after Finding Your Dream Home
Before you shop for a manufactured home, getting approved for a manufactured home loan is very important because it tells you how much home you can realistically afford. Additionally, the manufactured home loan approval indicates the loan amount the lender is willing to offer you and the price range you should consider when searching for the home. Getting approved for a loan might also give you an edge over other buyers. Besides showing that you're serious about buying the home, a manufactured home loan approval might put you in a better position to negotiate and speed up the home-buying process, allowing you to take possession of the home sooner.
Waiting for Interest Rates and Home Prices to Drop
Attempting to time the housing and lending markets is another rookie mistake many first-time manufactured homebuyers make. While it may be very tempting to hold off buying a manufactured home in the hope that interest rates and home prices will go down, that may not happen anytime soon. On the contrary, specific factors, like inflation and increasing economic activity, might cause home prices and interest rates to go up. If you've already been approved for a manufactured home loan with a reasonable interest rate and convenient repayment terms, you should definitely purchase your dream home as soon as possible instead of waiting for prices to go down.
Taking on Additional Debt While Waiting to Close on Your Manufactured Home
Even if you have been approved for a manufactured home loan, there are a few things you shouldn't do while waiting for loan funding. One of them is making large purchases, such as buying a car, appliances, or furniture, especially on credit. Depending on your credit situation, a large transaction could lower your credit score. Considering that most manufactured home lenders perform a final check of your credit history just before finalizing your loan, the lender might offer you a higher interest rate or even reject your application at the last minute if there are any transactions that negatively impact your credit score.
Being aware of these first-time manufactured homebuyer mistakes can help you make the best home-purchase decisions for you and your family. If you're looking for manufactured home financial alternatives, our professionals can help you find out exactly what type of manufactured home loan is best for you.