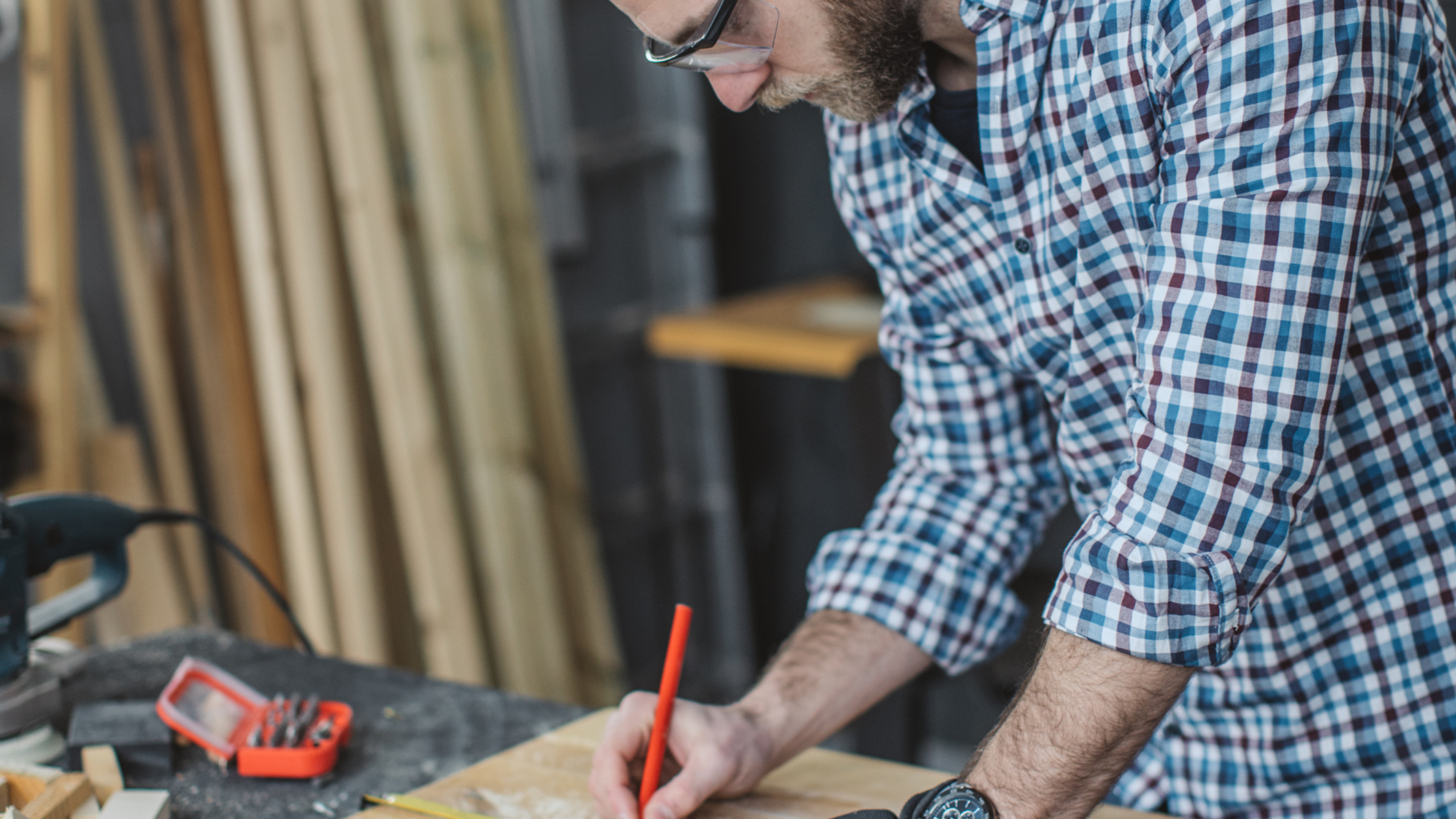 Over the past decades, technology has fundamentally transformed the way we live, work, shop, communicate, and do business. But one more thing technology has changed is the way we build homes, particularly factory-built homes. Allowing manufactured home builders to improve productivity and safety, while also reducing construction costs and time, modern technologies can add significant value at every stage of the manufactured home building process.
New building materials developed with the help of advanced technologies represent another noticeable area of change. For instance, self-healing concrete, laminated timber, modular bamboo, and aluminum foam are just some of the materials that are expected to make factory-built homes safer as well as more comfortable, energy-efficient, and durable than before. Because new technologies promise to revolutionize the entire manufactured housing industry, let's take a closer look at their expected effects on the quality and longevity of modern manufactured homes.
The Role of Emerging Technologies in the Manufactured Housing Industry
Traditionally, a home is built directly on site, from the ground up. The process typically involves several crews of subcontractors and takes about 6 months or more to complete, depending on the size and complexity of the project. Even though specific advances in construction technology have streamlined the conventional home building process, traditional construction is still plagued with a few shortcomings that could be quite difficult to overcome. The most common ones include lack of skilled workers, delays due to inclement weather or poor collaboration and coordination of subcontractors, quality control issues, and vandalism.
Early mobile home construction wasn't able to challenge the traditional site-built construction methods. That's mainly because older mobile homes were derived from automobiles, not from site-built homes. But things have changed, and today's manufactured homes have come a long way from the travel trailers they once were. In fact, modern manufactured homes are nearly identical to traditional site-built houses.
Coming down to the building process of today's manufactured homes, an important consideration is that manufactured home builders have been able to mitigate the challenges that are typically associated with site-built construction methods. That was possible because they have adopted and implemented a series of cutting-edge technologies, which allowed them to completely transform the process of constructing a factory-built home.
Thanks to the new technologies, not only is the manufactured home building process more efficient and faster compared to the traditional construction methods; it also generates 90% less waste, costs less, and delivers a higher-quality and more durable construction.
To better understand the reasons why today's manufactured homes are getting better, here are a few technological advances that are already changing the entire manufactured housing landscape.
Improvements in automation - Increasing numbers of manufactured home builders are already using factory automation technologies and robotics, which offer huge potential to fully digitize specific areas of the manufactured home building process. Combined with human capital, the new technologies allow for more streamlined management processes, resource planning and equipment maintenance, improved work efficiency, increased productivity, enhanced flexibility, and better collaboration between teams. All these can reduce project costs and duration significantly.
New materials and methods of construction - By using different recycled materials, sustainably harvested wood,

bamboo

, plywood, and various mixtures of recyclables and traditional building materials, manufactured home builders are able to offer much stronger and more durable factory-built homes. New materials and methods of construction are also helping builders overcome specific design challenges that have previously prevented them from building manufactured homes that looked similar to traditional site-built homes. For example, manufactured homes can now be built with roof pitches ranging from 5/12 to 12/12. What's more, two-story units are becoming more and more common.
3D technologies - By using 3D technologies, designers and builders are able to customize the appearance and texture of different interior and exterior elements. Therefore, more manufactured home models are coming out of factories with upgraded exterior trim, decorative columns, and bay windows. 3D technologies also enable designers to create different floor plans that can impress any homebuyer, whether he or she prefers modern or traditional design.
High-tech appliances - Modern manufactured homes are equipped with

cutting-edge technologies that ensure better performance and greater energy efficiency

over time. Mini-split systems for cooling and heating the homes, induction cooktops, and smart lighting solutions are just some of the appliances commonly used in today's manufactured homes. Some homes also feature electric car-charging capabilities and energy control systems for tracking energy consumption. Currently, renewable energy technologies are making their way into manufactured home building as well.
Continuously being updated with the latest technologies, which improve the cost, efficiency, quality of construction, and safety of factory-built housing, manufactured homes promise to become a viable solution not only to the current housing crisis, but also for anyone looking to buy an affordable home. But even greater is that you can find different types of financing options for manufactured housing that can suit your unique financial situation. Thus, if you're ready to buy a manufactured home, don't put your homeownership dream on hold! Instead, contact us today!