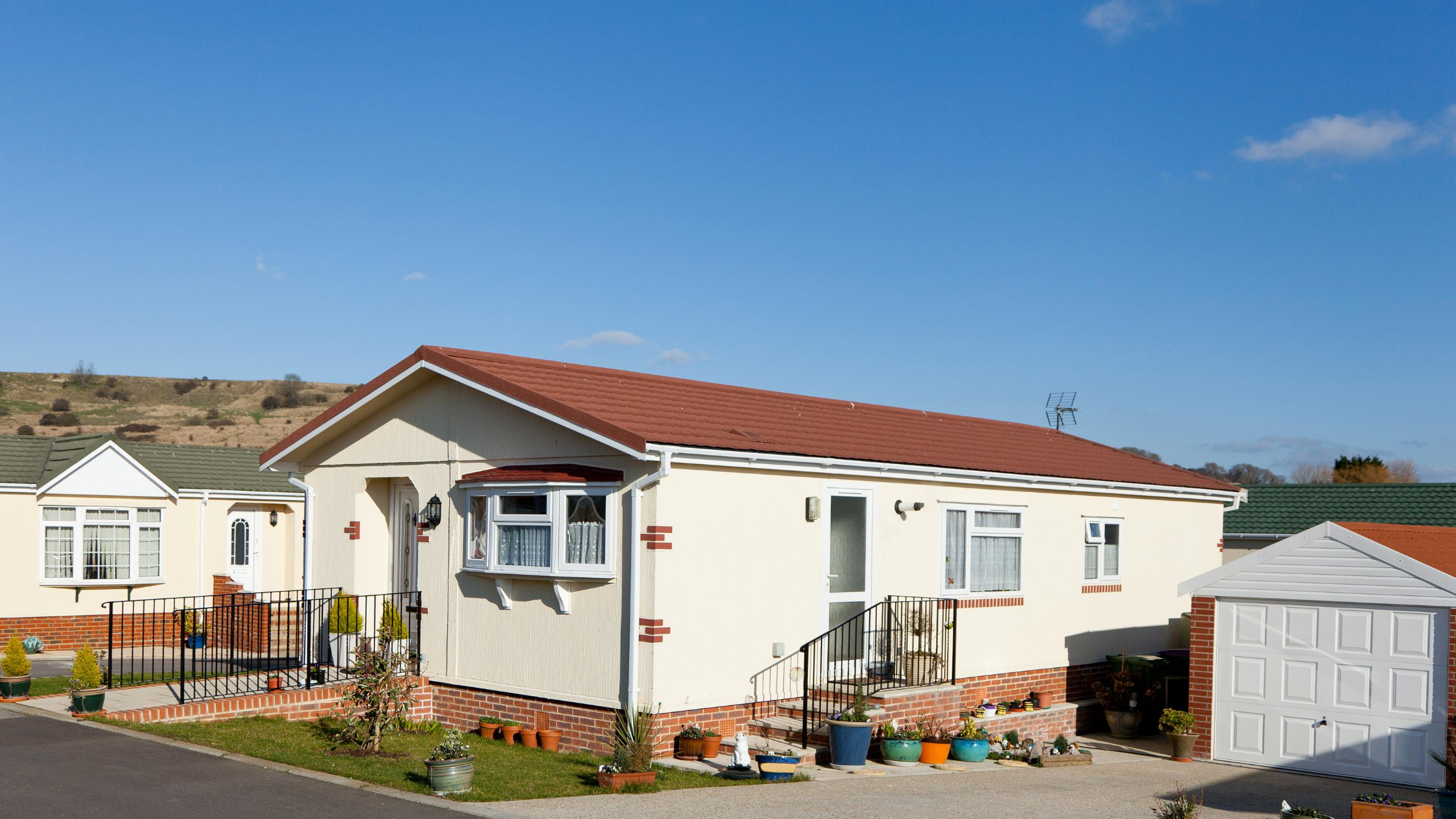 If you're planning to ditch apartment living and move to a community surrounded by beautiful landscapes, a manufactured home might be the solution you're looking for. Although many manufactured home communities are located in beautiful places across the country, one question you probably ask yourself is whether or not buying a manufactured home represents a good investment. This question stands out as particularly pertinent to the economic crisis we're currently facing.
In general, factory-built housing provides some lucrative investment opportunities. But according to experts, determining whether it's best to buy a manufactured home now or wait a little bit longer depends on a number of variables. To help you make an informed decision, let's analyze a few factors that indicate why buying a manufactured home these days may be a wise financial move.
A Manufactured Home Is a Safe Investment Option
The 2007-2008 financial crisis made us realize an important aspect: although conventional homes are significantly more expensive than factory-built housing, investing in a traditional home is as risky as, if not riskier than, buying a manufactured home.
As an economic collapse can happen rapidly due to an unexpected event, increasing numbers of people have bought more affordable homes in recent years. Affordable housing options, like manufactured homes, don't require homebuyers to make hefty down payments and cover large monthly payments over the life of their home loans. A lower monthly payment makes it easier for you to meet your recurring financial obligations during an economic downturn.
The fact that the manufactured housing industry has recorded significant shipment increases over the last few years indicate that manufactured homes are currently ranked among the largest sources of affordable housing that provide some safe investment opportunities.
The Demand for Affordable Housing Continues to Grow
Manufactured homes provide one of the few solutions that could help us effectively address the current affordable housing gap. As these homes cost less than traditionally built houses, they provide a good housing option for different demographic categories, including people who live on a fixed, relatively low income. On the downside, because the demand for affordable homes is projected to increase even more over the coming years, the sales prices of manufactured homes might rise in the future, especially due to the persistent affordable housing shortage and rising costs of land.
Manufactured Home Loans Are Easier to Come By in Today's Economic Environment
A few months ago, a fair credit score, minimum income documentation, and the minimum down payment amount were some common requirements for a traditional home loan. Due to the current economic downturn, however, mainstream lenders have reported tightening their lending standards on different loans, including mortgages. This could prevent many people from qualifying for a traditional home loan. Conversely, dedicated manufactured home lenders apply the same credit standards as before and offer a variety of manufactured home financing options, with different interest rates and repayment terms. Some of these financing options have been specifically developed to meet the financial needs of potential borrowers with lower incomes, poor or bad credit, and lower down payment amounts.
Manufactured Homes Offer the Most Bang for Your Buck
Manufactured homes are constructed to the same building codes and standards, pertaining to the structural design, energy efficiency, and fire safety, as site-built homes. Because one of the goals of the current building codes is to ensure the durability of manufactured housing, a newly manufactured home can last a lifetime if it's well maintained. Another aspect you should consider before buying a manufactured home is how it compares to a traditional home in the same price range. While a $200,000 home loan may get you a starter home, for example, the same money could buy you quite a luxurious manufactured home. The lower base price of manufactured housing also allows you to add different upgrades that you most probably couldn't afford in a conventional site-built home.
It's worth noting as well that a manufactured home takes less time to build compared to a conventional house built on site. While the average time it takes to build a traditional site-built house is 6 months, the building process of a manufactured home rarely exceeds 3 months.
The amount of time it takes to build a traditional home depends on its size and style, as well as its location and environmental conditions, including site topography and soil type. On the other hand, off-site home construction time typically depends on the manufacturer's backlog of home orders and the level of customization homebuyers choose for their homes.
If the aforementioned points haven't convinced you that buying a manufactured home is a good decision, our professionals can offer additional details about the advantages of investing in a manufactured home and about the financing options that could help you bring your homeownership dream to life!