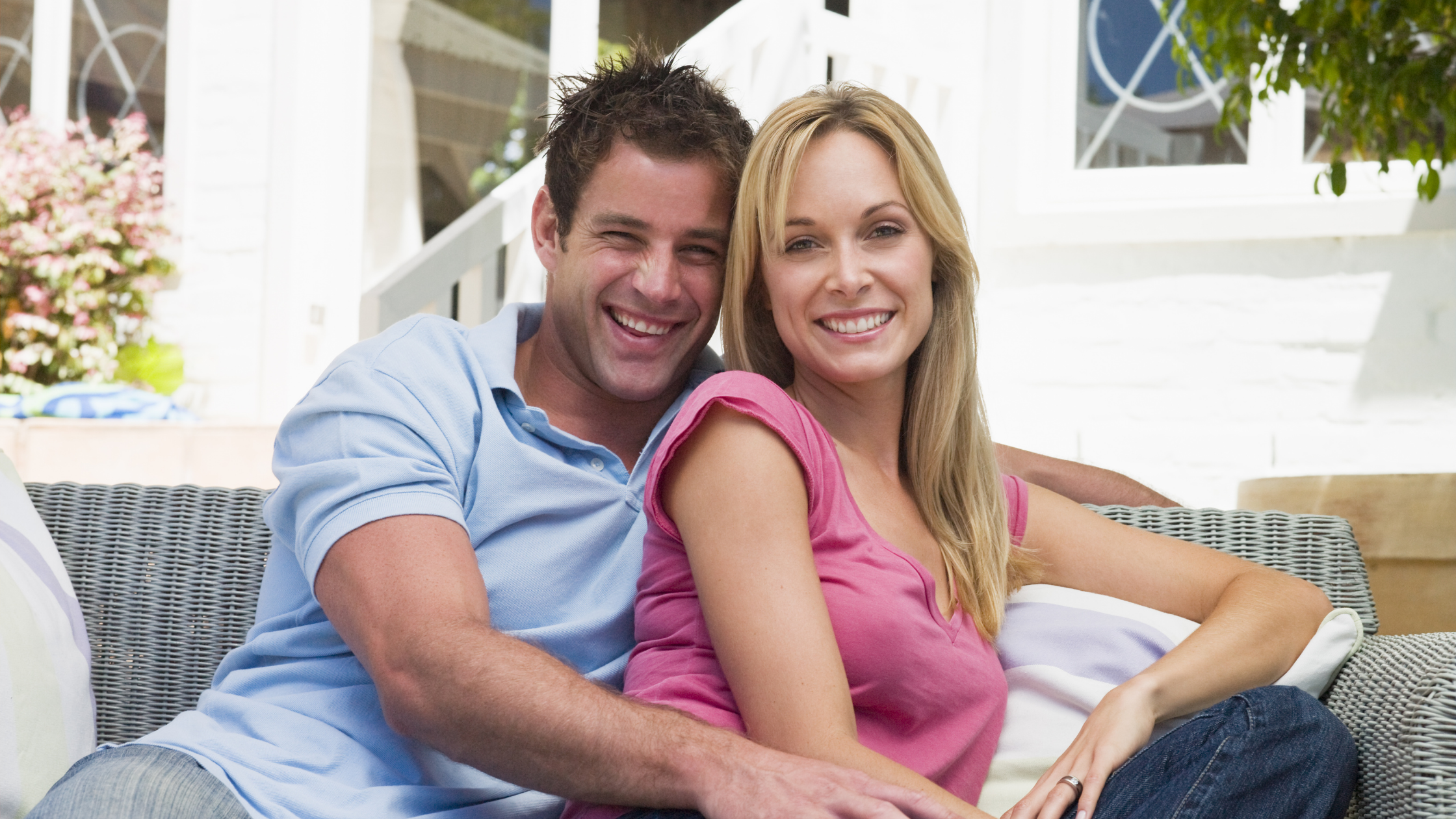 As nonprofit organizations, credit unions are able to provide a wide range of financial products and services at a lower cost than other financial institutions. Since the statutory mission of credit unions is to serve predominantly the individuals and households underserved by mainstream lenders, many of them are making efforts to extend the availability of affordable home loan programs to a higher number of potential borrowers.
Although millennials have become a driving force in the housing market, a complex set of factors—including limited housing supply, tightening lending standards, outstanding student loan debt, stagnating wages, and the inability to save for a down payment due to the rising cost of living—keep them from buying a home. As the majority of millennials cannot qualify for a conventional home loan, many of them are looking for financing alternatives that can help them purchase a home they can afford.
Assessing Challenges
Millennials aren't considered low-income earners. However, the average millennial income is disproportionately low compared to the national average, despite being the largest generation in the workforce today. As well, most of them earn 20% less than their parents did at the same age. Consequently, many millennials still need to rely on their parents for financial assistance or have to juggle different financial obligations, as their regular paychecks often don't stretch far enough to cover all of their monthly expenses.
As surprising as it may seem, millennials define the American Dream the same way their parents and grandparents do: owning a home, being debt-free, and retiring comfortably to pursue different passions. To bring their dreams to life, increasing numbers of millennials have started to look for financing alternatives that allow them to buy more affordable housing options, like manufactured homes.
Thanks to the manufactured home financing options available nowadays, more millennials are able to move out of their parents' homes and start living on their own. On the other hand, credit unions can add these loan products to their portfolios and contribute to filling a huge lending gap in a market where certain demographic categories don't have access to sufficient financing options that meet their financial situation. By opting for various manufactured home financing alternatives, your credit union will be able to create and implement different solutions to the affordable housing crisis, which affects the community it serves.
The Unexpected Benefits of Adding Manufactured Home Loans to Your Portfolio
The manufactured home loans available today are merely repacked versions of the old-fashion products provided by credit unions. As manufactured home loans are either chattel loans or small real estate loans especially developed for the people who cannot afford a conventional home loan, a credit union that enhances its portfolio with these products could help ease the transition to more affordable housing alternatives in the community it serves.
Another point worth considering is that, by adding manufactured home loans to your portfolio, you'll be able to attract more low- and medium-income members, including millennials. A credit union that serves low- and medium-income communities could qualify for NCUA's low-income designation if more than 50% of its members are low-income earners.
If you're concerned about the negative connotation associated with the expression "low-income", it's important to know that about half of the credit unions in the US are designated as "low income". Additionally, a credit union isn't required to advertise itself as such. Moreover, if more than 50% of your credit union's membership is formed from low-income members, you will most probably need the support provided by the low-income designation in order to adequately meet their needs.
The low-income designation brings along a series of benefits for your credit union, including access to:
specific services and products, such as

NCUA grants

, which can help you better serve the members who cannot qualify for a conventional mortgage;
low-interest loans and grants for urgent needs in order to provide basic financial services and develop new products and services for your members, even during economic downturns;
non-member deposits from any source;
supplemental capital for providing different types of loans, including business loans, in order to promote financial wellness in your community;
consulting services from NCUA.
By providing various manufactured home loans, your organization can go far beyond helping several members get the loans they need in order to buy a home. You can also advocate for improved availability of different housing policies, which could produce more affordable homes, and financing options that meet the needs of many categories of low- and moderate-income earners, including millennials. These are just a few steps your credit union could take in order to make a real difference in the community it serves.