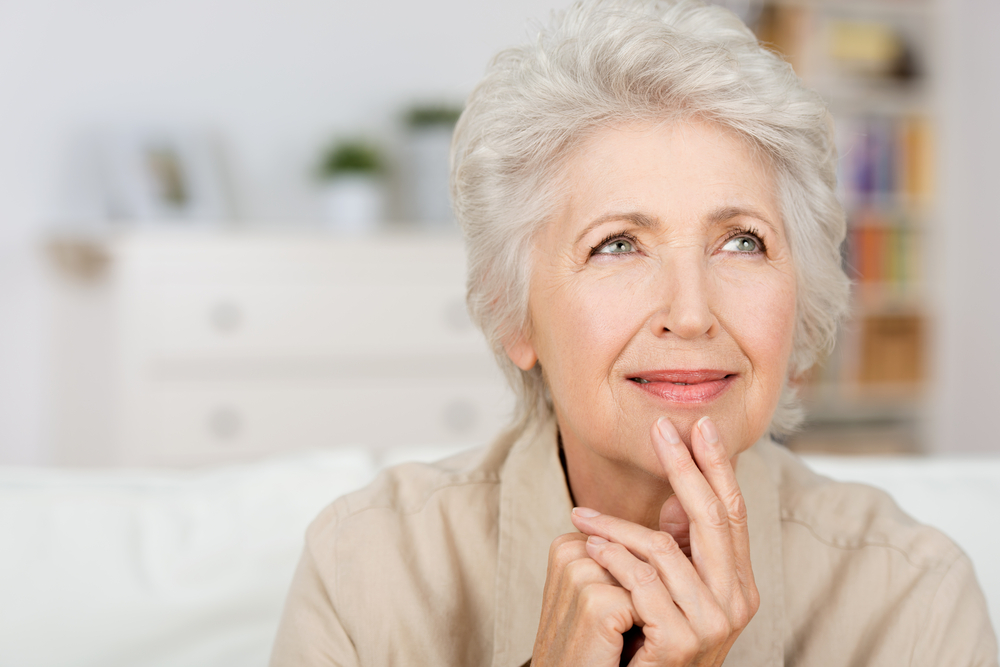 Compared to other independent living options, 55+ manufactured home communities are often able to better serve the active generations of older adults. Despite some common misconceptions, most of these communities are conveniently located in picturesque suburban or rural settings and have spacious lots complemented by amazing views of ponds, lakes, or forests. In addition to beautiful landscapes, living in a senior manufactured home community comes with lots of perks. Here are the top 5 benefits of moving to one of these communities.
Affordability
Depending on state and local laws, a person who owns a manufactured home and rents a lot in a 55+ manufactured home community can enjoy all the benefits of homeownership without the burden of paying property taxes. That's because, in some states, manufactured homeowners aren't responsible for paying property taxes, even though they own the home. In other states, however, the homeowner is responsible for the property tax.
On the other hand, if you aren't ready to dive into manufactured homeownership, some of the senior manufactured home communities make available different manufactured homes for rent. Regardless of whether you decide to rent a manufactured home or just a lot in a 55+ manufactured home community, you may end up paying a smaller rental rate than if you would rent an apartment in a big city. What's more, renting a manufactured home allows you to find out if living in a senior manufactured home community is the smart choice for you before buying a home.
Safety
Keeping seniors safe is a priority for any 55+ manufactured home community. As a result, all of these communities are designed for accessibility and mobility. In addition, some manufactured home models can be equipped with specially designed walk-in showers, raised toilets, hallway hand railings, flat thresholds, and other features for people with special needs. The homes and common areas in senior manufactured home communities also have smoke detectors, fire alarms, fire extinguishers, emergency evacuation maps, and clearly marked exits. Another important aspect is that 55+ manufactured home communities, which are typically gated and located in secluded areas, have lower crime rates compared to other communities. Some senior manufactured home communities also have private onsite security staff, and the fact that most residents are home all the time often deters crime.
Fewer Maintenance Concerns
Home maintenance can be both emotionally stressful and physically difficult. Mowing the lawn, raking leaves, dealing with plumbing issues, and keeping the driveway clear in the winter can be difficult tasks for those 55 and up. The good news is that senior manufactured home communities typically handle maintenance of the exterior, including common areas and the yard of each home, as well as basic home maintenance issues. While you may get the same services when renting out an apartment or a house in another community, 55+ manufactured home communities offer the same level of service regardless of whether you're a tenant or homeowner.
Freedom
Another benefit of moving to a senior manufactured home community is that you don't have to give up your freedom. As these communities allow aging adults to live in a place that meets their needs while maintaining their independence, living in a 55+ manufactured home community often feels like a vacation. In addition to the fact that you can focus more on the things you enjoy doing, moving to a 55+ manufactured home community is a great decision if you want to travel a lot without worrying about your home.
An Age-Friendly Environment for a Better and Healthier Life
Based on recent research, social isolation and loneliness can lead to a variety of health conditions. Even if a person is in good health, aging alone can be emotionally detrimental. In a senior manufactured home community, you can find many enthusiastic, similarly aged neighbors who could become your best friends by the time you unpack your boxes.
What's more, these communities are working hard to provide an age-friendly environment. From playing golf to attending cooking classes and dinner parties, you can find a wide range of events and activities that are designed to keep seniors happy and engaged, and encourage relationships with other community residents who share their interests and passions. And because these communities are age restricted, they provide the perfect environment for the older adults who appreciate a quiet place to live. If you also have a furry friend, it's good to know that pets are often welcomed in 55+ manufactured home communities.
Considering the aforementioned benefits, the best part of living in a 55+ manufactured home community is the community itself. The possibility of making friends easily and having a rich social life is the most important reason why senior manufactured home communities are quickly becoming the top choice for many aging adults.