To Renovate or Sell Your Manufactured Home
November 16, 2021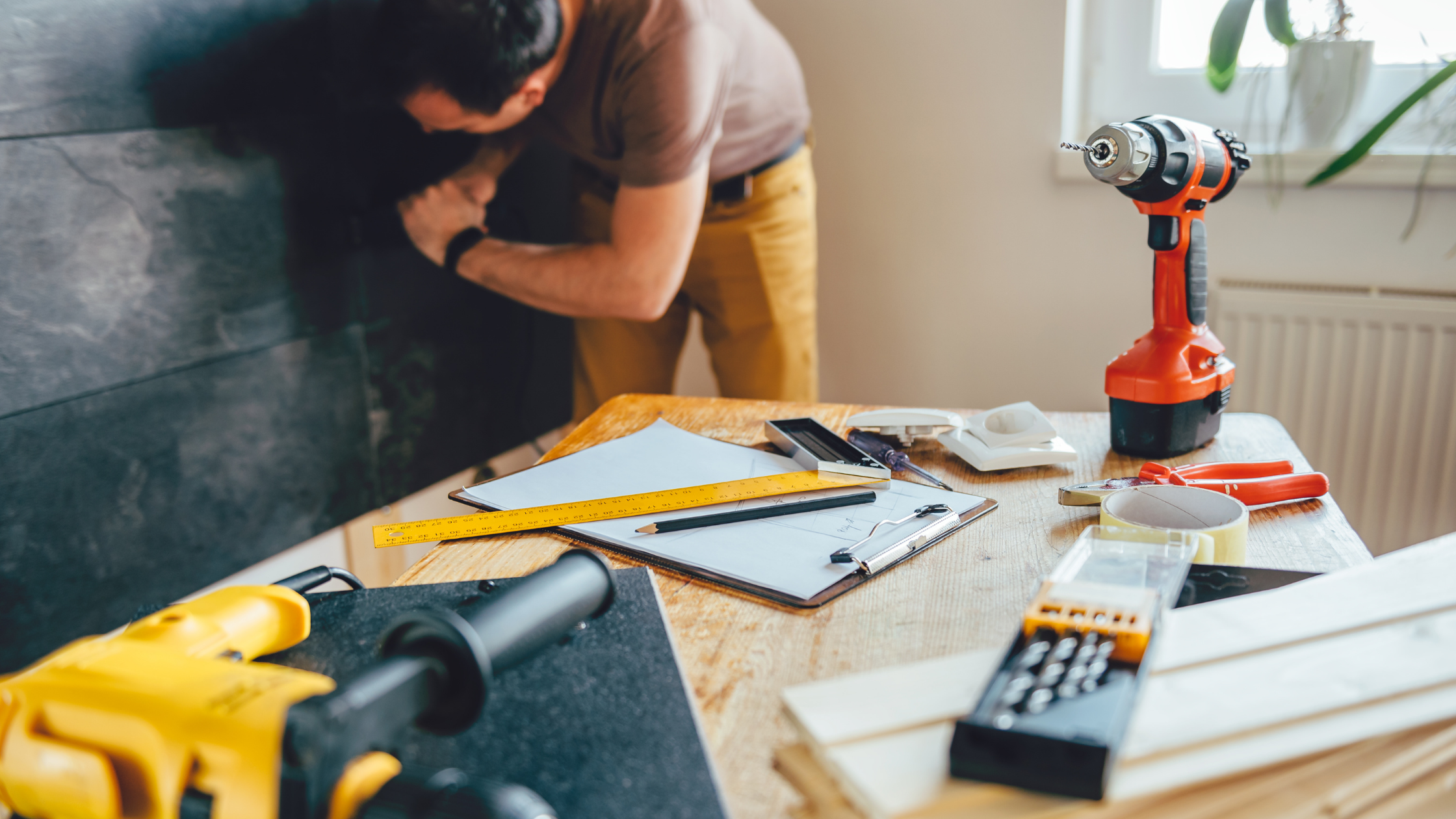 Currently, manufactured homes are considered a viable alternative to the affordable housing crisis. However, the number of traditional site-built homes sold in the first 5 months of 2021 significantly exceeded the number of manufactured homes sold during the same period of time. The most important reason for this arises from the fact that manufactured homes represent only a small piece of the housing market. Furthermore, even though this market sector continues to demonstrate signs of strength and is expected to boom over the next few years, modern factory-built housing is relatively new to consumers and investors.
Given the current housing market conditions, finding a way to make your manufactured home more appealing to buyers is imperative if you wish to sell it faster and for more money. Since we already wrote an article about the most important upgrades you could opt for in order to boost your manufactured home's value, let's now focus on the top tips that may help you sell your manufactured home faster.
Pick the Right Selling Strategy
Many manufactured homeowners decide to list their homes for sale on their own. But this strategy works best only if you feel confident in your ability to market the home and negotiate with the buyers. On the downside, selling on your own may not ensure a smooth transaction or the highest possible price. Conversely, hiring a real estate agent experienced in selling manufactured homes could be the best strategy for you, especially if you want to sell your manufactured home quickly and get a good deal. That's because an experienced real estate agent won't only list your property at the right price; he or she will also market it, negotiate with potential buyers, and handle much of the paperwork required.
Do a Thorough Cleaning
A dirty or messy manufactured home won't appeal to buyers. Cleaning your home, addressing unpleasant odors, including pet smells, getting rid of excess furniture and clutter, and removing personal items before listing your manufactured home for sale are just a few things you could do to sell your home faster. Furthermore, keeping things as tidy as possible while your property is on the market is very important since buyers could request a showing at any time.
Consider Last-Minute Upgrades
Nowadays, people don't want to spend too much time cleaning, repairing, or maintaining their homes. It is for this reason some last-minute upgrades you can make, such as replacing the countertops and flooring with low-maintenance yet inexpensive material options, could be a big selling point for some prospective buyers. As well, if your light fixtures are outdated, replacing them with modern products is another easy fix that could make your home sell faster.
Stage Your Home
Sometimes, the furniture along with other objects in a home and how they're arranged can make it hard for some buyers to see the rooms the way they really are. Not to mention that too much furniture can make your manufactured home look smaller than it actually is. If you aren't happy with how your home looks, it may be better to have it staged by a professional home stager. Although home staging isn't free, staging your home can help it look its best, which may result in a faster sale and a higher sales price.
Be Flexible with Showings
Virtual tours are becoming increasingly common these days. But most homebuyers still want to see the homes in person before buying them. Thus, putting strict limits on when potential buyers can see your manufactured home might be a big turn-off for many of them. In general, homebuyers want to see the properties listed for sale soon after they find them online. As an example, if a potential buyer finds your property online in the evening, and he or she wants to visit your home the next morning but you don't agree, the buyer will most probably choose to view another manufactured home instead.
Sell Your Manufactured Home As-Is
Although a few simple repairs and inexpensive upgrades can increase your odds for a quick sale, selling your home as-is for a lower price may be a better decision. Besides saving the money you would otherwise spend on repairs and upgrades, selling your home in its current state may attract cash investors. Without the hassle of last-minute repairs before the closing, you can close the transaction much sooner. The faster you sell your home, the sooner you'll be able to move on with your life.
While these tips could help you sell your manufactured home faster, another important aspect you should take into account is whether a potential buyer can afford to purchase your home. Since Triad Financial Services makes available a series of financing options for new as well as pre-owned properties, any manufactured homebuyer can approach us with confidence, knowing that we will do our best to offer manufactured home loans that perfectly fits his or her personal financial situation!