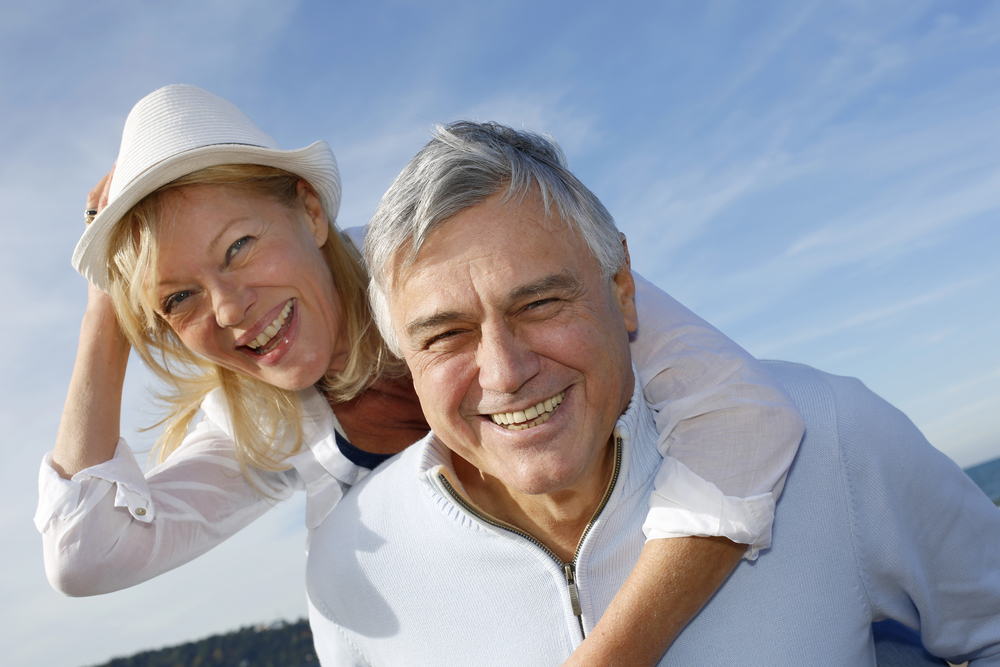 Manufactured homes are on a rise in popularity, but it isn't only popular with millenials. Manufactured homes are popular with retirees, and that can be attributed to the many different ways that they offer benefits that other homes can't! Whether it is the way that community is emphasized, or the sheer affordability of manufactured homes, there are many ways in which today's retirees are benefiting from these homes.
Community
A draw for many retirees is being able to retire and age in one place. According to a study done in 2010, 90% of those over the age of 65 wish to remain in their homes as long as possible. This is possible more than ever in the comfort of manufactured homes. Not only are manufactured homes well-constructed and secure, but manufactured home communities are considered safe and secure. They are often gated, and many have said that the sense of family within the community is unlike any other community. What also garners peace of mind and reassurance for retirees and their families alike, is that many have said that the community looks out for each other.
Affordable
Manufactured homes are the affordable option. Affordability was cited as the reason why 71% of people decided to look into manufactured homes, with many listing the opportunity to own as another big part of why they chose the home. These statistics come along with 64% reporting a household income below $40,000.* With these statistics, 57% said that they were living comfortably, and that number was higher, at 62%, if they owned their manufactured home. These numbers exist this way because on average, it is cheaper to rent a manufactured home and the land it sits on than it is to own an apartment!
Services
Often, manufactured home communities that are specifically geared towards certain ages, such as 55+, have services that are attractive to that age bracket. Some have stated that their community offers meal programs, some have stated that they are offered transportation programs! Beyond simply offering services, most communities have amenities ranging from fitness centers to swimming pools. Different communities offer different amenities that can suit the lifestyle of each retiree differently. Luxury manufactured communities have begun to spring up in multiple different locations, allowing for a living space for all different price points.
Safety
Manufactured homes are safe, and so are their communities! As mentioned before, many manufactured home communities are gated. These communities also generally have some kind of management team that is there to meet the needs of everyone who lives there and act as a buffer for all of the residents of the community. Manufactured homes themselves are also very safe, as the homes are built with very strict guidelines as well as regulations. The homes are built to withstand the elements, and with a few steps the homes can be secured to the lot that they stand on and be completely safe and secure.
Everyone can benefit from manufactured homes in one way or another, but it is clear that today's retirees can find a lot of benefits to manufactured homes! The sense of community is something that cannot be beat, and the network of neighbors allows for freedom of living that would be hard to achieve elsewhere. The affordability of the manufactured homes, allowing for an ease to retirement living at a fraction of the cost. The services available and the safety factors in the community are one of a kind and allow for peace and quiet in a hectic world! Today's retirees are benefiting from manufactured homes and it's easy to see why.
*Source: Manufactured Homes: Market Facts 2018 Report