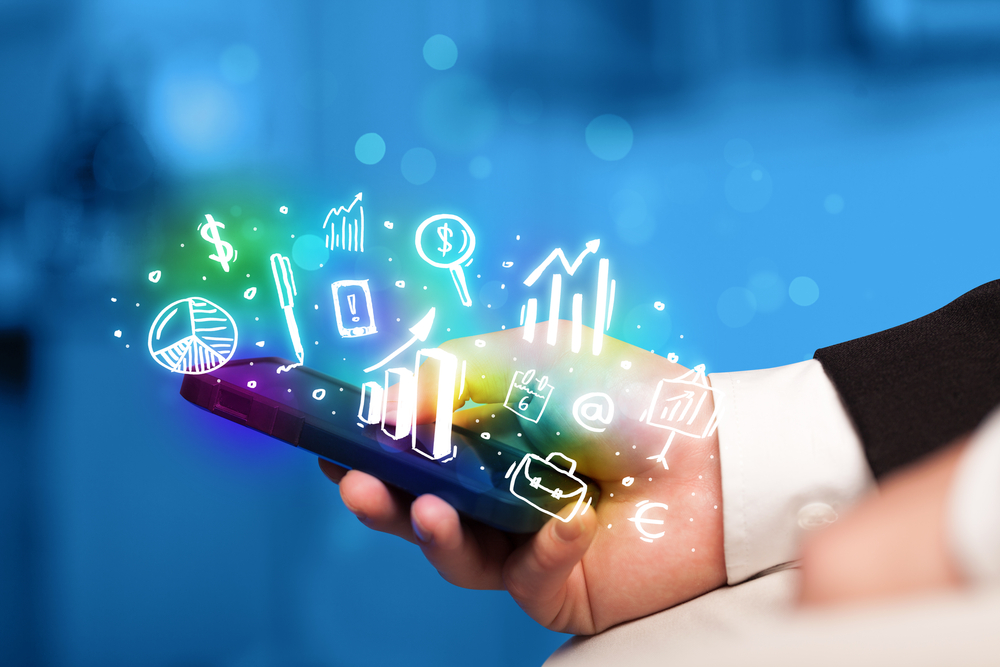 The number of home sales in the US rose unexpectedly in May 2020, exceeding both the number of homes sold in April 2020 as well as the home sales recorded during the same period last year. As most recent homebuyers purchased their homes with the help of a home loan, the home financing market looks solid in both the short and long term, despite the recent socio-economic uncertainty that has negatively affected the real estate industry. Thanks to historically low rates, credit union mortgage origination volumes have also risen, allowing credit unions to gain more market share.
In contrast to home loans, credit card applications have declined by 40% over the past few months. Although credit cards offer an important resource when money is tight, many people cannot afford to take on new credit. Additionally, many financial institutions approve fewer credit card applications than before in an effort to mitigate their credit risk.
Top Reasons Why the Credit-Card Volumes Have Decreased
During a modest economic downturn, like the one we're experiencing right now, it's common for financial institutions to adopt a more cautious approach to attracting new borrowers and implement different measures that could help them keep credit problems at bay. In order to avoid the potential risk of adverse selection, some banks and credit unions have become more selective about the applicants they intend to approve for credit cards and other types of consumer loans. As a result, they require a higher credit score, perform additional employment verifications, and ask for more documents that support the income claims of applicants.
In addition to adopting stricter credit card eligibility requirements, some credit card issuers have begun lowering the credit limits and even closing accounts altogether—two measures that add another layer of uncertainty to an already unstable economic environment. These aspects along with some individual factors have persuaded more people to choose debit instead of credit cards.
Although these preventive measures allow banks and credit unions to better control and mitigate the risks inherent in credit card lending, they have negatively impacted overall credit card spending, which decreased significantly compared to the same period last year. According to financial experts, credit card issuers intend to adopt even stricter measures in the near future in order to manage credit risk in a more responsible way.
Top Reasons Why the Number of Home Loans Is Rising
Although the home loan origination volumes decreased in the first quarter of 2020, the second quarter saw a significant increase in the number of home loan applications and approvals. While it's quite difficult to understand why people are interested in buying homes in a time of economic uncertainty, the good news is that the housing market may recover sooner than expected.
Home loans with convenient terms and conditions along with significant improvements in housing affordability are two of the factors that have driven up the overall demand for home loans. Even though the home prices remain elevated despite the current economic situation, the new zoning and land-use reforms adopted by local governments across the country are finally unleashing the factory-built housing supply to help meet the needs of the people looking for more affordable housing options.
Because manufactured homes, which are the most common type of factory-built housing, are accepted in more neighborhoods and communities across the country, increasing numbers of creditworthy borrowers currently underserved by mainstream lenders are accessing the manufactured home financing options available nowadays.
A few more factors that are driving the demand for manufactured homes and financing options associated include:
these homes provide a more affordable alternative to stick-built homes, being viewed as a viable solution to the affordable housing shortage;

as aging baby boomers tend to downsize in order to release equity from their homes, many of them decide to purchase a manufactured home; additionally, recent reports indicate that

manufactured homes are a great choice for millennials

;

manufactured homes are as safe as conventional site-built homes;

in the current socio-economic context, which has turned cities into less desirable living alternatives, many Americans are interested in buying more affordable homes in less densely populated areas;

during economic downturns, manufactured homes tend to outperform the rest of the real estate market.
To prevent the current housing crisis from getting worse in the coming months, lawmakers and regulators have developed a number of assistance programs aimed at giving renters and homeowners a break on their monthly rent and home loan payments. On the downside, increasing unemployment rates combined with the limited access to manufactured home financing options can stop many people from buying a manufactured home.
One way your credit union can become part of the solution to the current affordable housing crisis, while also meeting the needs of its current and potential new members, is to add manufactured home loans to your portfolio. For further details, please contact us today!