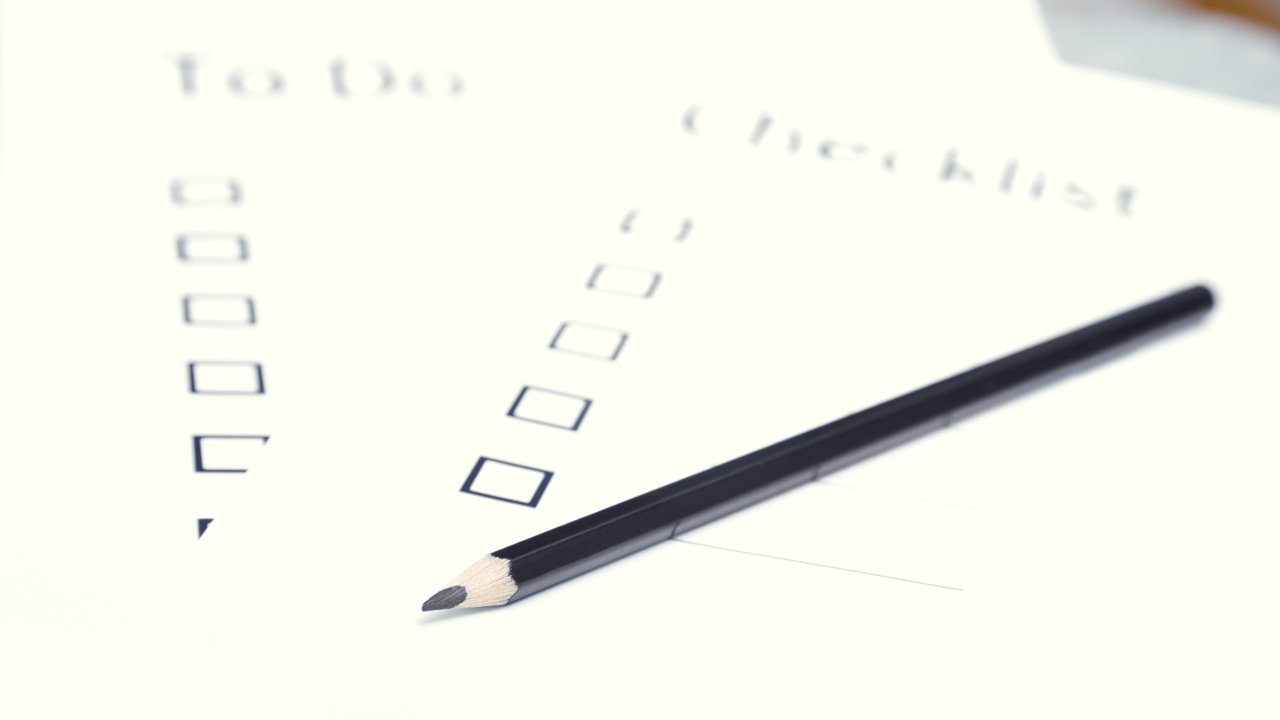 A pre-owned manufactured home can be an excellent housing option for many potential homebuyers, whether they're looking to purchase their first home, find a retirement home, or upsize from their current home. That's mostly because many pre-owned manufactured homes provide amenities and features, which are similar to those available in new manufactured homes, at a lower sales price.
If you've fallen in love with a pre-owned manufactured home for sale, a home inspection is strongly recommended. Manufactured home inspections aren't mandatory and usually aren't required by some lenders. However, a home inspection performed by a professional will indicate if there are any major problems with the home before the closing. Moreover, an inspection contingency included in your contract with the seller allows you to back up your purchase offer, free of penalty if significant defects are revealed by the inspection.
While professional home inspectors know exactly what to look for in a pre-owned manufactured home, making a list of the areas and items you want checked could help you get the most out of the home inspection.
Here is a useful checklist that can help you purchase the right pre-owned manufactured home for your family, at the right price.
Foundation
Manufactured homes are built on a permanent chassis, which becomes part of the foundation when the wheels and axles are removed. When purchasing a used manufactured home, the chassis should be in good condition and free of rust in order to ensure that the home will remain structurally sound for many years to come. Additionally, most manufactured homes are placed on a concrete pad or pilings, which should also be solid, without large cracks and/or excessive spalling. The home inspector should also check the tie-down straps and/or frame anchors (depending on its model, a manufactured home may be secured solely with frame anchors) to make sure they haven't become loose.
Flooring
Manufactured homes have a floor framing system, which consists of sheet plywood or wood composite decking placed on top of floor joists, with a moisture barrier underneath and floor covering on top. Although the floor system in newly manufactured homes meets the rigidity requirements specified by HUD, some used manufactured homes may have floor issues, like soft spots, waviness, and/or holes. If the vapor barrier has been compromised, the floor frame structure should be checked for water damage.
Siding, Skirting, and Underbelly
When it comes to the exterior of a pre-owned manufactured home, siding has two main functions: it protects the home from the elements and improves the aesthetic appeal of the entire property. Siding that has been maintained in good condition excludes any moisture-related problems inside the walls. Similarly, skirting plays a significant role in eliminating air drafts and reducing moisture-related problems underneath the home. Therefore, it shouldn't have any gaps or holes. When checking the home's underbelly, the inspector should look for signs that may indicate the home is shifting or sinking. If the underbelly shows any signs of tearing or sagging at key pressure points, it might need to be repaired or replaced. Additionally, piers that are tilting and pulling away from the structure may indicate some serious problems with the home.
Roof
In pre-owned manufactured homes, roofs are the most common source of leaks. If there are any water stains on the ceiling, the problem could be caused by holes as well as by loose or missing shingles and/or flashing right above the stains.
Doors and Windows
When checking the door and window frames, there shouldn't be any cracks, water stains, rot, decay, or mold growth. Additionally, the windows and doors should open and close easily and lock properly. Windows or doors sticking in the frame may indicate a moisture-related problem or a major structural issue, such as foundation damage or excessive deflection around the openings.
The HVAC System and Appliances
The HVAC system, water heater, furnace, lights, and any appliances that come with the manufactured home you intend to purchase should be checked to ensure they are in good working order.
Electrical and Plumbing Systems
Electrical and plumbing inspections should be done by professionals. Not only are licensed specialists able to identify problems and recommend the most appropriate solutions, but they can also establish whether or not the electrical and plumbing systems are in compliance with the state and local requirements.
Besides preparing your own home inspection checklist, being present during the inspection is a great idea because you'll be able to get more details about the condition of the manufactured home you intend to purchase.
Whether you're currently looking for a used manufactured home, or you've already found a home that you want to buy, it's important to know that Triad Financial Services makes available different conventional and chattel loans for pre-owned manufactured homes. To get more information about our financial products and our application process, please use our contact form to submit your request today.