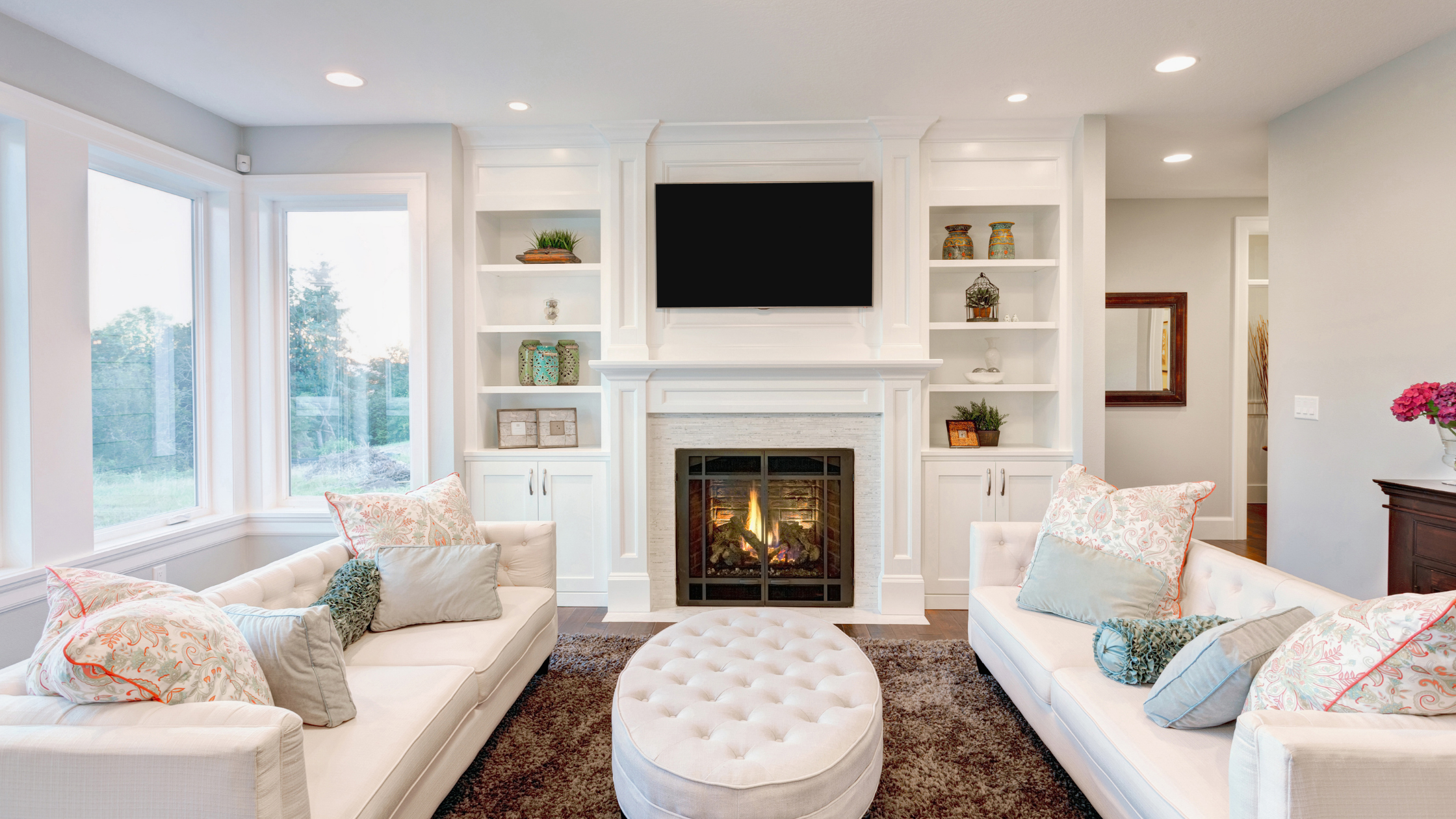 The housing market has changed dramatically over the past year. According to recent data, rental rates have risen substantially in some areas, while decreasing in other locations. Additionally, home prices have increased coast to coast, outstripping wage growth and rents. Thus, determining whether renting a home makes more financial sense than owning a manufactured home is a little bit more difficult than it once was. Because choosing to rent a home or buy a manufactured home is a major decision that can affect your financial situation as well as your lifestyle, we've gathered below a few factors you should consider in order to make an informed decision.
When Buying a Manufactured Home Is Better than Renting a Piece of Property
While renting might make sense for some people, buying a manufactured home may be one of the best decisions you can make in your life, especially if you're looking for a place to put down roots. That's because your decision to rent a home or buy a manufactured home should be based on how long you plan to stay in the home.
Let's assume that you intend to take out a 20-year manufactured home loan on a $160,000 manufactured home and land, with a 7% interest rate and 20% down payment. If you plan to stay in your home for 15 years or so, renting would be more favorable than buying only if you find a comparable rental for less than $730 a month. Even if you plan to move after just 5 years, buying a manufactured home might still be a better option particularly in areas with rental rates that exceed $965 a month. To find out the break-even point for buying a manufactured home based on a different sales price, interest rate, and other details, you can use one of the buy-vs.-rent calculators available online.
Estimating the Long-Term Cost of Renting vs. Buying
The current health crisis has led many people to look for homes in rural areas, towns, and smaller cities. As a result, the sales prices and rental rates across much of the US are skyrocketing. Conversely, renting a place in a big city may be less expensive than before. Moreover, renting doesn't involve any upfront costs, such as down payments and closing costs, or other expenses, like property taxes, repairs, renovations, and home maintenance tasks, which could add up.
And yet, buying a manufactured home could be a better financial decision in the long term. That's because it offers you the opportunity to build equity. Once you have enough equity built up in your manufactured home, you can use it to cover personal expenses, pay for home improvements, consolidate debt, and even to buy another home. Besides building equity, there are many tax benefits you may be eligible for as a manufactured homeowner.
All things considered, buying a manufactured home can be significantly cheaper than renting in the long term, even with property taxes, repairs, and home maintenance costs. The only condition is that you stay in the home long enough in order to enjoy the benefits. What's more, unlike paying rent, making monthly manufactured home loan payments means that you get to keep the home once the loan is paid off.
Another key factor you should consider when deciding between renting a home and buying a manufactured home is inflation. Even though rental prices may decrease occasionally, they tend to go up over time due to inflation.
Manufactured Homes Continue to Be Less Expensive than Conventional Homes
Purchasing a manufactured home involves the same financial commitment as renting or buying any other type of property. Therefore, it's important to know why purchasing a manufactured home may also be a better option than buying a site-built home.
Although the median sales price of both conventional and manufactured homes increased in 2020, manufactured homes still cost less per square foot than stick-built homes. This means that using the same loan amount, you may get a larger manufactured home instead of a smaller conventional home. With a $250,000 home loan, for instance, you could purchase a starter home or quite a luxurious manufactured home, which offers all the features that homebuyers usually get in higher end conventional homes. Additionally, today's manufactured homes are built to the same building codes and standards as conventional site-built construction.
If you're still unsure whether purchasing a manufactured home is a better financial decision than renting or buying a traditional site-built home, our financial experts can offer additional details about the benefits of buying a manufactured home and about the financing options you could access to bring your homeownership dream to life!