Reasons to Buy a Manufactured Home During the Current Health Crisis
September 30, 2020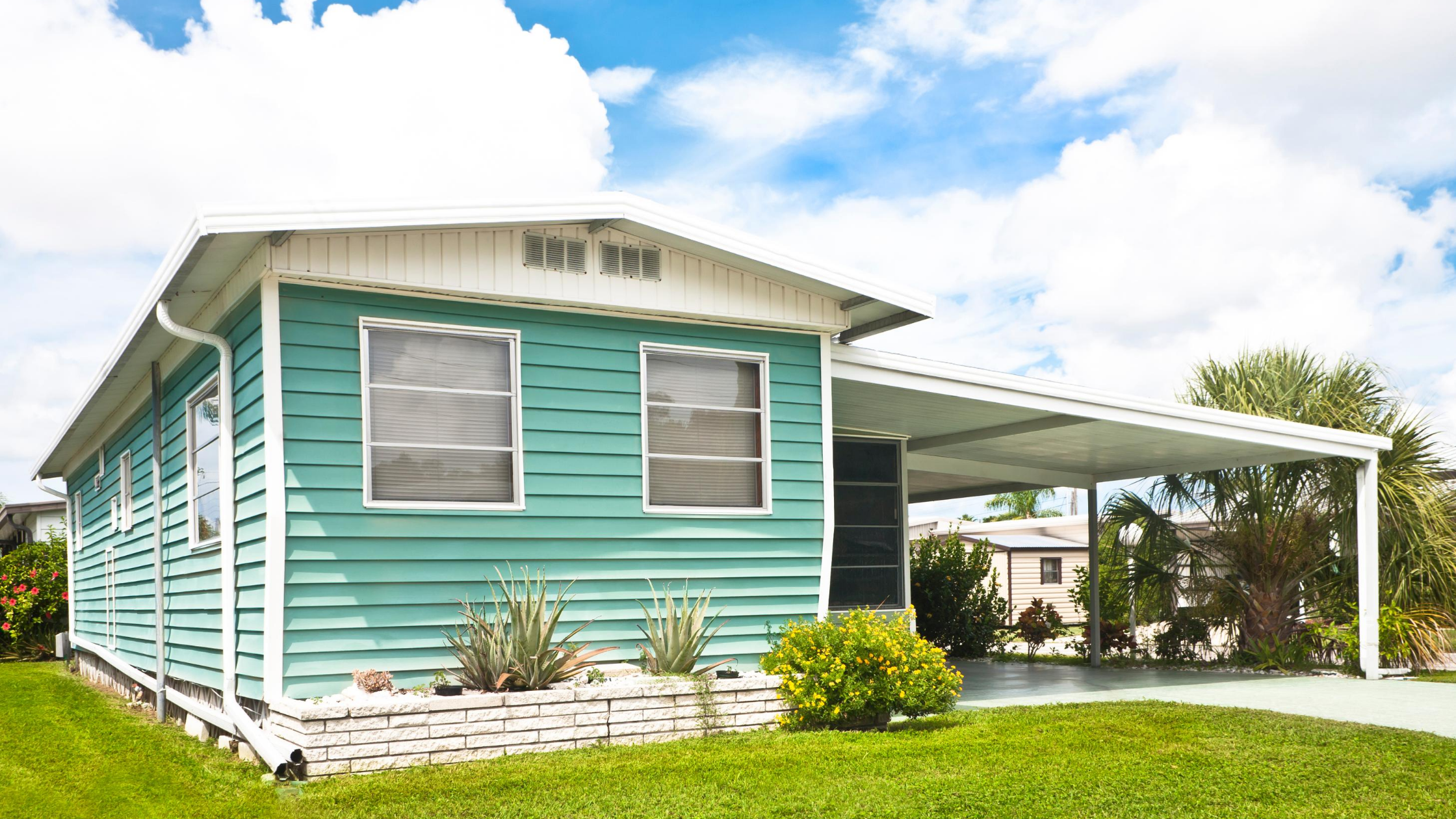 Due to the global health crisis we're facing, now may seem like a weird time to buy a house. But even though the current economic downturn has affected and will likely continue to affect different industries, businesses as well as the financial lives of thousands of people, experts agree that buying a home right now may be one of the best decisions you could make in life.
Despite the pandemic and subsequent economic crisis, home prices are expected to remain relatively steady over the next few months. As a result, people will continue to look for affordable housing alternatives, like manufactured homes, which typically require lower down payments and smaller loan amounts. In addition to affordability, here are a few more reasons why you should buy a manufactured home during the current pandemic.
Less Competition
The pandemic has put a damper on the housing demand. This indirectly means that there are fewer manufactured homebuyers in the marketplace. As a result, the people who do venture out to see homes for sale face less competition. This may put them in a better position to negotiate with the sellers.
But as the housing market is expected to bounce back soon, more homes will become available for sale. Because increasing numbers of Americans are also getting back to work, we'll most probably start to see more homebuyers returning to the market during the upcoming months. Considering the ongoing affordable housing shortage and increasing numbers of homebuyers, there won't be enough affordable homes for sale to satisfy the demand. As a result, home prices may go up. All things considered, now is a good time to buy a manufactured home, especially if you qualify for a manufactured home loan with convenient terms and conditions.
Smart Tech Solutions
Buying a manufactured home today has become slightly more challenging than it once was. That's because, due to the current pandemic, many people are trying to buy homes without setting foot inside them. Over the last few months, real estate tech companies have worked together with manufactured home builders, dealers, realtors, lenders, and insurance providers in order to prioritize everyone's health by eliminating personal interactions as much as possible during the home buying process.
Consequently, they have developed various tech solutions that allow potential homebuyers and borrowers to visit different manufactured homes for sale virtually, apply for manufactured home loans online, and even complete the closing process remotely. Although many states are reopening across the country, showings are still difficult to arrange because of continuing health concerns. As a result, most of the manufactured home buying process can still be completed remotely in many states.
Better Loan Terms and Conditions
In response to the current economic slowdown, most mainstream lenders are tightening their lending standards. Conversely, many manufactured home lenders continue to apply the same credit standards as before. This means that a manufactured home lender could still offer you manufactured home loans with lower interest rates and smaller down payment amounts.
A point worth noting is that some financial experts predict that median home prices will fall by about 3% this year, while others believe that the current pandemic and the ensuing financial crisis will actually lead to a slight increase in home prices. Because the housing market is uncertain, you should apply for a manufactured home loan before the market conditions change. Putting a manufactured home under contract now, which basically means getting approved for a manufactured home loan and locking in the interest rate you qualify for, will give you greater control over your finances than paying a rental rate that may increase in the future.
Besides providing different financing alternatives for manufactured homes, some lenders and credit unions are taking a proactive approach to helping both current and potential borrowers during these difficult times. For example, Arkansas FCU has deferred loan payments for thousands of members without charging late fees. Additionally, the credit union is prepared to support the members facing loss of income or financial hardships related to the pandemic. Arkansas FCU's employees have also been trained to address the unique financial needs of the members directly impacted by the economic downturn following the pandemic.

Similar to this credit union, other financial institutions are currently developing refinance loans for newly distressed borrowers while also adopting more flexible qualification criteria and offering personal assistance to the applicants experiencing financial difficulty.
The decision about whether you should buy a manufactured home right now or wait a little bit longer depends entirely on your income level and confidence about your job security. If your personal finances have been adversely affected by the recent economic changes, it would probably be better to buy a smaller manufactured home that you could afford even during a recession or postpone buying a home until your financial situation improves.