How to Refinance a Manufactured Home Loan at a Lower Rate
June 26, 2020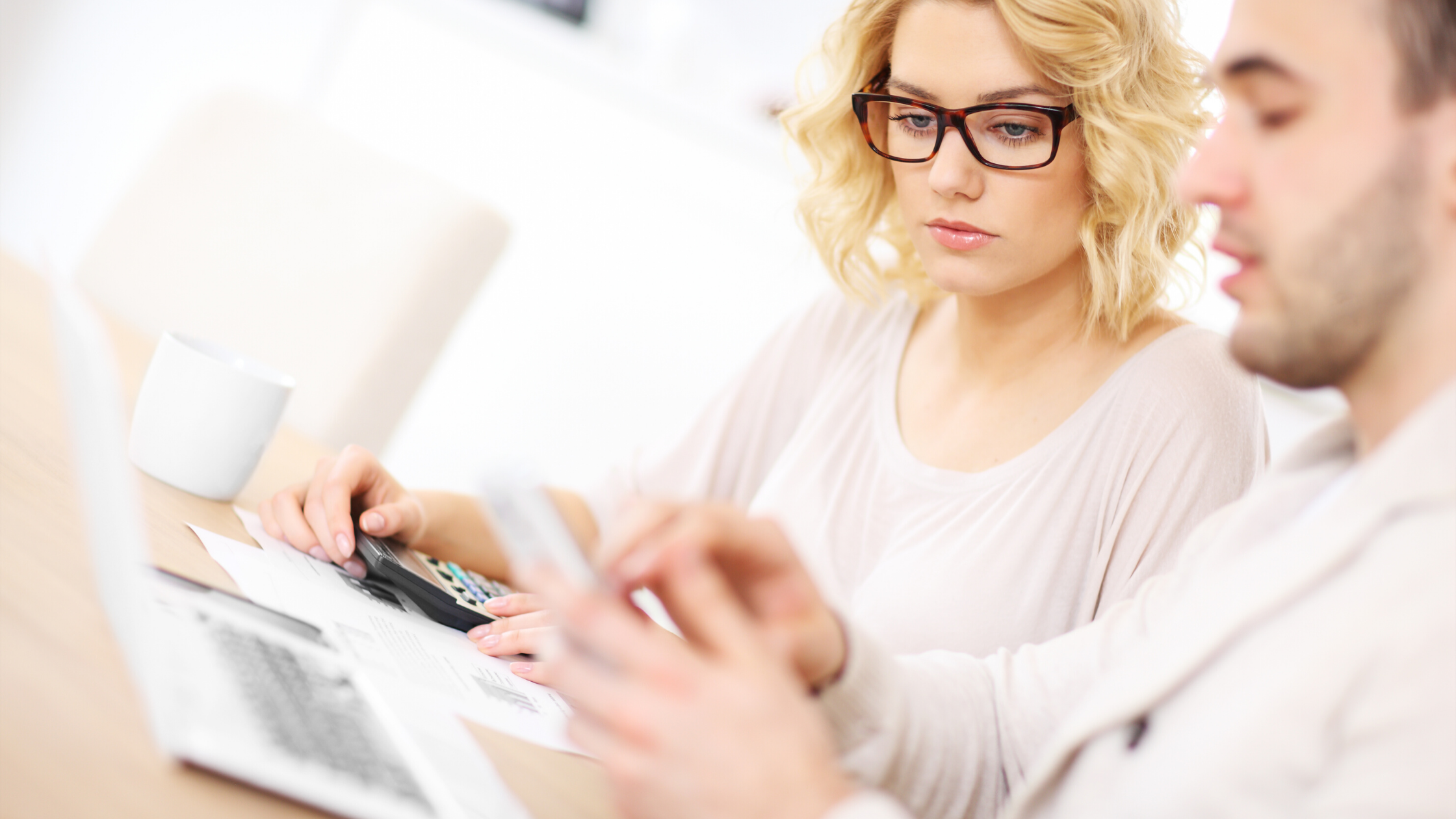 Most manufactured homeowners refinance their manufactured home loans in order to lower their interest rates and monthly payments, shorten the repayment terms of their loans, tap into their home equities, or to consolidate debt. Basically, refinancing involves replacing an existing manufactured home loan with a new loan that pays off the remaining balance on the original loan, while offering one, more, or all of the aforementioned benefits.
When Refinancing Makes Financial Sense
Just as with any other type of manufactured home loan, you have to pay closing costs when you refinance your original loan. Thus, replacing your initial loan with a new one makes sense only if you'll end up saving enough over the life of the new loan to at least offset the costs of refinancing. Most refinancing products allow borrowers to secure a lower interest rate and/or a more favorable repayment term, while the principal balance remains the same. As a result, refinancing your manufactured home loan could lower your monthly payment and/or set a new repayment schedule.
Another important consideration is that lenders will check your credit score when you apply to refinance your manufactured home loan. Commonly referred to as a hard inquiry, each new inquiry made by a lender will show up on your credit report, lowering your credit score slightly. Luckily, multiple credit inquiries are often counted as one inquiry if you're shopping for a refinance loan within a small window of time, which typically ranges from 14 to 45 days.
If you intend to apply for a refinance loan, remember that your credit score will affect not only your ability to qualify for a new loan, but also the interest rate the manufactured home lender may be willing to offer you. If you have bad credit, the lender might offer you a higher interest rate. In that case, refinancing might not be a wise financial decision. But even if you have a lower credit score, it wouldn't hurt to check with a dedicated manufactured home lender that specializes in manufactured home lending and refinancing to find out your options.
Some companies provide various refinancing solutions that could fit the credit and financial situation of different categories of borrowers. As most of these companies are private lenders, they set their own requirements regarding the income, employment, and credit situation of applicants. If you can't qualify for a refinance loan with more favorable terms and conditions than the ones of your original loan, you may want to consider improving your credit score before applying for another refinance loan.
How to Obtain a Lower Interest Rate
Your ability to get a lower interest rate when refinancing your manufactured home loan depends not only on your financial situation, employment status, and credit rating, but also on the type of loan you took out initially in order to purchase your manufactured home. While refinancing a conventional manufactured home loan may lower your interest rate, you might have a better chance to get a lower rate when you refinance a chattel loan into a manufactured home loan with land.
In many situations, manufactured homes are classified as personal property and financed with chattel loans. Relative to conventional manufactured home loans, chattel loans often have higher interest rates and shorter repayment terms.
Because conventional manufactured home loans are reserved for the manufactured homes classified as real property—these homes are attached to permanent HUD-approved foundations on land that homeowners own outright—you first need to convert your home to real property in order to refinance your chattel loan into a conventional manufactured home loan with land.
If you already own the land, converting your manufactured home to real property is a relatively simple process. Once you register your manufactured home as real estate, you can approach a dedicated manufactured home lender to ask about the refinancing alternatives that are available to you. In some states and under certain circumstances, the owners of manufactured homes can refinance their chattel loans into conventional manufactured home loans even if they don't own the lot underneath their homes.
Refinancing a manufactured home loan at a lower interest rate can take some work, but it could offer you some great benefits, including significantly lower monthly payments for the remainder of your loan's life. To learn more about the financing and refinancing alternatives for manufactured homes, feel free to contact us today!