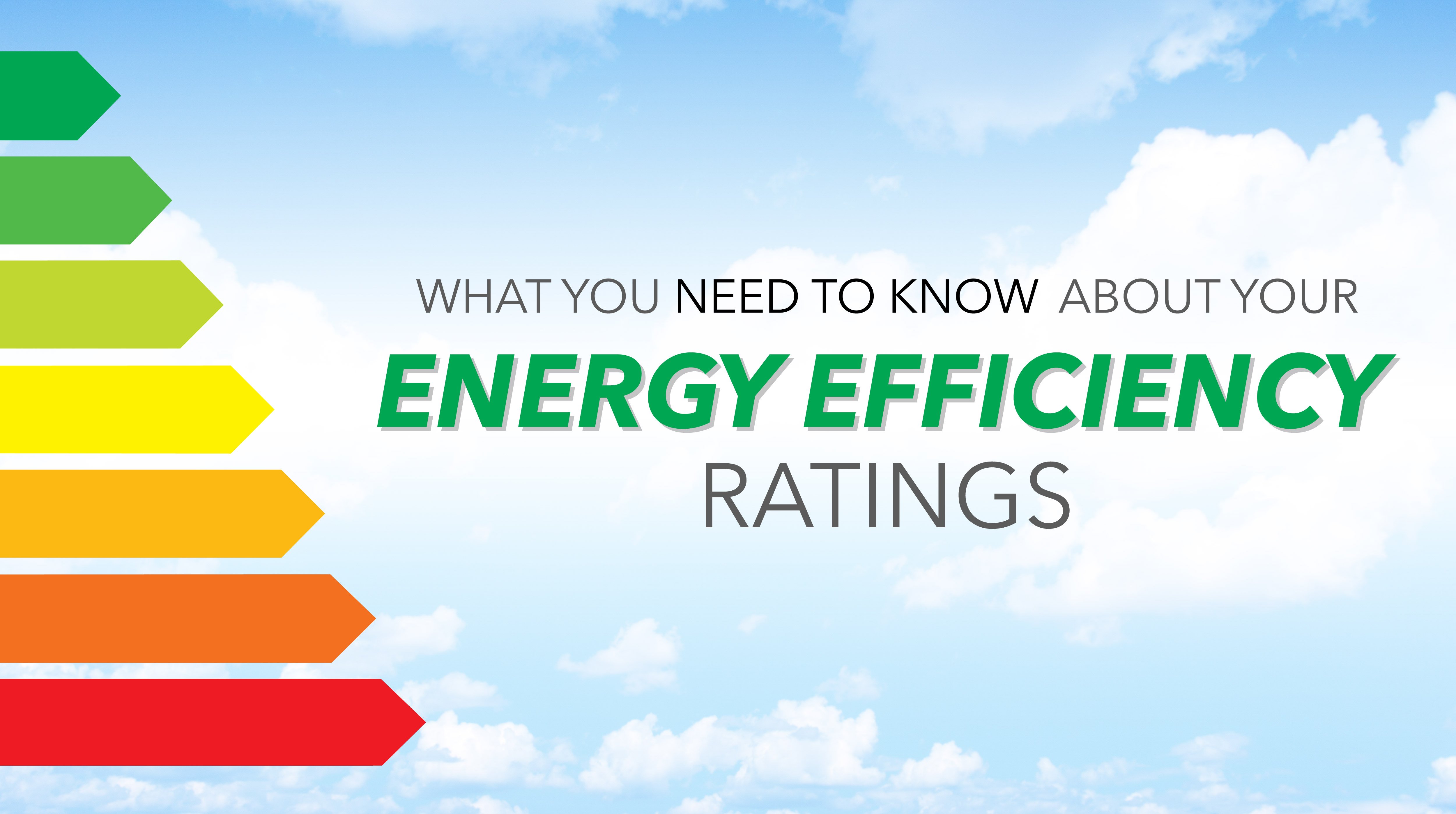 As you shop for your new manufactured home, you will be bombarded with information about energy efficiency and how much you could be saving on your monthly bills. While this information is useful in a general sense, it is more helpful if you understand how the rating system works and how the manufacturer arrived at the numbers they are advertising. In this guide, we will explore the different energy ratings you may see and what they mean to you.
Energy Star Qualification
The Energy Star symbol is one of the most recognized indicators of energy efficiency today. It is used for individual appliances as well as whole homes. To determine the qualifications of a manufactured home for the Energy Star program, they use a multi-point inspection that takes into account all of the major systems and appliances within the home. This includes verifying that your HVAC system and water heater are properly sized and installed for the type of home you have. In addition, all windows and exterior walls are inspected for proper sealing and insulation to reduce heat loss. If all of these qualifications are met, the home is Energy Star Qualified. You can identify these homes by the blue Energy Star stamp, and you will find relevant Energy Star data printed on each appliance. You can further improve upon your Energy Star home by installing approved light bulbs, TVs and other electronics that meet these guidelines.
As the most widely recognized symbol of energy efficiency, Energy Star makes it easy for consumers to see the value of manufactured homes because traditional homes cannot compare when it comes to real-world performance.
The Energy Rating Index
The Energy Rating Index is the scale upon which Energy Star rates homes. In this case, a home with no added energy efficiency features scores a 100, while a perfectly efficient home that uses zero energy will have a score of 0. Your home will fall somewhere on the scale between 0 and 100 based upon a qualified inspection and onsite test. For each point below 100, your home is said to improve in efficiency by 1%. This means that a score of 90 equals energy savings of 10%. The lower your score, the more efficient your home is. It is important to understand this because it is natural to think that a high score is better. in this case, you don't want a high score.
On the other hand, it is nearly impossible to achieve a perfect zero, and most of today's homes fall in the 80-90 range. This represents an energy savings of 10-20%, which is quite significant in the big picture. The goal is to get your score as low as possible, and you can do this by being conscientious about the consumer grade electronics and devices you use inside the home even after the initial inspection. As you shop for your new manufactured home, make sure you speak with your representative about the options available so you can take advantage of the best efficiency technologies around, but understand that some upgrades are not as cost-effective as others, and there will be limitations to how much power you can cut while still having a modern home.
Ultimately, we should all be working to reduce our waste and increase our energy efficiency. With the Energy Star program, it is easier than ever before for consumers to make educated decisions about their homes and the cost of ownership. Understanding Energy Star's Rating Index will help you see how each part of the home can contribute to overall efficiency so pricing and performance can be neatly balanced for the best results. To learn more about energy ratings in manufactured homes, contact Triad Financial Services today.