Every year the staff at Triad Financial Services works hard to raise funds for the Jacksonville Children's Home Society. This year our team went above and beyond by exceeding this year's goal by raising $4,000! Since we raised more than expected we not only bought for the teens at this local charity, we bought for the babies too!!!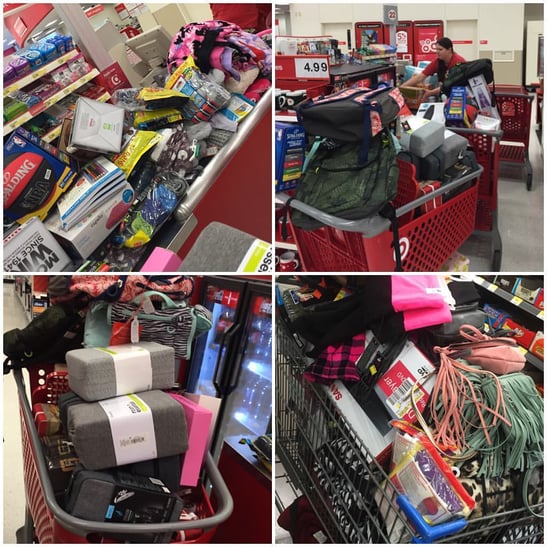 Items that were purchased for the teens included:
Twin sheet sets

Comforters

Pajamas

Underwear

Bath sets

DVD players

Hair straighteners

Board games

Basketballs and footballs

Backpacks and so much more.
Triad Financial Services spent $3,000 on the teen items to ensure the teens have a great holiday. We were informed that the babies could use diapers, wipes and toys that help strengthen motor skills. We spent a $1000 on the babies by providing the following items:
Diapers

Wipes

Educational toys
This is truly our favorite time of year. It is the belief of the Triad Financial Services staff to give back to our local communities and why not start with our future- the kids?