The Manufactured Home Borrower's Profile
Unlock the Power of High-Performance Lending with Manufactured Housing!
Financially savvy professionals, we invite you to dive into the world of manufactured housing - a hidden gem you might not know much about! Forget what you may have heard about mobile homes from the 1970s; today's manufactured homes are in a league of their own! Since 1976, manufactured homes have been held to strict building standards mandated by HUD, making them top-notch in both quality and innovation. Surprisingly, many of today's conventional homes can't even match the rigid requirements of their manufactured counterparts.
Let's talk about the borrowers in this market. Picture this: solid, reliable, and promising. The demographics of the manufactured housing market are quite appealing: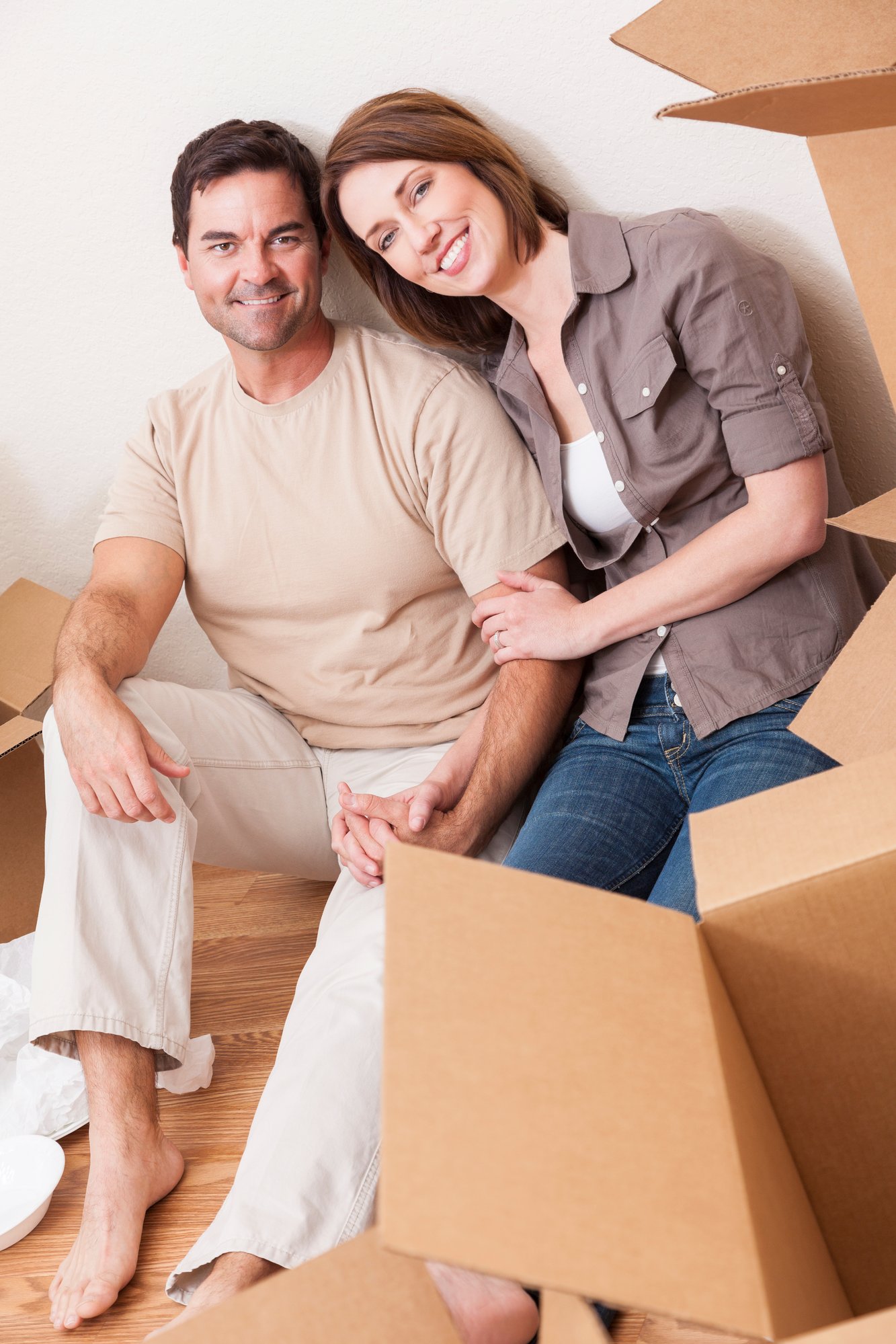 The average age of our borrowers is 49.9

55% have at least some college education

56% of our borrowers are married couples

57% of household heads are employed full-time; 23% are retired

Median household income level is $34,700

Average household size is 2.7 people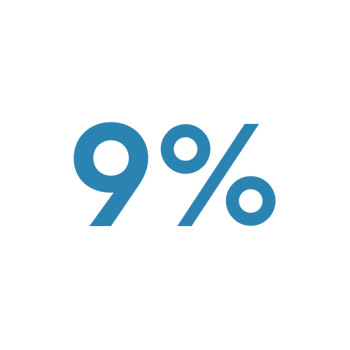 Did you know that a whopping 9% of all new single-family homes are manufactured homes? That's right - this booming market is making waves, redefining the housing landscape one home at a time.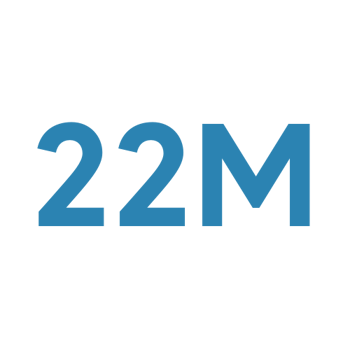 A staggering 22 million individuals and families have made the smart choice to call a manufactured home their very own.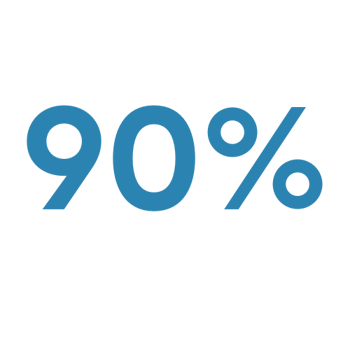 And let us tell you, they couldn't be happier! 90% of manufactured home residents indicate that they are satisfied with their choice of home.
Are you ready to join the manufactured housing revolution? With these statistics, it's clear that this industry is a powerhouse of innovation, affordability, and pure delight. Embrace the future of housing and be a part of something extraordinary!
Statistics from "2022 Manufactured Housing Facts," a publication of the Manufactured Housing Institute. Based on most recent data available.