Enrollment for Manufactured Home Dealers
Join the "American Dream" Team
We're in the Dreams Come True Business™ and we appreciate your interest in becoming a part of the Triad team and helping customers realize their American Dream. When you join our dealer program, you'll quickly learn that our goal is to be the friendliest, hardest working, service-oriented lenders in the business.
Triad is pleased to offer three regional locations to process your Dealer Enrollment Package. Please choose the office below that handles your state(s) and contact them directly to answer any questions you may have on becoming an authorized Triad dealer. If you are unsure which of our branch offices you should contact, please call our Corporate Office at 1 (800) 522-2013 and we will be happy to assist you!
Florida Office – Serving the Southeast & Southwest: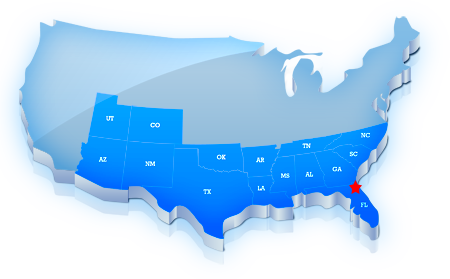 Alabama, Arizona, Arkansas, Colorado, Florida, Georgia, Louisiana, Mississippi, New Mexico, North Carolina, Oklahoma, South Carolina, Tennessee, Texas & Utah.
Attn: Marketing Department
13901 Sutton Park Drive South, Ste 300
Jacksonville, FL 32224
1.800.522.2013
1.888.877.4104 (fax)
---
Illinois Office – Serving the Northeast & Midwest: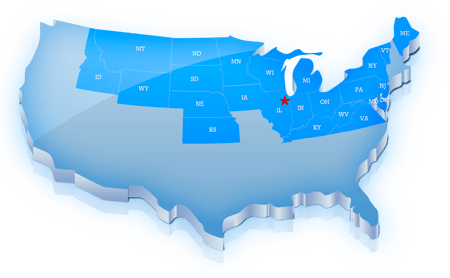 Delaware, Idaho, Illinois, Indiana, Iowa, Kansas, Kentucky, Maine, Maryland, Michigan, Minnesota, Montana, Nebraska, New Jersey, New York, North Dakota, Ohio, Pennsylvania, South Dakota, Vermont, Virginia, West Virginia, Wisconsin & Wyoming.
Attn: Anna Stewart
19 Heritage Drive
Bourbonnais, IL 60914
1.888.936.1179
1.888.936.1290 (fax)
---
California Office – Serving the West Coast: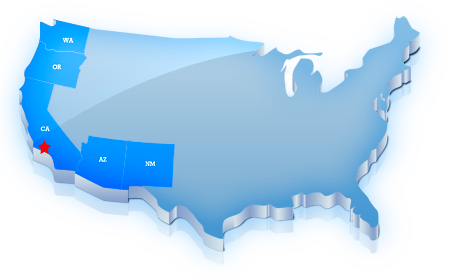 Arizona, California, New Mexico, Oregon & Washington.
(Coming Soon) California ONLY Lender Guidelines.
Attn: Marketing Department
2855 Michelle, Ste 230
Irvine, CA 92606
1.866.321.3153
1.866.321.3154 (fax)