Borrower Resources
Access valuable resources for borrowers on our dedicated borrower resource page. Gain insights into the loan process, financing overview, planning tools, loan portal access, and FAQs. Empowering you every step of the way.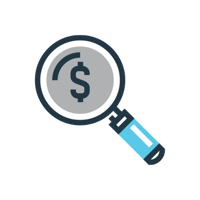 Finance Overview
We assist borrowers in financing their manufactured homes, offering customized financing options, competitive rates, homeowners' insurance choices, and extended warranty programs, ensuring you find your dream home with a financing solution that fits your needs.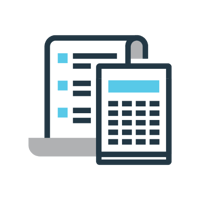 Loan Process
Learn about Triad Financial Services' user-friendly loan process. As the longest-standing lender in the industry you can trust us to guide you every step of the way. Watch our short video to discover how simple our loan process is and let us help make your dreams of homeownership become a reality.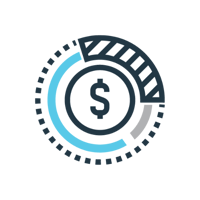 Refinancing
Discover how refinancing could potentially save you hundreds of dollars on your monthly manufactured home mortgage. Learn about Triad's user-friendly loan process. Watch our short video to discover how simple our loan refinance process is.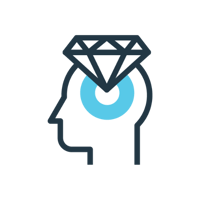 Helpful Terms
We have compiled a comprehensive list of terms you may encounter when exploring our diverse range of loan products. Whether you're a first-time homebuyer or looking to refinance, understanding these key terms will ensure you make informed decisions, tailored to your unique financial goals.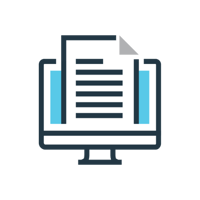 Apply Now
Unlock the doors to homeownership with Triad Financial Services today. Join thousands of satisfied homeowners who have trusted us for generations - apply now and let's make your homeownership dreams a reality!


Frequently Asked Questions
Triad Financial is committed to helping you navigate the world of manufactured home loans with confidence. If you have questions about manufactured home loans, you've come to the right place.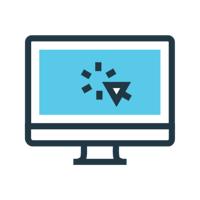 Access My Loan
Access your manufactured and mobile home loan through our user-friendly loan portal! No more paperwork headaches or long waits - access your loan details, make payments, and track your progress all in one convenient spot.
What our customers are saying!