You may have rights under the
Servicemember Civil Relief Act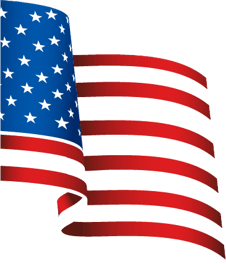 Triad Financial Services, Inc. is committed to supporting our servicemembers. You or your family members may have rights under the Servicemembers Civil Relief Act (SCRA) including interest rate reduction, reduced payments, or protection from foreclosure.
You may be eligible if you are a military servicemember who received a manufactured home loan prior to a period of applicable military service.
Individuals who received their manufactured home loan while on active duty in the military service are not eligible for the 6% interest rate cap or the protection from non-judicial foreclosure or repossession.
For additional information on your rights under the SCRA and to learn more about the benefits please contact us at 1.800.522.2013 x 1617